Celebrating daughter's day is quite an enthusiastic thing for every parent, right? On this special occasion, your little princesses need to be greeted with some special gifts to showcase your love and affection. The options at both the online and offline portals are endless, and you would explore the things to purchase the best among them to surprise your daughter on this special occasion. She is the one and the only person who deserves all your love and affection. This is a perfect time to make her happy and enthusiastic with special and personalized daughters day gifts and makes the day remarkable in her life. There are lots and lots of occasions may come and go, but this day needs to be celebrated in a specific way.
It is a time to thank god for having such a pretty and lovable daughter as a gift in your life. And pray for her to get all kinds of wealth and prosperity in the future. Get these ideas to greet your little ones and make her feel happier.
Greet Her With Cute Gifts
The term cute and pretty in the sense teddy is the first thing that comes in your mind, right? Does your little one is a teddy lover? Usually, one of the common habits that you can see at every girl is showing great interest in dolls and teddy bears. It would be the best companion to share the best and worst things happening in her daily life. You just buy various kinds of teddy bears to make your little ones surprised on the daughter's day celebration. And damn sure she likes this gift most and keeps it to her all the time. Greet her with such a cute gift and let her know that you both are always praying for the success and prosperity in her life.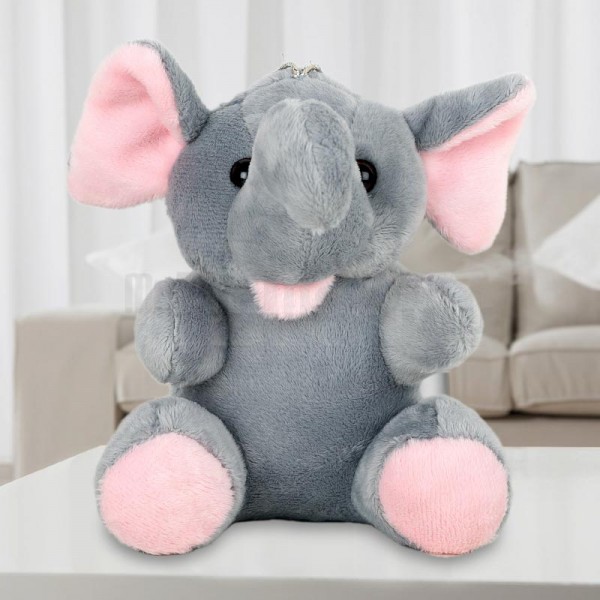 Let Her Learn Something Useful
You don't believe that your little ones turn into a young woman. Time runs too fast, so you need to teach something useful and effective step-by-step. If you want to celebrate this occasion with your daughter in a better way, then teach her to drive vehicles, learn to play new games, handling instruments, or something that she loves to learn. It would be helpful to her to shape her career on the right path. As a parent, you both need to give the best to your little princess. The children's skills and efficiency should be started to teach at their younger age, or they might feel hard to understand.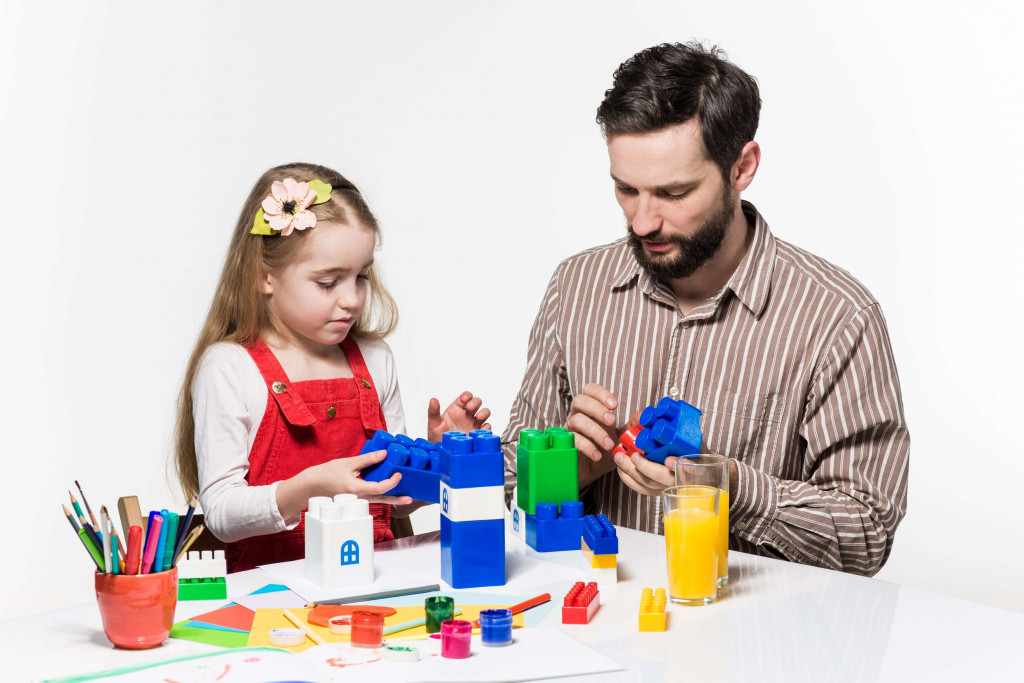 Go With Classic Gift Option
Don't make this occasion dull and boring as usual days ! You just think and produce some effective ideas to give such lovable memories in her life. Get into the online portal and avail the fresh-baked fluffy dessert to satiate her taste buds. The freshness and vibrant color creams spread over the cake will impress her at first sight and make her tempt immensely. To make the occasion even beautiful and classic, you just décor the home with nice-looking and fragrant blossoms. It brings all kinds of happiness and excitement in her face than you expect.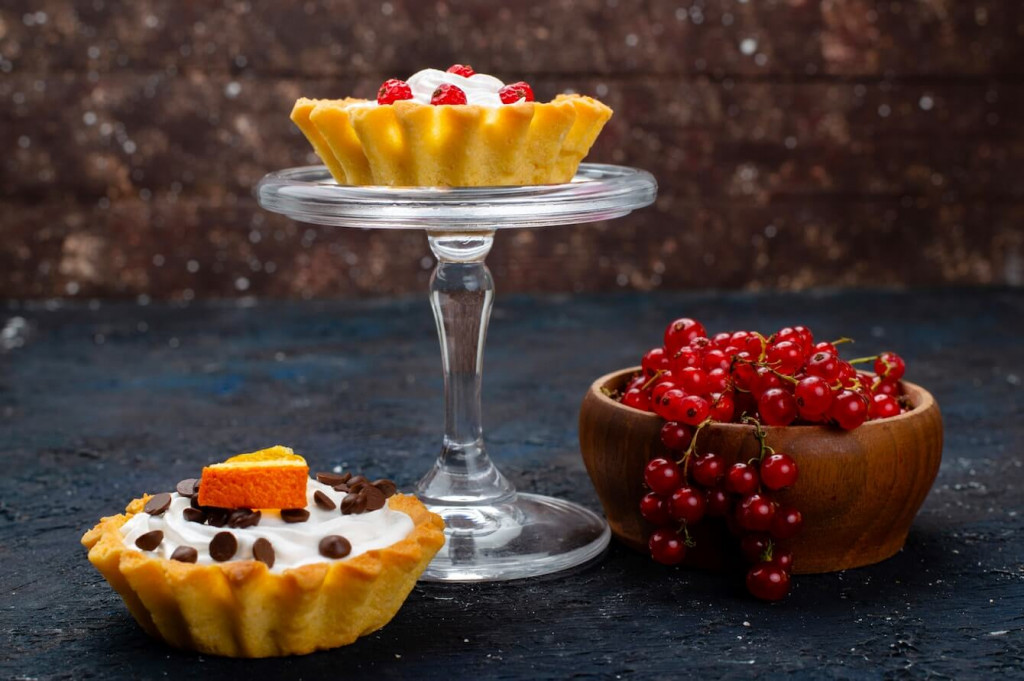 Plan A One Day Trip
Planning out with your family members is really an enthusiastic moment. It helps to get rid of all your worries and stress that you have in your mind. This is the day to greet your little ones with personalised gifts and make the relationship even stronger. You don't even have enough time to spend with your daughter and son in this busy scheduled life. It might have a chance to create a gap between you and them. So, don't give a space for such frustrating things, just plan for a one day trip to have a wonderful time with your children on this special occasion. It would be helpful to shower your unconditional care and affection that both of you have for your daughter.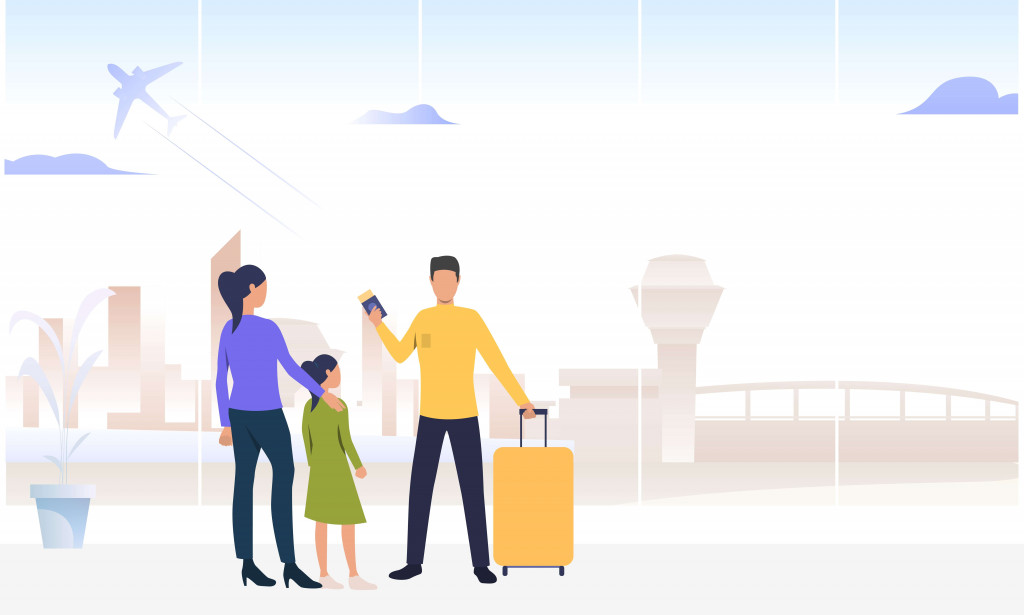 Basket Of Dry Fruits
Does your daughter have a great interest in sports? Great! Then you both have the responsibility to train her physically and mentally with a healthy diet. Dry fruits are one among them to give essential nutrients and fats to strengthen her body to achieve her goals and achievements as well. A regular in-taking of dry fruits such as raisins, almonds, pistachios, cashew nuts, and walnuts will give a good mental and physical stamina as a gift to your daughter. Those things will indicate how you both are loved and cared for.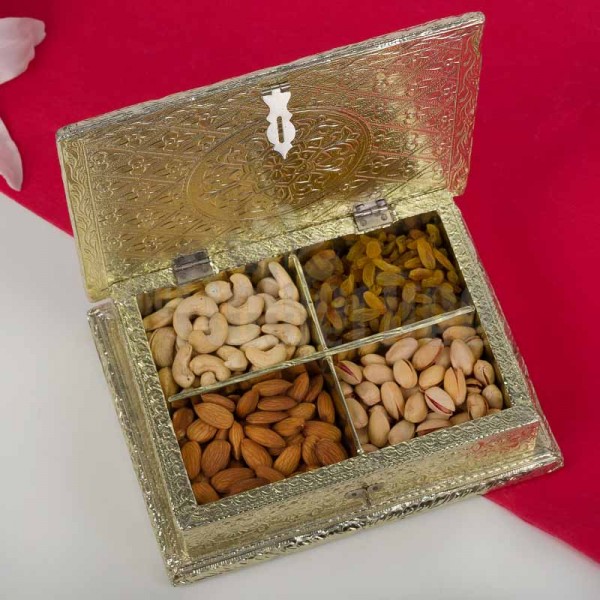 Last Few Words
MyFlowerTree is a leading and reliable online gift portal landed with a vast collection of gift ideas under a single roof. If you have a plan to surprise your little ones on the day of the daughter's day celebration, step up into our platform to buy the unique and personalized gifts at pocket-friendly prices. And make use of these aforementioned gift ideas to make this special day even beautiful and remarkable.