Holi celebrations are filled with joy and excitement, which offers beautiful moments for everyone. The beauty of this festival is spreading happiness everywhere with vibrant colors. During this special occasion, everybody loses his or her original identity. The colored water of Holi eliminates the class, creed, or caste between the people. People join their hands together and celebrate this special occasion with a lot of fun and excitement. It is a day when people eat mouth-watering dishes and exchange gifts with their loved ones by conveying their hearty wishes and greetings.
Celebrate Holi with your loved ones can provide plenty of happiest memories in your life and this is a great opportunity to exchange the message of trust, love, and brotherhood. Let's see some different gift ideas for celebrating this Holi festival.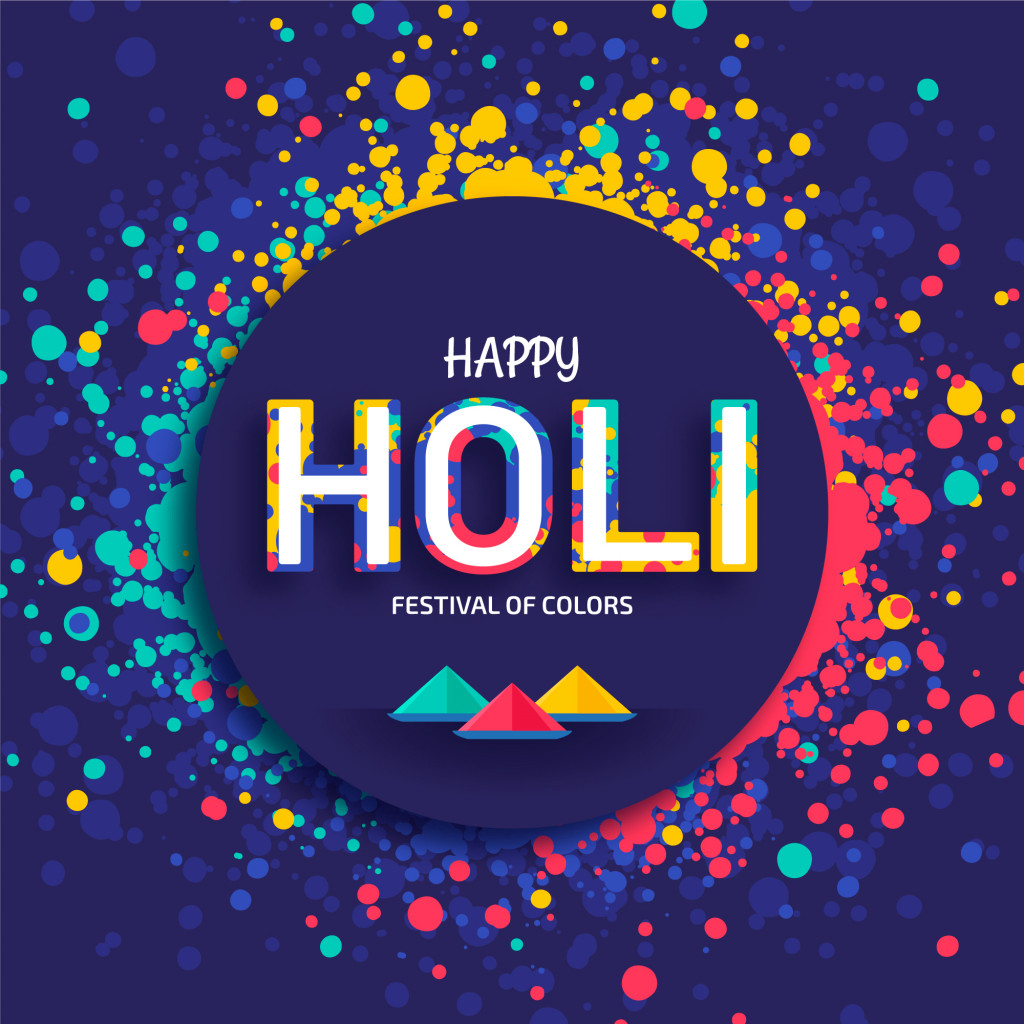 Gift Tempting Chocolates
Now, the chocolate varieties available at the online stores are stunning and make you get excited. Exchanging gifts with your special ones at this celebration is quite interesting. Get into the online platform where you can see a wide range of options under a single roof. Eating varieties of chocolates on this special occasion can add extra sweetness to their celebrations. If you have a plan to convey your wishes with memorable gifts, buy different kinds of tempting chocolates in an attractive arrangement.
You need to send your greetings with a tray of chocolates to make the people get excited on this special day. Choose the chocolates as per your taste and requirements without following any kind of rules and restrictions on the online platform.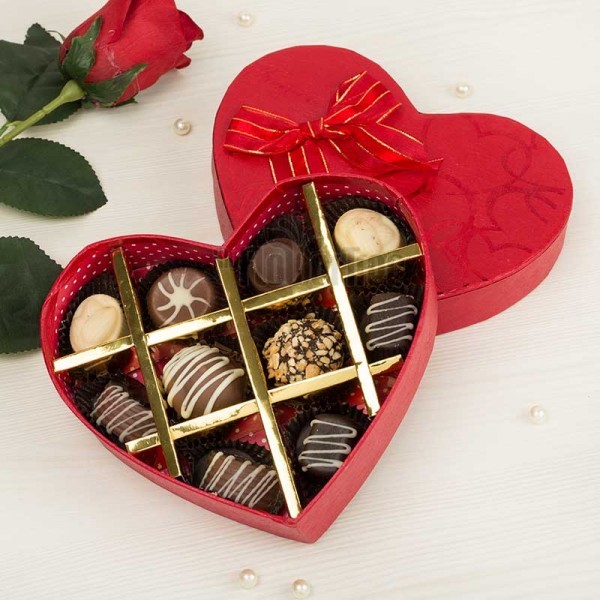 Buy Different Flavor Cake
To celebrate the Holi festival, online stores have decided to introduce different flavor cakes enriched with enticing flavors. The colors and flavors added in the cake can attract the customers and encourage them to purchase it. The taste and requirement of the people can differ from one another. Buying one's favorite cake can disappoint other people on this special occasion. The cake with different flavors can eliminate the fights and disappointments as well as make the celebration even more colorful and beautiful. The Holi celebrations will not be fulfilled without having a delicious cake. Buying different flavors of cake is one of the surprise gifts for your loved ones, which can make this celebration something special.
Covey Your Wishes With Amazing Lines
Sending greeting cards on any special occasion is one of the traditional gifting ideas. The lines engraved on the greeting card can melt the heart of your loved ones and make your bonding even stronger. There are different designs of Holi greeting cards that can be available at the online stores, and you need to choose the best one for sending your feelings and emotions as well. This is the day to spread the happiness and joy all over your place as well as to satisfy the requirements of your loved ones with this special gift. The lines should be memorable and it must have the ability to remind you always in his or her mind.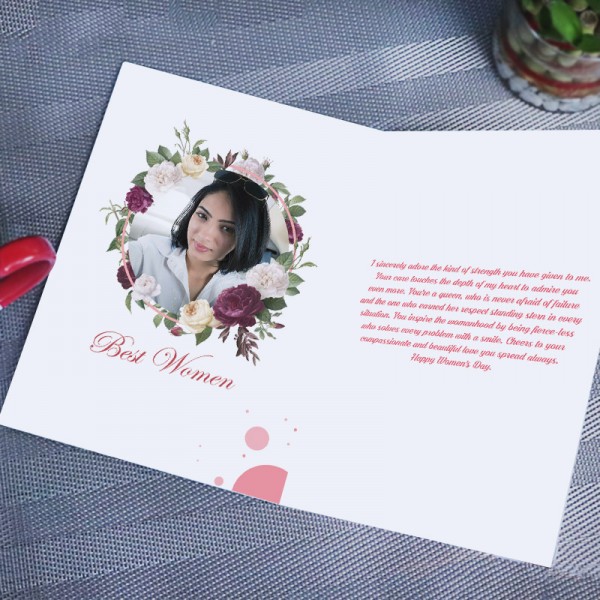 Arrange For A Delicious Dinner
Having delicious sweets and dishes on this special day can bring a lot of happiness in their mind. Choose one of the best hotels in your area and arrange for a mouth-watering dinner to keep your friends or family members in a happy manner. This is the day to eat all your favorite dishes without having any stress and tension in your mind. Instead of thinking about unwanted moments, try to have the best time at this celebration.
Keep Your Special Ones Healthy By Gifting Indoor Plants
Indoor plants are one of the best and unique gifts that can keep the people in a good and healthy manner. Holi is a colorful festival when people have spread their joy and happiness with other people. They never bother about caste and religion of the people on this special occasion; treat them equally by sharing their wishes and greetings with everyone. Choose the plant from a wide variety of options for surprising your loved ones on this special day. The benefits enriched in this plant can bring a lot of changes in his or her life and keep them happy always without any tension and worries in their mind.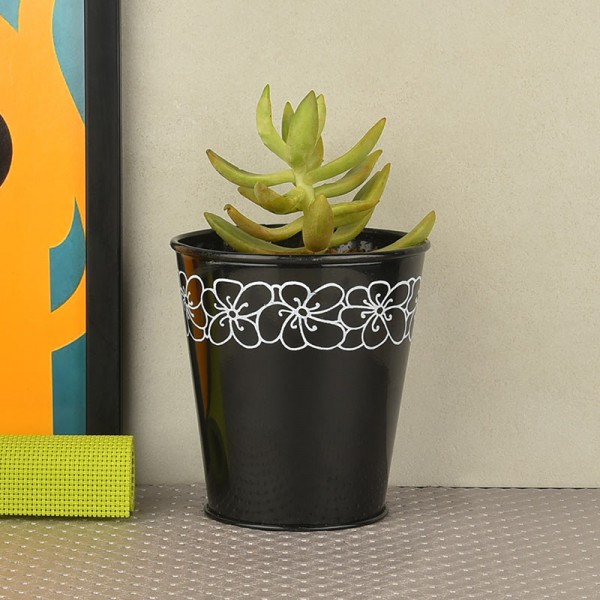 Decoration Item – Varieties Of Flowers
Flowers are the most special gift that can enrich the mood of the people. The fragrance and color of the flowers can bring happiness in everyone's mind. Buy varieties of flowers to greet your loved ones 'Happy Holi" to create a smile on her face. Flowers are one of the special gifts, which can make your relationship even stronger.
Final Thoughts
Do you want to surprise your loved ones with different gifts? MyFlowerTree is the right platform where the varieties of attractive holi gifts are displayed for the people. The cost and beauty of the gift can encourage the people to purchase the gifts for celebrating this special occasion with their special ones.