Everyone in the world is trying and finding out the different types of unique and special gifts for their loved ones. Even though the years may pass, the love and care in between the married couple will keep on the increase every year. Instead of going with the traditional flower bouquets, you can celebrate your wedding anniversary with the latest gifts. 
With the advancement of technology, there is a huge revolution made on the anniversary gift, which is nothing but digital gifts. Is it recommended to present digital gifts to your loved ones? Whether it can show love and care to the loved ones? Of course, you can show your love and care to your partner with digital gifts. Here are the ways in which you can celebrate the wedding anniversary with digital gifts. 
E-cards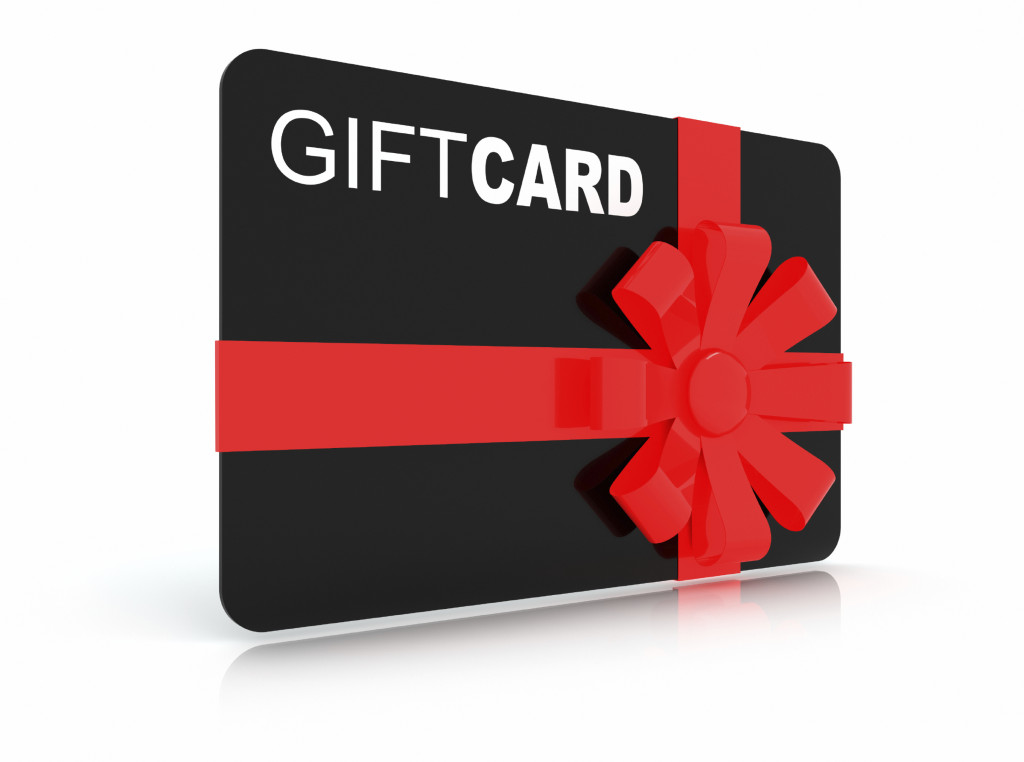 Even though you decorate your home or venue with flower arrangements without the E-cards, the celebration is not fulfilled. E-cards are nothing but greeting cards with electronic advancement. You can choose the E-cards based on your wish for your wedding anniversary celebration. 
In order to show more love and care, you can add poems and quotes for your loved ones. Generally, E-cards will be available in online shopping sites. While you are purchasing the E-cards, you can mention the poems and quotes to the shopping sites. The online shopping sites will take further steps to deliver the E-cards to you. 
E-Books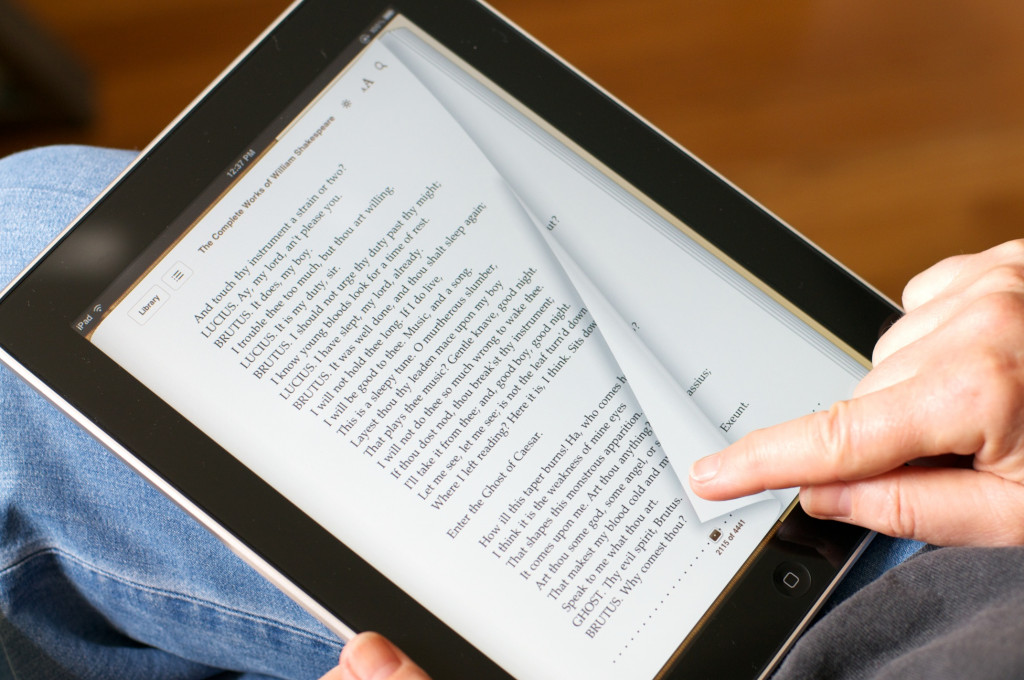 If your partner is a book lover, you can present E-books for the Wedding anniversary celebrations. Instead of collecting your partner's favorite physical books, you can present those E-books. An E-book or Electronic book is an online digital file that can be downloaded on any mobile phone, tablet and can be read on the go. 
With the advancement in technology and providing a new way to save the paper, these E-books have gained popularity and are available with a separate fan base. Your partner need not carry the Books, while they are traveling or doing some work, instead, they can use their mobile phones to read the books. 
Video messages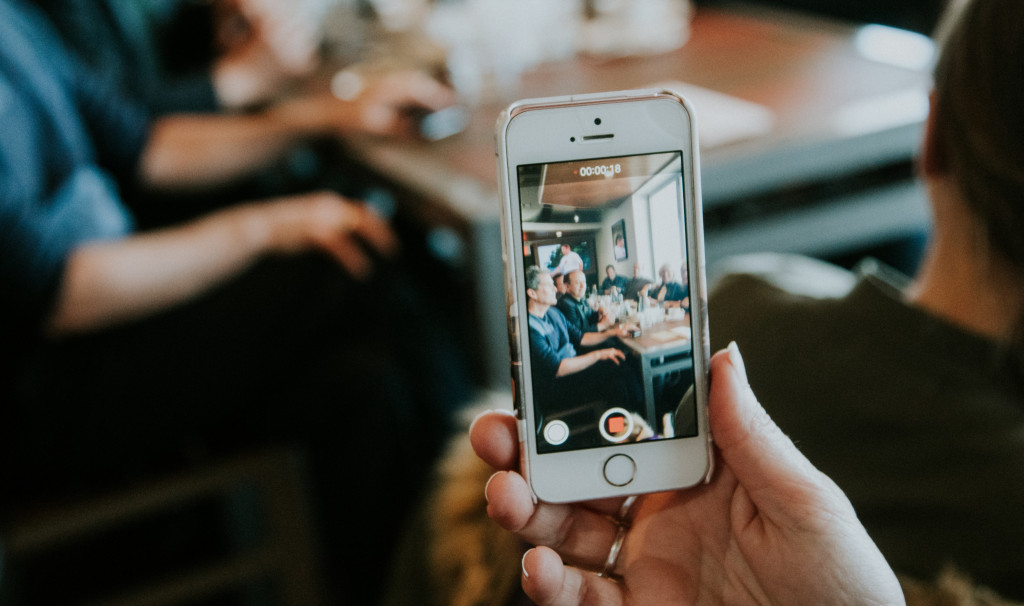 The most interesting and attractive digital gifts are video messages. Even though you are far away from your partner, they can feel your presence with these video message gifts. You can approach the online shopping sites, to deliver the best video message to your life partner. 
Whether it is your first month wedding anniversary celebration or the 10th wedding anniversary celebration, these video messages will be the best one. The online shopping sites will edit the video message and compose the picture of the recipient with texts and graphics. In order to express your feelings, you can send your personalized video to online shopping sites. They will edit your video with pictures, text, and songs. Your life partner can save this video for a lifetime and feels that video message gifts will be the best wedding anniversary gifts. 
Digital art gifts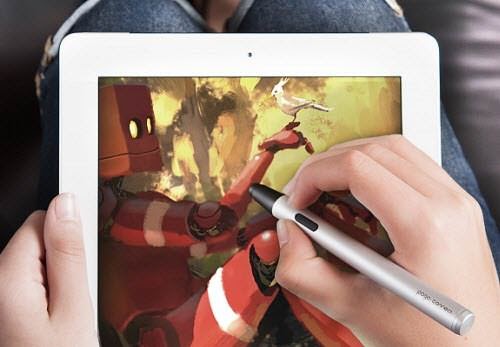 If your loved ones are having a craze about the arts, you can present the digital arts to them. Even if you are not having any knowledge about digital art; you can approach online shopping sites. The online shopping sites will hire professionals and experts to do digital art. 
This is the unique and special gift that can be presented to your loved ones during the wedding anniversary celebration. This will show your care and effort to your loved ones. You can get digital art that resembles your marriage life or portraying your love to your loved ones and many more. To find out the best online shopping sites, which are available with professionals for doing digital art.
Digital caricature
You might be aware of the physical caricature, but you are able to present the digital caricature to your loved ones. The online shopping sites will design the caricature for your loved ones. These digital caricatures can be designed based on your loved one's professional, hobby, or favorite things. In addition to the digital caricature, you can present the digital posters and magazine covers for your loved ones. The online shopping sites will design the poster similar to magazine covers or newspapers. 
Digital gadgets
If you want to present the gift which is more useful and at the same time to convey your love to your loved ones, you can present any digital gadgets. Whenever your loved ones dreamt to purchase any digital gadgets, you can buy them and push them into a big surprise. 
Time to avail the digital gifts
Thus, therefore, digital gifts are also able to deliver love and care to your loved ones. You can obtain the best digital gifts and caricatures from MyFlowerTree, which is a top rated eCommerce site. In addition to digital gifts, they are offering personalized gifts, cakes, flowers, photo frames, and unique gifts at affordable rates. Make use of them and avail the products at the scheduled time.