Presenting gifts on special days hold a major significance in everyone's life. The ritual of exchanging thoughtful gifts doesn't only make the special day brighter but also sweeten your bond with your friends and family members. However, finding a perfect gift for your special one can be really a dubious task. Sometimes you will have to roam around the city for a long time in search of shopping centers to purchase gifts. But with the advancement of technology, you can now find unique gifts right from the comfort of your home or workplace. Wondering how? Well, online shopping sites that come up with a wide range of gifts are the best place for finding thoughtful personalized gifts for your close ones.
Online gift shops offer an amazing range of unique personalized gift ideas that are sure to make your loved ones feel special. If you are on a hunt to find the best-personalized gifts for both men and women, some of the best gifts available on online gift shops include keychains, photo frames, pillow, and cushions apart from the special combos and flowers.
Top 6 Personalized Gifts to Express Your Love And Care!
Personalized gifts make the best gifts for every special occasion and everyone. Irrespective of the relationship and the recipient's age, personalized gifts are sure to win the recipient's heart. Whatever be the choice of gift, having the gift item personalized with a name or picture will make the gift precious. Some of the cool personalized gifts for friends and family members have been listed below. Pick the right customized gift from the below-given list and put a joyous end to your special days.
Personalized Photo Watch/Clock
Wristwatches and wall clocks are unique gifts that can be personalized with the recipient's photograph. Presenting a watch with a beautiful picture is something they will cherish forever. The personalized wristwatch will add beauty to their wrist and the wall clock will look great in their lovely home. Both of these special gifts will remind them of you whenever they want to know the time.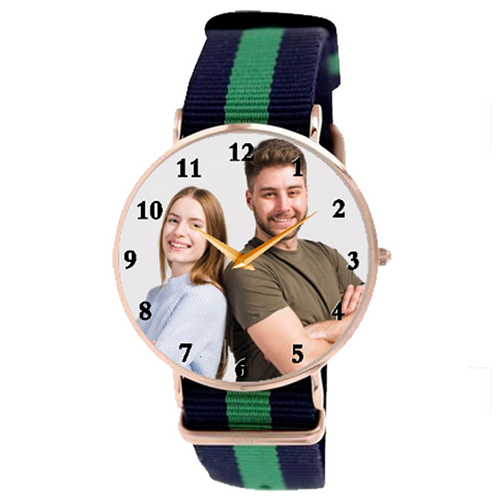 Personalized LED Cushion
This is one of the best-personalized gifts to make all occasions special. The best part of ordering this unique gift from an online gift shop is that along with the LED lights you can get the cushion printed with a memorable picture. The beauty and fluffiness of the cushion will make your special one keep it close to them all the time. It will make them feel your presence and would comfort them for sure.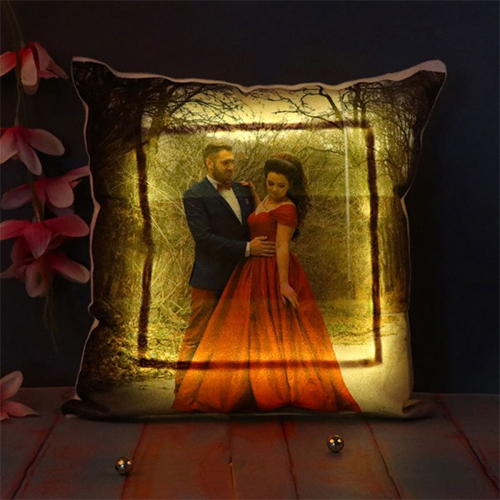 Personalized Mobile Cover
Looking for a thoughtful birthday gift for your friend or family member? Well, all you need to know is the name and model of the smartphone they are using. With online shopping sites, you can easily get a lovely mobile cover imprinted with its beautiful picture in premium quality. You can even opt for customizing it with a lovely quote or message. Available in different shapes and types, you can easily find the best one according to your choice.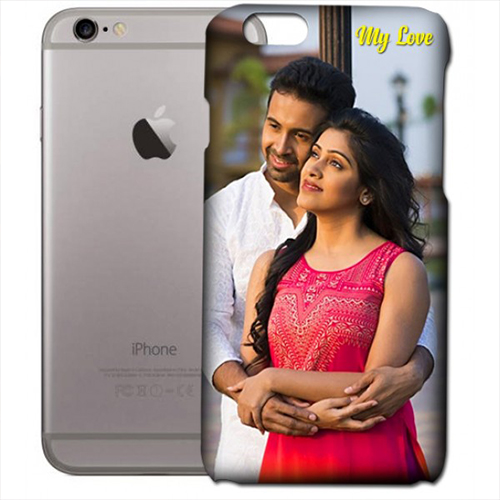 Personalized Water Bottle
This year, surprise your friends and family members by presenting an adorable photo water bottle that you brought from online gift shops. Turn your memorable moments into one-of-a-kind keepsake that will be treasured for years. If you want to make it by yourself, cover the whole water bottle with a picture or convert it into a photo collage water bottle by getting pictures imprinted on it. Whatever be the style you choose, your close ones will surely appreciate the efforts put by you in making it a memorable one.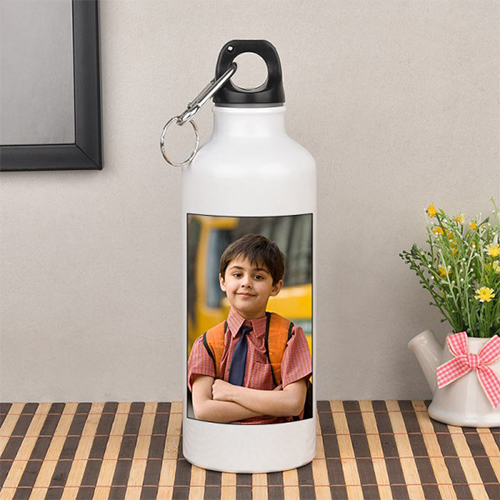 Personalized Plant
Can the personalized gift be any better? Yes, a personalized photo plant is a special gift that would bring in positive vibes and freshness to the recipient's home. The vase of the plant is so charming as it is personalized with a sweet photograph to add charm to the indoor spaces. This is one of the special personalized gifts online that would surely bring a wide smile to your dear one's face. You can opt to purchase any low-maintenance plants like bamboo plant, bonsai, snake plant, aloe vera, etc.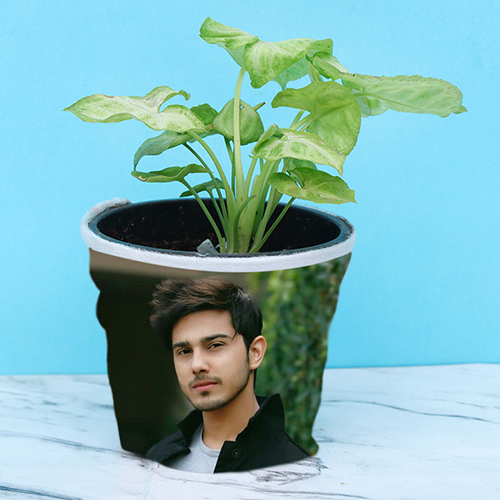 Scrapbook
Are you searching for the best personalized gifts for family? Well, make your dear one's special days more memorable by presenting a wonderful scrapbook with fruitful memories. Get your scrapbook designed with lovely photographs on one side and write sweet messages to the recipients on the other side of the scrapbook.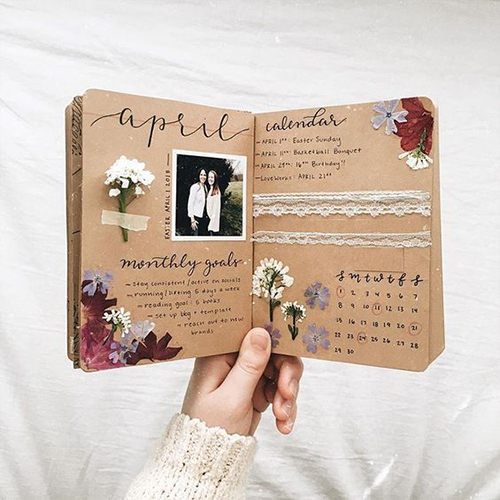 Bottom Lines
Nowadays, customized gifts are ruling the gift industry. This is all because of the personal feelings and sentiments that are attached to the gifts. The recipient feels special and happy when they receive a personalized photo gift from their dear one. Order the best personalized gifts online and surprise your friends and family members!