Birthday is the most special day for anyone. The day becomes more special if it is celebrated with near and dear ones. And if it happens to be your wife's birthday, it has to be a memorable one, for she is your life companion and deserves nothing less than the best. It is quite obvious that you, as a caring and loving husband, look for the best ways to make this day extra special for your wife. Certainly, the biggest gifts for your wife would be your love and time but combining them with gifts would make the moment truly special that she would cherish all through her life. Here are some striking gift ideas to help you make your wife's birthday extra special.
1. Personalized Photo Frames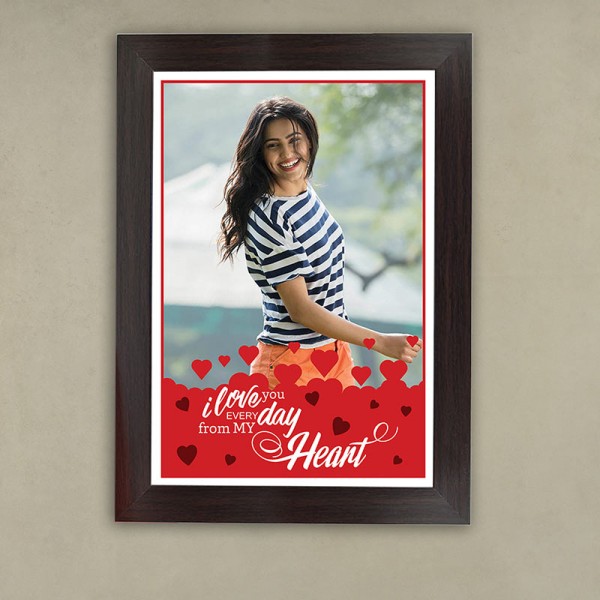 Thinking about the day when you first met your wife might make you feel nostalgic. Reminding your wife about this special day on her birthday will bring you closer to her. The most ideal way to relive such moments is by gifting your special lady with
personalized photo frames
featuring the best candid picture of you both. This is a gift that will make you both remember the precious moments of your life.
2. A Box of Chocolates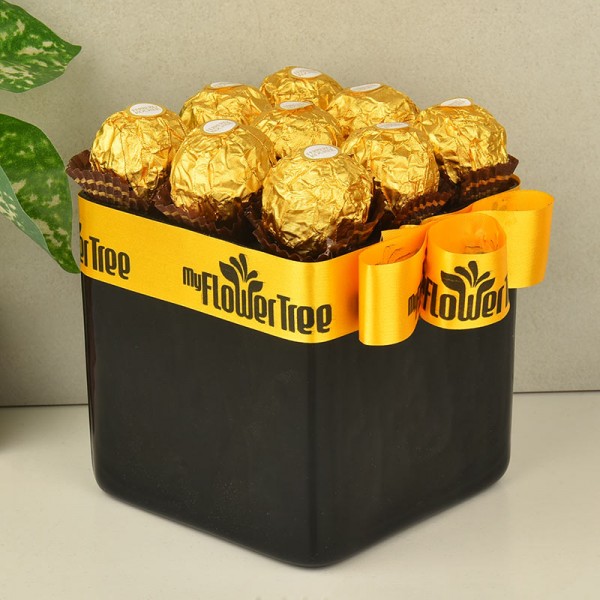 A great way to surprise your wife on her birthday is by gifting her a box of assorted chocolates. This is a gift that has an extra dose of sweetness. In this box of sweetness, each chocolate piece is assorted, having a different flavor in each bite. Girls love chocolates so there is no way she would not like this gift.
3. Add Style with Accessories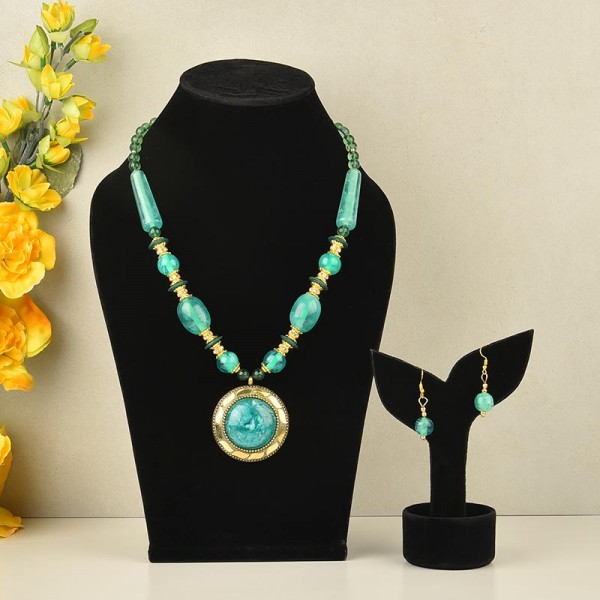 No doubt, your wife is already very beautiful, but you can gift her some accessories that can help her to enhance her looks even more. There is a wide range of accessories pieces such as clutches, jewelry pieces, bracelets, wristwatches, and other such items. These gifts would aid your lady look her best on her birthday and many other special occasions.
4. Fragrance of Love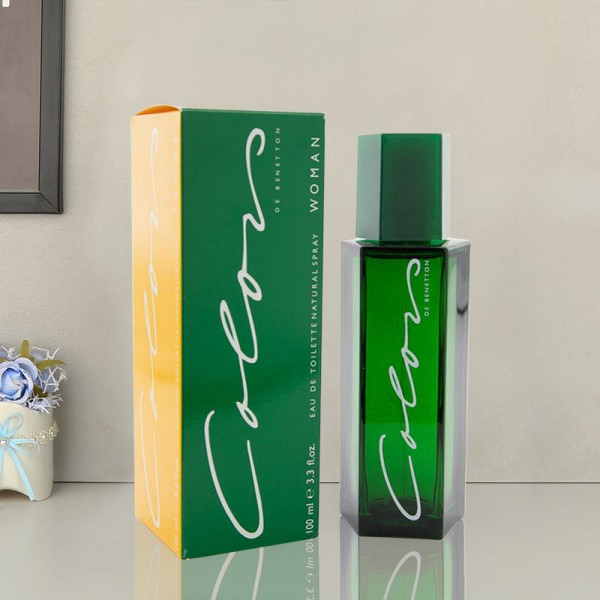 Perfume is known as a classy gift option for anyone on any special event. It may turn out to be the best gift for your wife on her birthday. As you are already aware of her favorite fragrances, likes, and dislikes, you know what type of perfume you should go for to add some fragrance of love in her life. There are several options available as per your budget or brand such as Nike, Benetton, UDV, Jovan, Adidas, Reebok, and more. You can also choose luxury options that include Davidoff, Hugo Boss, Gucci, Azzaro, Calvin Klein, and Jaguar.
5. Trendy Apparels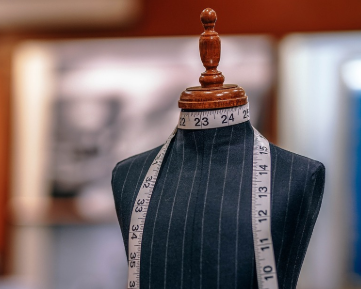 If your wife loves to purchase new trendy clothes very often, you must allow her to follow her heart. You can gift her one of the best designer dresses or a trendy outfit that would look great on her. You can either purchase her favorite dress online or take her out for shopping.
6. A Customized Package of Cosmetics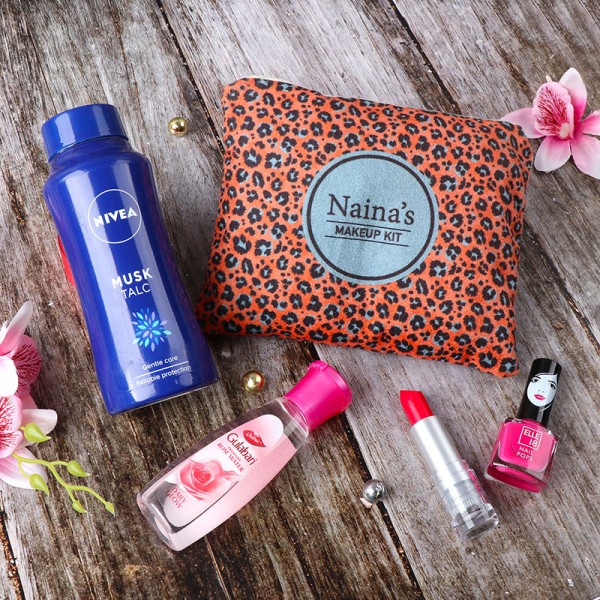 Cosmetics are loved and appreciated by ladies of all ages, especially when they are given as gifts. You might be familiar with your wife's most favorite cosmetic products such as eyeliners, foundations, nail paints, eye shadows, mascaras, creams, lipsticks or kajal, so choose one or all of these products to make her birthday more special for her.
7. Spa Day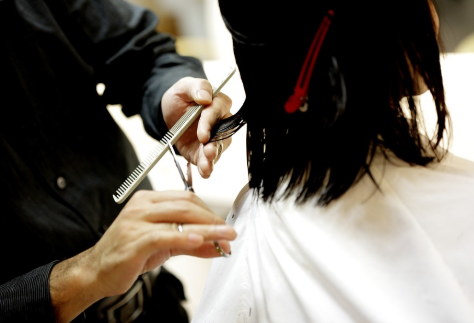 You can gift her a spa package or arrange a pampering session for your wife on her special day. You can present her a whole day of refreshment, relaxation, and rejuvenation with face and full body massage, manicure, pedicure, hair spa, and more. She will be astonished by such a surprise gift package. In the evening, you can arrange a special date night for her to make the evening and her birthday more special for her. With the abovementioned gift ideas, you can also consider
personalized keyrings
and personalized mugs to be gifted to your lady love. In addition, you should write a special note on her birthday and attach it with her gift. In today's digital age, a handwritten love note will make her feel emotional and extremely special on her birthday. Make sure you plan everything according to the likes and dislikes of your wife.