Republic Day is the glorious day that symbolizes the true spirit of independent India. People all over the country celebrated Republic Day with great zest and fervor. This special day deserves respectful attention. So, if you are looking out for creative ideas to celebrate Republic Day with family, then don't panic as you can send your best wishes to your loved ones by sending lovely gifts from online gift shops.
Republic Day
is fast approaching and almost all the online gift shops in India are getting ready to celebrate this auspicious day with full enthusiasm by offering lovely gifts for the customers. You can find a wide range of sweets, chocolates, cakes, soft toys, and many more items online that you can send to any part of the country via online gift delivery.
Sending Republic Day wishes and gifts online can be very easy as it takes only a few minutes to choose the best gift. Apart from gifts, here are some of the best ideas to
celebrate Republic Day
with your family.
Take Your Kids Out To See The Parade
You can involve your kids on this glorious day and take them out to see the parade. Just imagine how your naughty one will react after watching the parade on Republic Day. You can also take them out for a picnic nearby and tell them the history of the great nation. This will give you a golden opportunity to spend some quality time with your kids and family members. You will never know how your time flew while you answer the questions raised by your cutie pie. This Republic Day, take a break from the busy schedule of work and spent some time with your lovable family.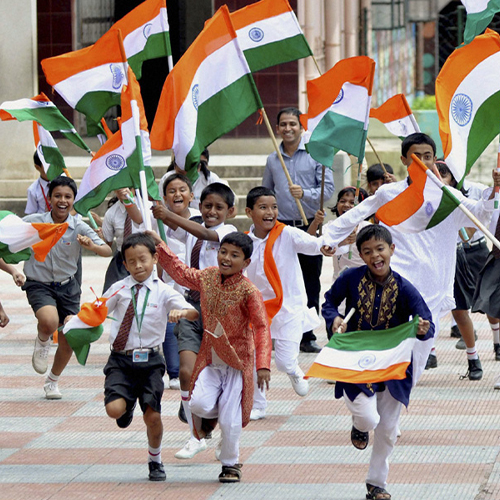 Organize Cultural Programs
Traditions are important, and you can never find a better way to honor a country's rich cultural heritage than by organizing cultural programs to celebrate it. Hosting cultural events is one of the great
ideas to celebrate Republic Day
and to make the day memorable. Both elders and kids can participate in cultural events and have fun with their families. You can also invite your neighbors, friends, and close ones to your home for dinner to celebrate the spirit of togetherness and harmony on this beautiful day.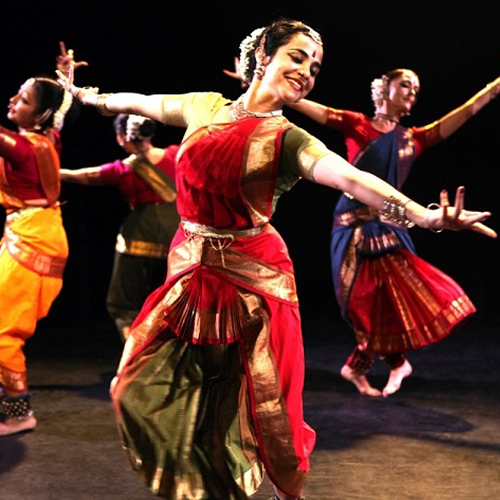 Flag Hoisting Ceremony
The flag hoisting ceremony is an unavoidable part of the Republic Day celebration. As the Tri-Color National Flag is the symbol of national pride, it is important that you learn the rules to hoist it right. The national flag should be hoisted at a certain height and a distinct place. This year, take your family to watch the flag hoisting ceremony that takes place in your area and let them enjoy the special day in its full swing. This is one of the unique and
creative ideas to celebrate Republic Day
.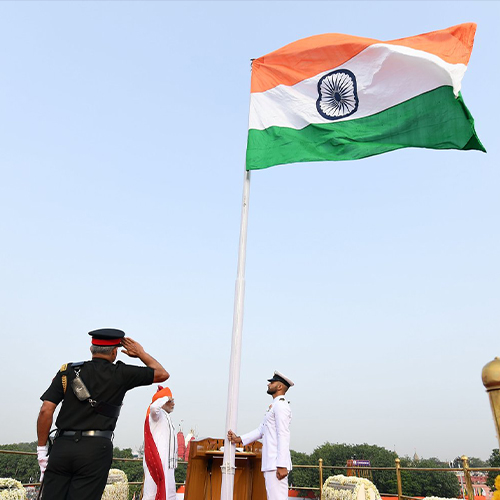 Sport Meet For Kids
Conducting a sport meet for kids is another good highlight for Republic Day. No other activity than sports can develop positive traits and confidence in their minds. Moreover, sport meets can help develop the moral principles and character of a child. Children who are actively involved in sports and yoga would surely turn out to be great role models for their siblings, neighbors, and inspire them to play sports as well. It can also help in bringing people together from all walks of life, regardless of their religion, caste, creed, language, culture, etc. All these friendly exchanges would enhance the spirit of Republic Day.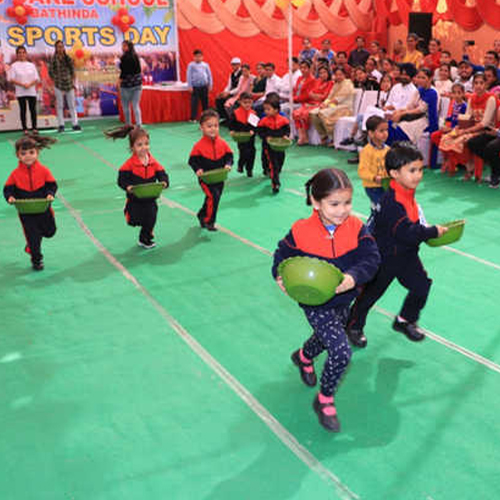 Cleaning Campaigns
India is a beautiful country that has one of the most diverse landscapes in the world. From the dense forests to the beautiful sea life, India has the most distinctive flora and fauna. But the waste generated by the usage of plastic products and other harmful substances is polluting the streets, parks, waterways, and beaches. Everyone in the country is blamed for causing this menace but you can also be a part of campaigns to clean the surroundings. So, organizing cleaning drives is one of the best ideas to put a great start to Republic Day.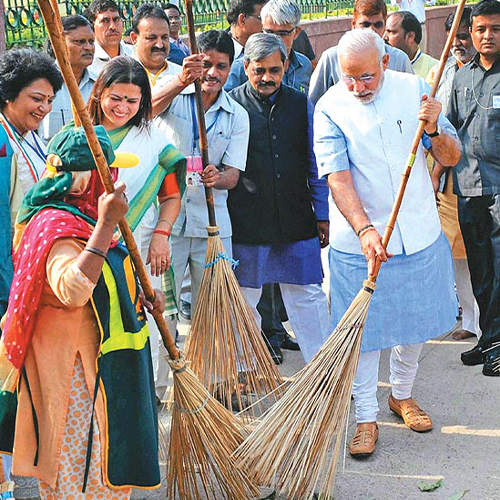 Special Food Recipes
Every celebration in India is incomplete without delicious food and sweets. From amazing starters to mouth-watering desserts, prepare every special type of food for this Republic Day. Involve your family members and split the works for them. This is one of the wonderful ideas to celebrate Republic Day creatively. You can even opt to make the day more memorable by watching a movie with your family and friends after dinner.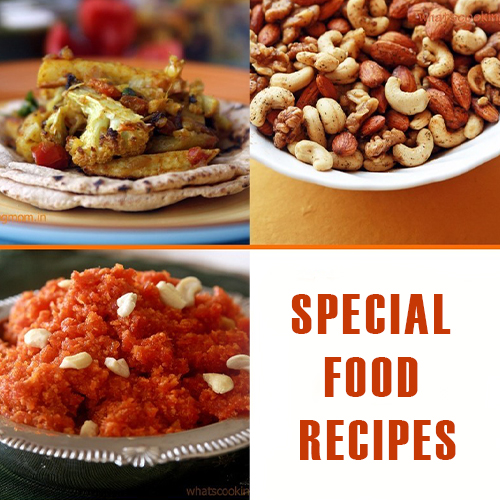 Bottom Lines
These are the few creative ideas to celebrate Republic Day with family at large in a fun and thought-provoking way. You can even make it more thoughtful by cutting a special cake on this beautiful day. Hope you enjoyed going through the above-mentioned ideas!