Diwali is the most awaited festival that brings a glow and happiness in every Indian household. And this is the time to eliminate all kinds of evils and negative vibrations around you with good thoughts. It welcomes the essential wealth and prosperity to your home and makes the celebration remarkable. It brings all your loved ones together to join hands with one another to have a happy beginning. The term Diwali in the sense, decorations and sweets are the foremost things that come into everyone's mind. So, make this
diwali celebration
remarkable with brightening home and tempting desserts.
Are you Looking for unique and graceful decorating ideas? Fine! There are a plethora of options that have been flooded over at both the online and offline portals, and you would explore those things and grasp a perfect choice to jazz up the celebration. Here are the lists of some best decorative ideas to make your job a little easier.
Brighten Up Your Home With Gorgeous Candles
The Diwali candles are the best and elegant
ideas to decorate home
and to welcome the goddess on this special occasion. As per tradition, the candle fire has the power of burning all evil things that surround you and makes you feel free and fresh all the time. Lighten up the candles everywhere in the home to spread the love and happiness towards your loved ones. And you don't have the words to express the beauty of candle lights that brings additional glow and aesthetic to your home. You might be spending a lot on your home and decorations made on it, but the candles have the power of enhancing it naturally. The designs available at the shops are alluring, and you would buy the best among a range of options to brighten up your home.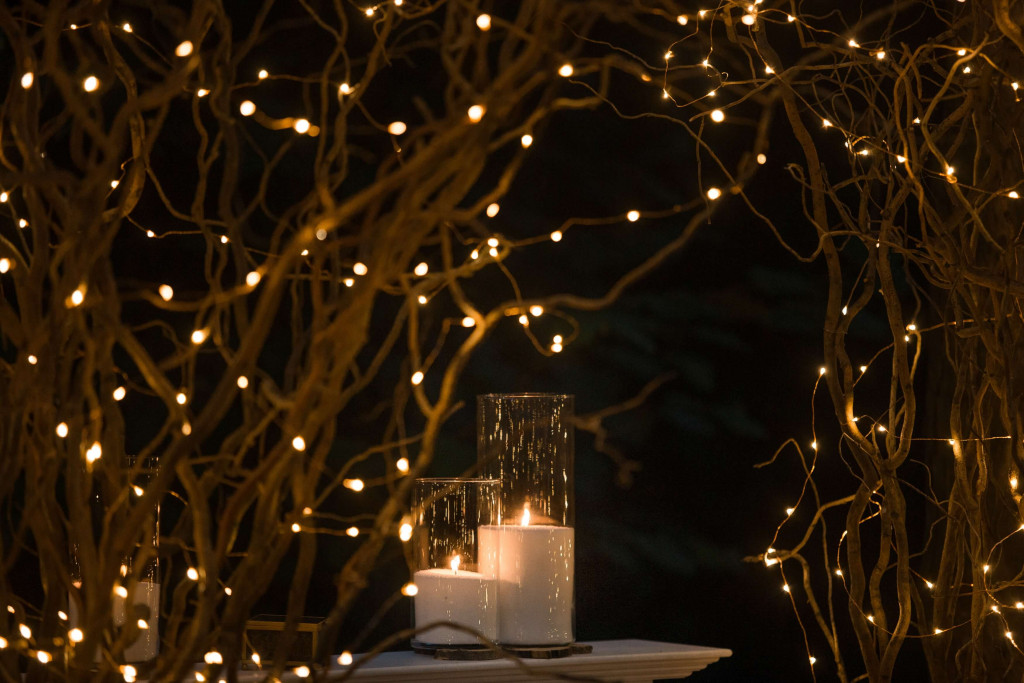 Tempting Floral Decoration
Flowers are a blessing that arises with natural beauty. It spreads love and happiness everywhere with its vibrant colors and mesmerizing fragrance. Believe it or not, the flowers are one of the must consider
diwali decoration items
to bring beauty and brightness naturally. There are a lot of varieties available at the online stores, you would purchase some among them to begin this Diwali celebration with all kinds of love and blessings. And the celebrations are quite incomplete and get boring without having floral decorations at your home. Decorating the house with fresh flowers is adorable that makes you feel happy and healthy on this special occasion.
Stylish Glass Jar Lanterns
Want to make the decoration stylish and creative? Then go with these glass jar lanterns to make your home aesthetic and lovely. All you need to do is paint those waste glasses with various vibrant colors to make the place even graceful and attractive. Among a vast collection of
ideas to celebrate diwali
festival, the glass jar is quite spectacular and creative that never let down your festival spirits. The lights of each jar will make your home beautiful and send off the occasion with some pleasant memories in everyone's mind at the end of the day.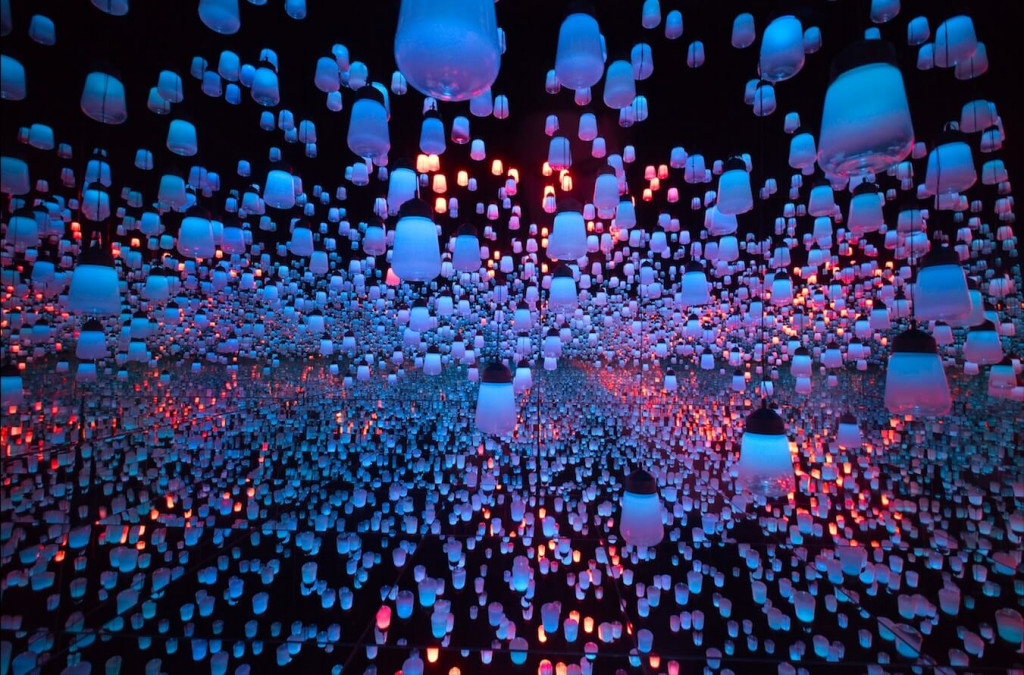 Astonishing Fairy Lights
Decorating your home with fairy lights are amazing that bring additional glowing effects and attractiveness to the exteriors. Diwali is the time to have a massive collection of memories with your loved ones, so don't miss this opportunity to keep your surroundings happy and enthusiastic. Decorations are a foremost thing to eliminate all kinds of stress and worries that you have collected in your mind. And this is why you need to make use of these fairy lights to bring such amazing glowing effects.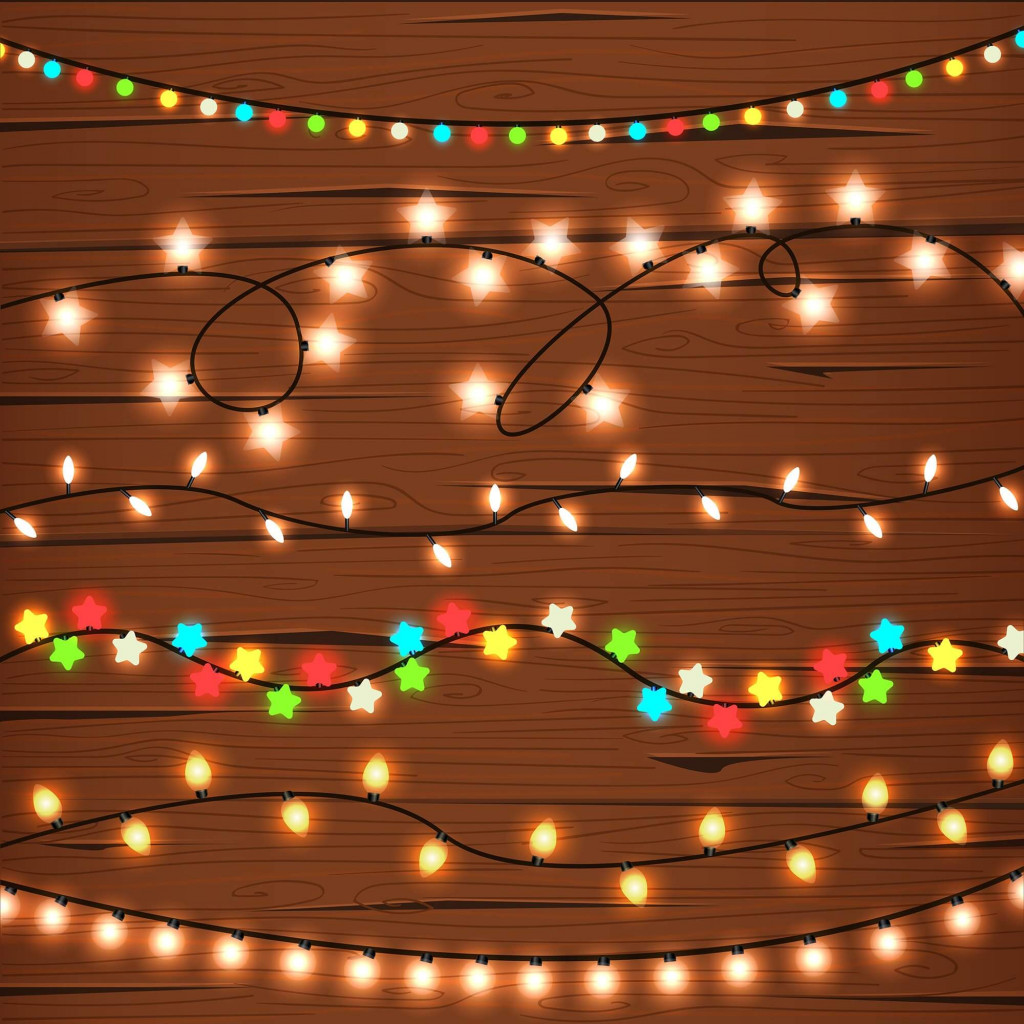 Creative And Graceful Rangoli
Sharing food with insects is a good thing that would let you get unexpected blessings from a god than your prayers. "Kolam" is one of the unique and natural ways to feed the birds and insects via rice flour or rice paste. In earlier days, people were using this smart decorative idea to make this special occasion even useful and memorable. Instead of decorating such designs with chemically made color powders, make use of natural things such as flowers, or kumkum, turmeric, coffee powder, and something like that you have in your home. Apart from the celebration, you also have the responsibility to use eco-friendly and non-toxic decorative things to keep the environment safe and healthy. The way of arrangements in rangoli kolam is alluring that impress everyone easily with its good-looking appearance.
Last Few Words
Are you planning to make this Diwali celebration astounding and memorable? Then the decorations are the essential factor that should be focused to welcome all kinds of happiness instantly to your home. Pick out the best and eco-friendly ideas to bring a heavenly effect to your home to make this special occasion even graceful. Make use of these potent ideas and go with the best one that you feel worked out.