Durga Mata is one of the major deities in the Hindu religion. She is worshipped and is associated with motherhood, destruction, wars, and protection. Her legend of power is combating the good over evil powers. Therefore Durga Maa is also known as the Goddess of Preservation, energy, and strength. Navratri is a famous festival celebrated all over India which hails Lord Durga for her powers and strength.
On this nine-day festival, people observe to take fast and worship Durga ma and offer prayers on these days. There are several rituals and festive occasions performed on the Navratri days. Do you want to know about some of the interesting facts about durga maa? Then the below article will help you out with the top 7 factors about the celebration of Navratri and Goddess Durga Maa.
The Story Behind Durga Maa
Goddess Durga is the incarnation of goddess Parvati who was created to destroy the demon Mahishasura. Embodying the collective energy of Brahma, Vishnu, and Shiva, Goddess Durga is created. And it is the reason why goddess durga maa powers are the strongest ever than every other deity. She outcast the true sources of powers as it is the derivatives of the male divinities. The fierce menacing characteristics are the highlighted quality of Durga for her enemies. She is depicted in the photos as she is riding a lion with 8 or 10 arms.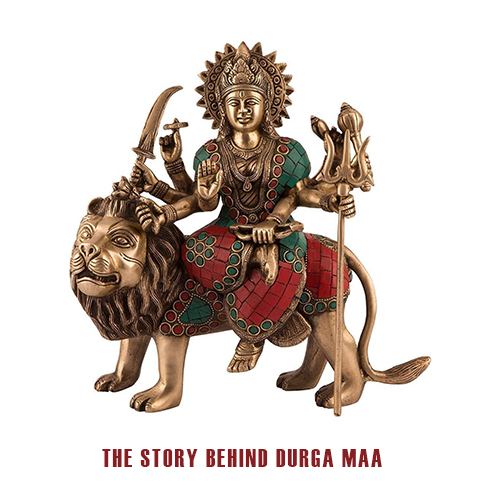 Nine-Forms Of Durga Maa
As Navratri means nine nights, Goddess Durga also has nine forms. Each form is worshipped in these nine days of the festival with all its pooja karmas. The durga maa story of celebrating Navratri is different in varied regions. The nine forms are:
Goddess Shailputri, the first manifestation

Goddess Brahmacharini, meditative form of Parvati

Goddess Chandraghanta, 10-armed goddess

Goddess Kushmanda

Goddess Skandamata, also known as Panchami

Goddess Katyayani, the form of shakti

Goddess Kaalratri, four-armed deity

Goddess Mahagauri

Goddess Siddhidatri, Form of perfection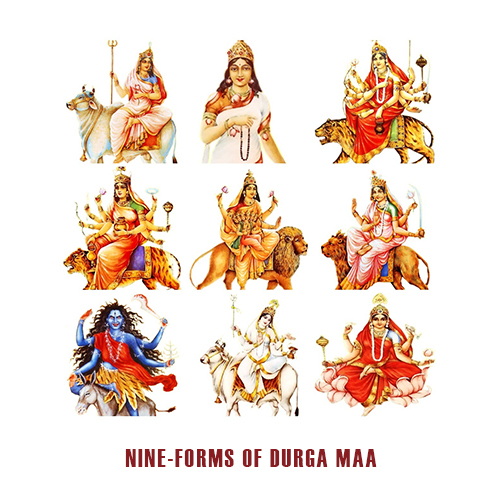 The Symbolism Of Devi Durga
Most people who are unaware of who is durga mata and what her powers are wonder about the symbolism that she stands for. It is mainly believed that she is the epitome of feminine strength and power. She has the divine potency to keep the whole material world in order and decorum. To get material power and wealth, people ardently worship Goddess Durga. In the earlier Vedic literary works, she was depicted as a goddess with greater determination, power, and wisdom beyond this materialistic world.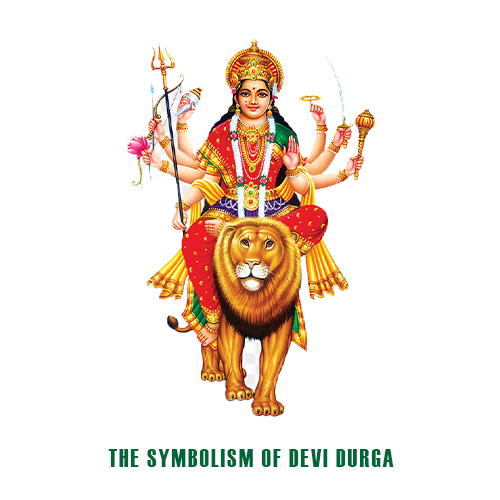 Specialty About Durga Pooja
Are you browsing for interesting facts about durga pooja? It is all about peace and prosperity. There are so many interesting and jaw-dropping stories and facts behind the performance of Durga pooja. People do celebrate the day of poojas with greater pleasure wearing new clothes and adorned with jewels and accessories. There are many known and unknown rituals behind the whole pooja process. It is believed that the royal family of Malda has started celebrating Durga pooja as a holistic occasion. There are even other facts about durga pooja where you can have a glance at browsing sites.
Benefits Of Worshipping Durga Maa
As she is the goddess of all power derives from male divinities and other small deities, she is considered as the in-charge of whole powers. She is the one who gives material powers to her devotees. And also, worshipping her will help the one to gain prosperity, wealth, fame, and even health to work harder than before. Devi Durga benefits the deliverers from miseries and gives victory and glory over their enemies.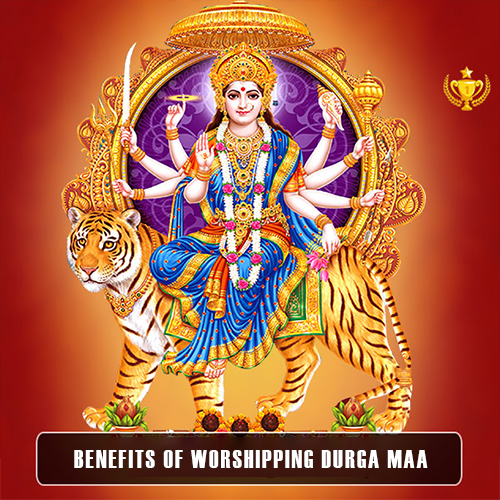 Must-Have Dishes In Durga Pooja
The day is celebrated with whole zest and happiness. As the nine days are celebrated with greater enthusiasm with family and friends, people do include special dishes on their pooja days. Several dishes are so special for Durga maa on the auspicious occasion. The Bhog, which is known as the special food, will be distributed to the people in pandals. Khichuri, Aloo Poshto, Ghugni, Sondesh, Lucchi, rasgulla, and Mochar Chop are some of the few must-have food items on the divine day.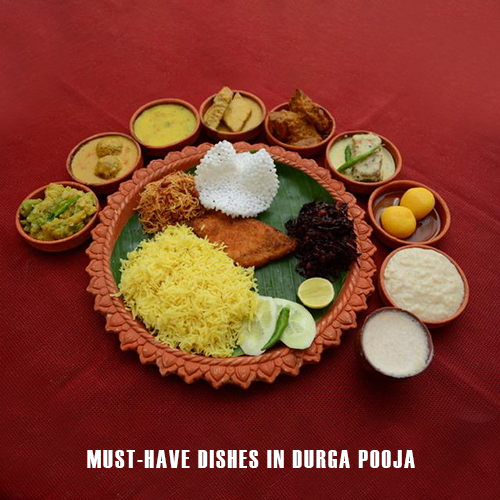 States Famous For Durga Pooja
Even though Navratri is the traditional festival of Indians, not every Indian state celebrates it with the whole essence. Different states have varied rituals and forms in their celebration. Also known as durgotsav is mainly celebrated in West Bengal, Jharkhand, Odisha, Tripura, Bihar, and Assam. On the day slokas and mantras are chanted so as to praise the deity and for the embodiment of power and nourishment of energy and memory. Kolkata is also another city of India that celebrates Durga pooja with greater joy.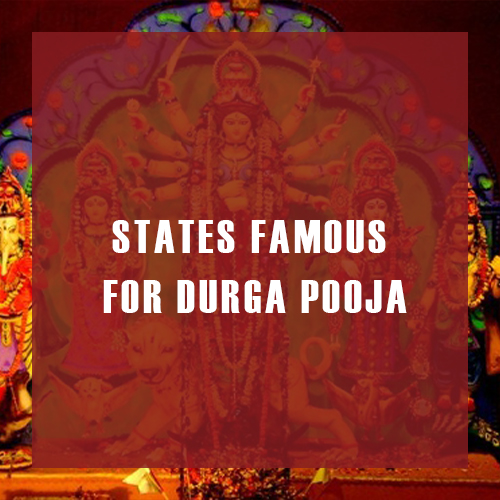 Wrapping Up
Hope this content has aided you with the most interesting facts about durga maa and about the stories and facts behind durga pooja. Try celebrating this festival of Navratri by understanding the whole story behind the reason. Let Durga maa give you more power to conquer higher standards and let her blessings be showered to you and your family.