There are a bunch of merriments that we celebrate with our friends and families on a usual basis. These parties and gatherings are a great way to catch up with the latest happenings of your loved ones. Besides this, it is always a good idea to rejoice these little moments with the people who are close to your heart. But, it is important to organize these gatherings in a way that everyone adores each moment of it. So, if you are about to host any such event at your place, here is how you can do it so that each guest has a gala time at your soiree: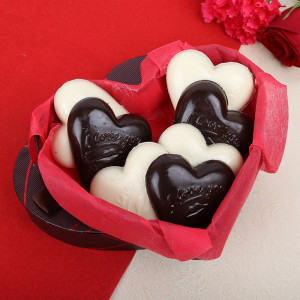 If you are hosting a birthday party at your place, a cake is a must. And since cakes and gifts are more of an obligation for a birthday party, you should incorporate some modern elements at this party. You can decorate the space with some cartoon characters if it's a toddler's birthday. Else, you can put up some flowers and other decorative items. You can also get some party poppers, which will add a little more fun to the occasion.
It is recommended to have some fun activities planned for the guests that will ensure that they enjoy their time at the party. You can also have a return gift package or present them a bouquet of rose for the guests that they can take back as a memoir.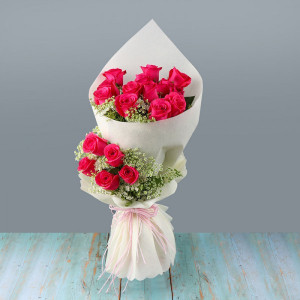 Meeting your schoolmates or colleagues after a long time can bring a lot of memories. And to make sure that you spend each moment listening to their endeavors and achievements, you would have to organize the event accordingly. In order to avoid disruptions, it is advised that you opt for ready-to-eat food. You can even order desserts like cupcakes and donuts online, which will help you spend most of your time with your long-lost friends. You can also get some personalized presents to them which will bring back all those memories and help you relive those moments.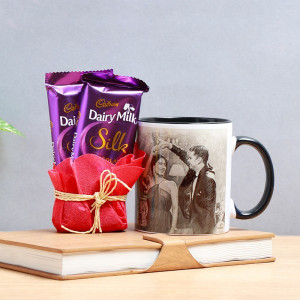 Anniversaries are meant to celebrate love and togetherness. And if you and your spouse have just completed yet another year filled with love, warmth, and affection, you must throw a grand party and share this happiness with the people you love the most. You can get a heart-shaped cake, a bunch of flowers, and even some personalized presents that will help you take a walk down the memory lane. You can take this opportunity to narrate your love story to your guests and seek their good wishes for the years to come.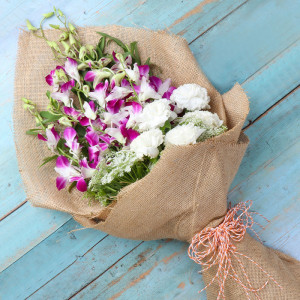 Are your friends and family members in the town for a little while? You should call them over and have a fun gathering. While you can cook some yummy food for them, it would be better to help them explore your city's specialty. You can even go shopping and buy them some presents which they can take back as souvenirs.
These were some fun and exciting ways to make the most out of any occasion and welcome your guests well at your party.