Not all days and situations are the same. Sometimes, you need to make some alternatives to your regular activities to abide by the law and comfort the other people who are with you. In case, sometime you might be allowed to step out of your home. You might have got the habit of visiting the religious place periodically. Most people exclaim and say it is not possible at all. 
Are you one of them? Now listen! Though you go to the religious, do you say that the sculptures or images of your god are necessary to be in your home? Then why don't you use it at some of these hard situations? Yes! It is possible when you think you need to adjust to the situation. Here are some of the tips that you need to follow to stay connected with your god even in some tough situations. 
Pray Simply in Front of the Sculptures or Images
Most people think that their God will listen to them only on hearing some passionate and persuasive words. However, this is not so! All that you need to do is be genuine and pray wholeheartedly. When you are true to yourself, your words will reach to your God. Go stand in front of anything that you consider as God and pray from your heart. Make sure there is no sound around you and so nothing can disturb you. Now, pray to god and your God will listen to you.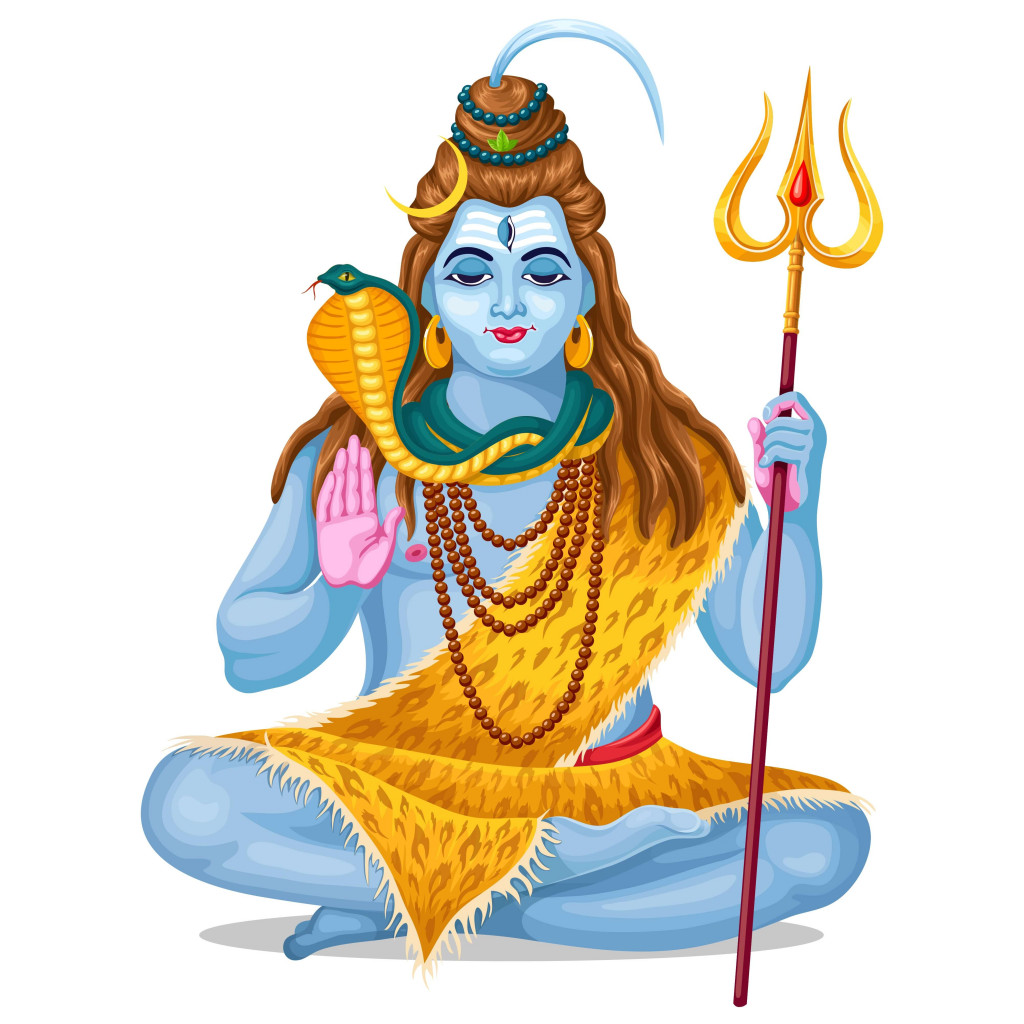 Read your Holy Book 
Every religion has its holy book and this is considered to be read when you are praying to your good. You can read the book with complete concentration just being in your home. This will help you to reach the ears of your God. Most people think that it is a one-sided conversation, which is not true. When you believe and recite each and every word, it will take you to near God. Remember that reading scripture helps you to get to God easily and it will bring the best means of praying. However, make sure you believe in it and keep your mind sound and much concentrated when you are involved in this activity. 
Make your Praying as an Integral Part of your Day
Praying cannot be as you wish. You should make it a regular practice, which is an integral part of the day. Start and complete your day with the prayer to your God. Make sure you are genuine and loyal to your praying and God. This will uplift you in any situation and make you grow stronger both physically and mentally. These are more suitable even in some religious seasons. You can fix the time and pay at home. When you need to present some gifts to your loved ones who are apart from you, you can look for the Online Gifts and you can send them online.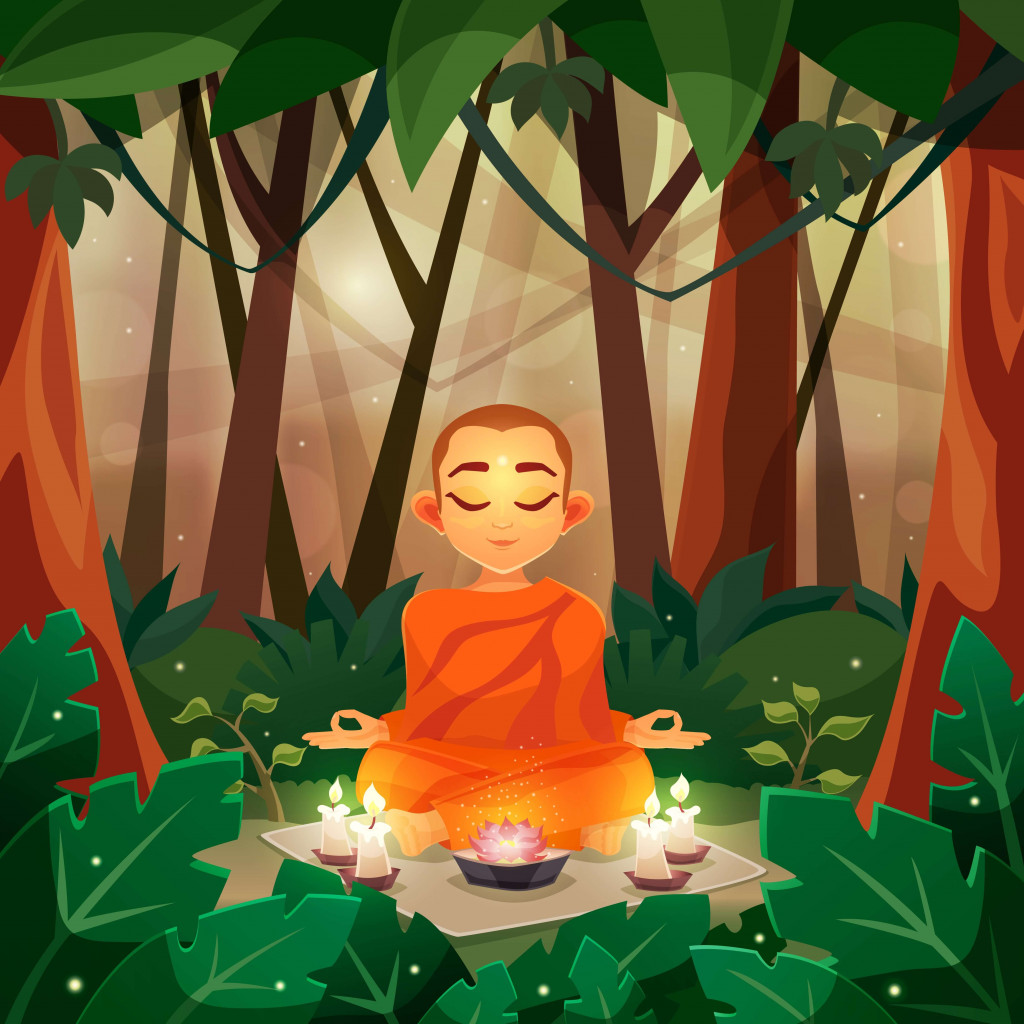 Be Loyal and your God is Watching you All the Time
Though you are praying from your home, it does not mean that your God is not focusing on you. Your god has more love for you. The way blesses or curses completely depends on your activity in your regular life. Those who are genuine and loyal to God only at the time of praying cannot achieve anything. You need to think of your God and be loyal and get frightened to do any evil thing in your regular life. This activity is a great way that will help you to stay connected with your god.
Try to Help Others
Like you, there are other living beings in the world. Not only has the human, but the earth also had to provide shelter for all the creatures on it. So, try not to disturb them. Most of the time, when you are doing your work appropriately, you are helping someone indirectly. Also, remember that God is watching you during all such activities as well. If possible, you can feed some needy people at your home. These are also simple ways of how you can be good to society and gain blessings of the god as well.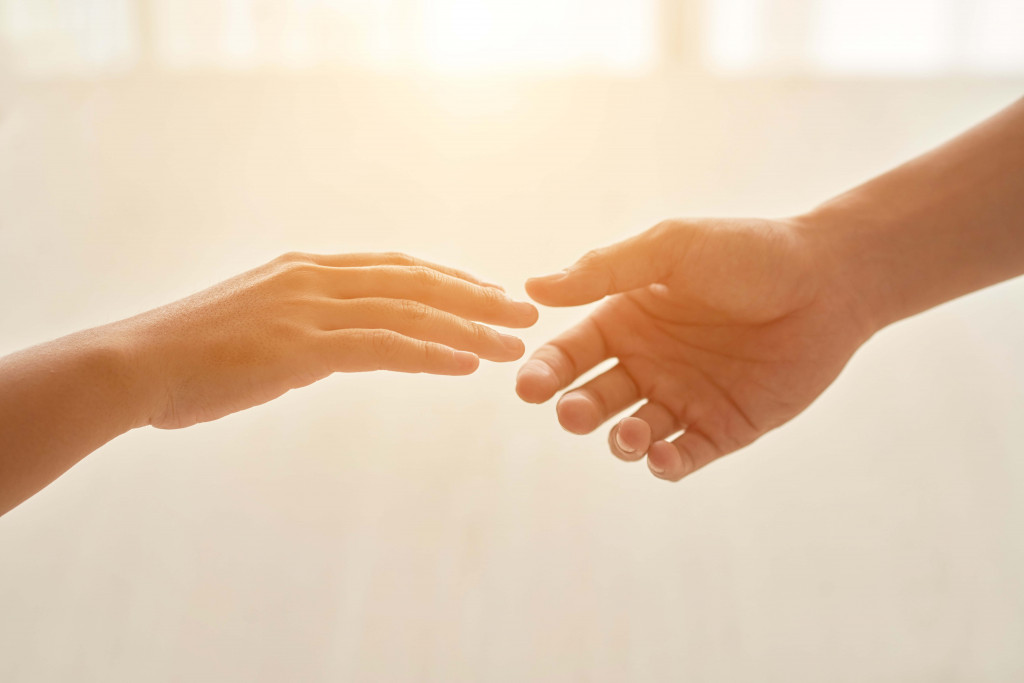 Stay at Home and Enjoy Things!
So, you might have got some ideas that you can enjoy when you are staying at home. Apart from praying, there are several other things that you can do when you are at home. For example, when you need to present a gift, you can look for Send Gifts Online. 
Are you looking for the best shop that would offer this support? Just visit MyFlowerTree. It is a great online portal that will help you to find the desired gifts for any occasion. You need to look for the gift and place an order over the gift. The gifts will reach you without any hassles. Place your order now and enjoy the facilities offered!