Want to make this quarantine best and remarkable in your life? Then go with the couples' challenge, which gives you a chance to test the chemistry and make the relationship even stronger. You might have played lots and lots of games and puzzles with your better half but it is quite unique and interesting.
The term couple challenge means questions and answers that would help to know the understandings of each other. You might be feeling bored and tired with routine activities, right? So, make something different and effective on this pandemic to make the relationship even stronger and meaningful.
There are plenty of couple challenge questions that have been trending at the social media platforms which would help to identify how your partner is well-known about your likes and dislikes. Both of them need to accept the terms and conditions while starting to ask the questions and make it quite interesting and lovely. Let's see the things associated with this challenge.
What Does It Mean?
There are lists of questions that have been available on the internet today, you can go with that or start with your personal ones and the decision is yours. You have some personal expectations from your partner, right? Ask him to close his eyes while beginning the challenge. The opponent member needs to answer the questions that he or she had in their mind.
Both of them have the same rules and regulations, you can also raise the questions personally to check your understanding and how to make it even romantic and interesting. In the end, both of you need to clarify your opinions to judge who won the challenge with maximum scores. It would be a great opportunity to share your feelings and emotions that you wish to convey to him for a long time. The things you can learn from this challenge are listed in the following lines:
1. Have Fun With Each Other
In this pandemic, you don't even have a chance to spend some time out with your better half. It is quite boring, right? If you want to turn the moments into fun and enthusiastic with your girl, then go with the couple challenge that also makes her feel lighthearted. Use this time to convey your feelings and affections that you have for her in your heart via these couples challenge questions. Usually, girls are smart and they have a good memory power. Do you agree with that? Fine, ask the questions that you have in your mind to know the place that she gave you in her heart. Apart from all other gaming, it would make the day well and remarkable in both of your lives.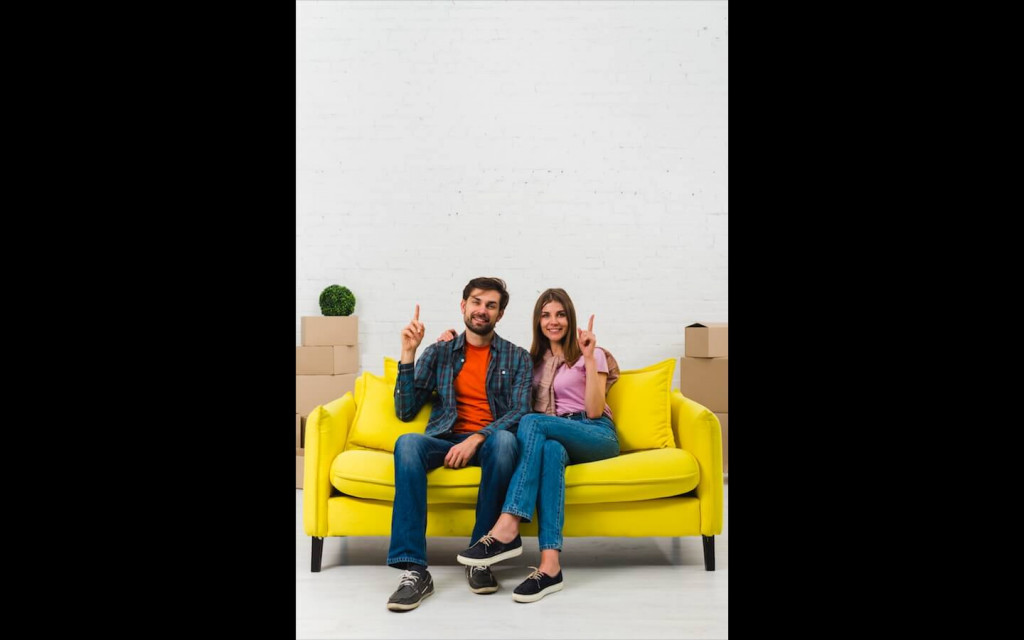 2. Chance To Know Each Other
You might not have an opportunity to understand each other till no, so make use of this challenge to know your partner's opinion, likes, and dislikes. It will assist both the people to share their personal opinions in a nice way without having any fights, egos, and misunderstandings. Make this quarantine to have a massive collection of memories with your better half that you haven't yet. It will be feeling relaxed and lovely once you have shared everything with your partner that you have saved for her. Fights in a couple's life are common, it shouldn't cross the limits that might have a chance to break the relationship at the end. So, don't let your ego to win, make every moment in your life lovely and romantic to have a smooth life.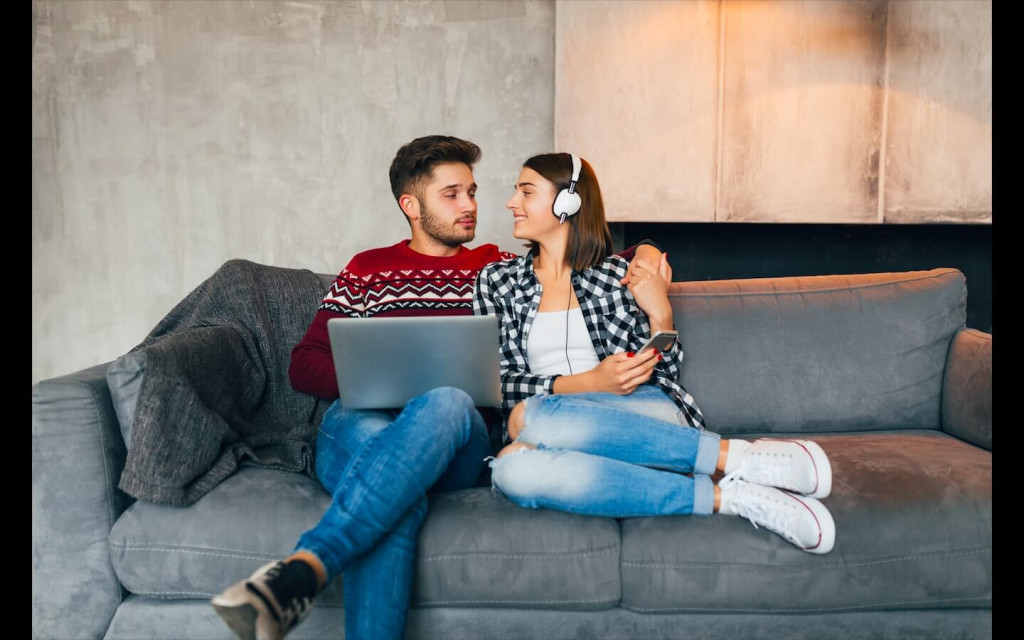 3. The Right Time To Share Your Feelings
Having dreams about their marriage life is unique for everyone. Both of you need to adjust and sacrifice with each other to live a perfect marriage life. You should let her think that you are the best and the reasons behind all her happiness in her life. Want to share your emotions that she hasn't known till yet? Go with the couples challenge trending, which is quite familiar among the couples to make fun and enthusiastic. Just make use of this golden time to have fun memories with your better half that would be a great choice to eliminate all the bitter things that happened in the past days. Instead of making such issues a big thing, try to solve on your own and make her understand the love and care that you have for her.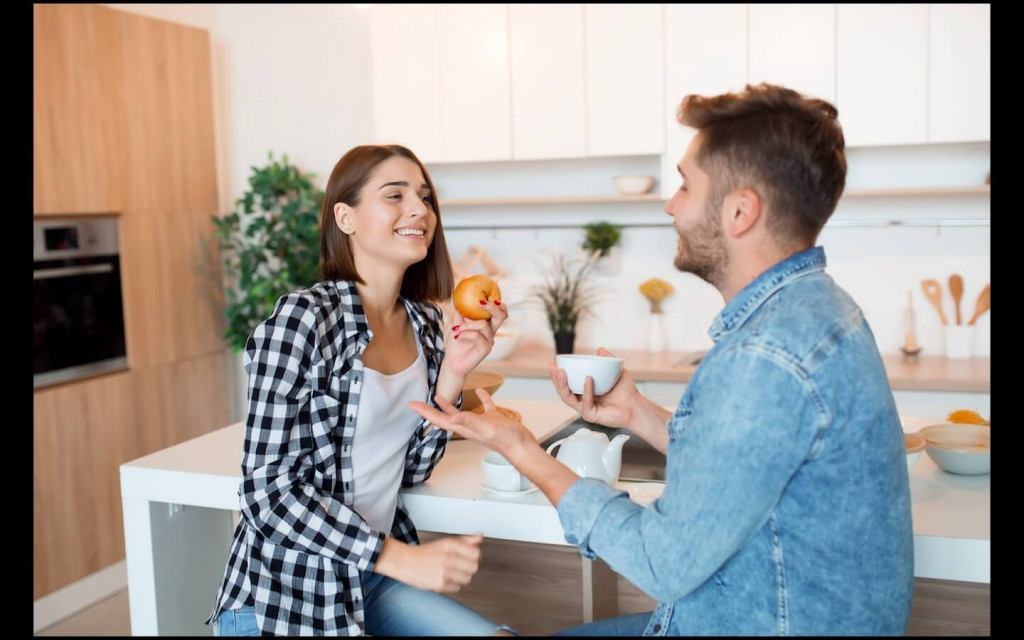 Last Few Words
Spending time with your loved ones is memorable, which gives you an opportunity to share your emotions and feelings. You might be locked with plenty of tight schedules, but try to have some time with her to share both of your emotions. If you want to make the things even effective and interesting then go with the couple's challenges to make the time even wonderful.