Due to our busy schedules, we hardly find enough time for our loved ones. Sometimes, we even forget to wish them on a special occasion. To keep the bond with our loved ones intact, we need to put in extra efforts.
Like every other relationship, a sister-brother relationship is considered very special. For every brother, his sister is the best gift to him from God. You must have surely shared many beautiful and fun moments with your sister. But if you are not able to spend good moments with your little sister anymore, here are some Diwali gift ideas to pamper her this festive season and strengthen your bond with her-
1. Jewelry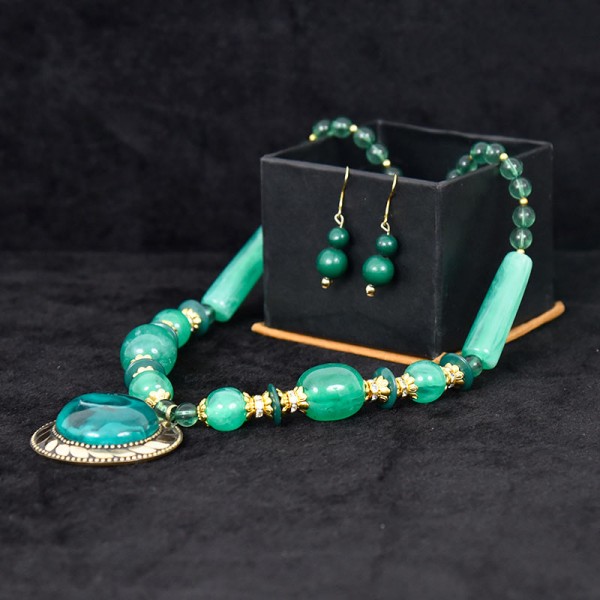 It is a known fact that all ladies, regardless of their age, love jewelry and accessories. Thus, this Diwali, you can surprise your sister by gifting her an exclusive collection of jewelry or accessories such as necklaces, rings, earrings, pendants, luxury watches and many more. Other than this, you can also give your sister a custom-designed or an artificial set of jewelry as per your budget. There are various online stores from which you can easily order these products.
2. Coffee Mug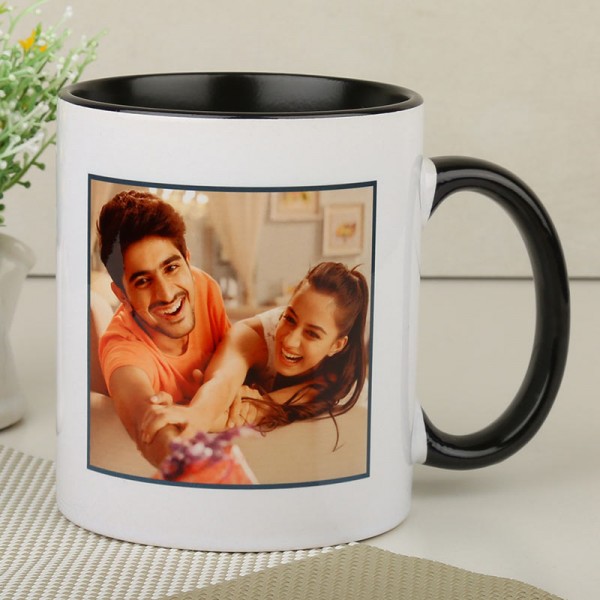 If your sister loves coffee, you can gift her a coffee mug. There are various online stores that are offering coffee mugs on various themes and some even customize mugs as per the specific wishes of the clients. You can browse through any of these websites and place your order. Many of these websites offer same-day delivery also, so you can order a coffee mug at the last minute too.
3. Chocolate Hamper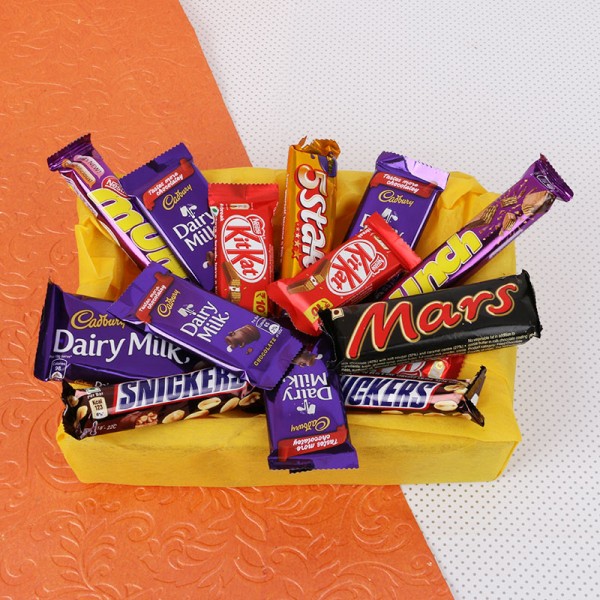 Girls also love chocolates; thus, you can also give a chocolate hamper to your sister this Diwali. A chocolate hamper will definitely bring a wide smile on your sister's face. You can buy readymade chocolate hamper from online stores. You can also custom order a chocolate hamper to include your sister's favorite chocolates in it. To find the best website selling customized or readymade chocolate hampers, you can read reviews of different such websites.
4. Personalized Gifts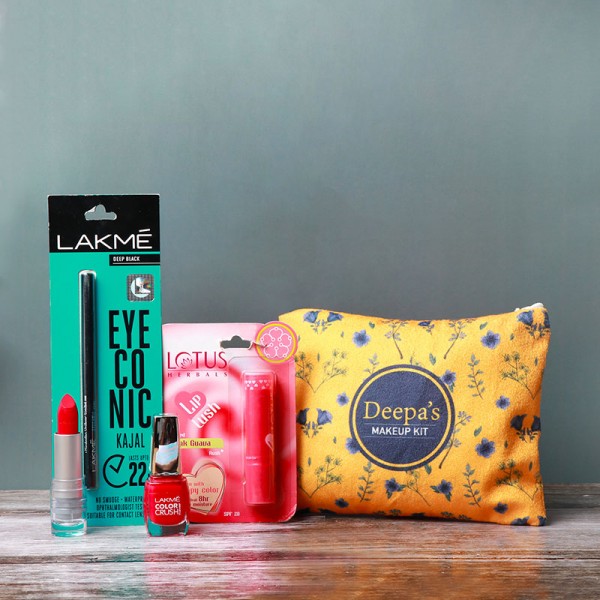 Nowadays, personalized gifts are highly trending. Thus, you can go for personalized gifts while looking for the best and unique gifts of your sister. There are various online stores that are offering a wide collection of personalized gifts such as photo frames, cushions, nameplates, etc.
5. Wall Hangings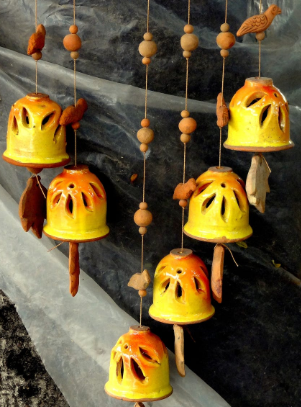 You can also give your sister a beautifully designed wall hanging. There are different types of wall hangings available in the market as well as on various online stores. These wall hangings are also offered in custom designs at most competitive prices. So, if you are confused about the perfect Diwali gift for your sister, then you can get her a beautiful wall hanging. Many online stores deliver their products on the same day also; thus, this can also be a very good gift option for last moment gifting.
6. Dry Fruit Hampers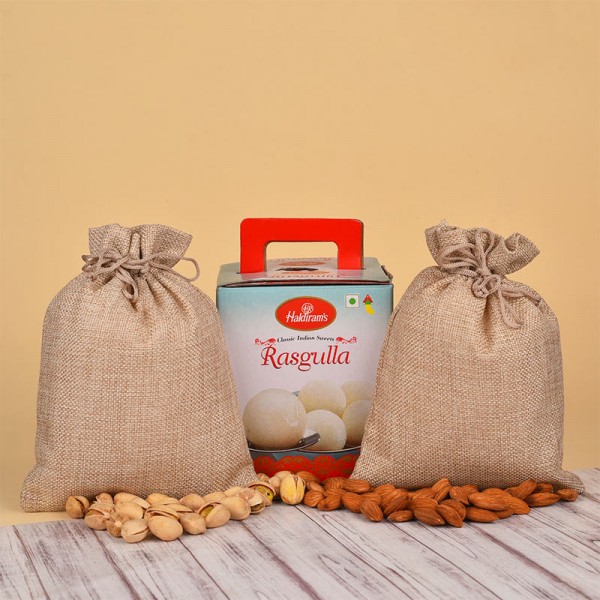 This festive season, you can show your love and care for your sister by gifting her a beautifully packed dry fruits hamper. You can easily get a variety of dry fruit hampers online, which can also be customized according to the specific requirement of the client. To make your sister much happier, you can also give her a dry fruit and flower bouquet combo. She will definitely love it.