Karwa Chauth is just around the corner! One of the most popular festivals especially celebrated in North India. The auspicious day is believed to reinforce the love between husband and wife. Karwa Chauth is the festival of happiness and togetherness celebrated by married women for the long life of her husband. All married women have been fasting on this day just because it's a tradition. The rituals get fulfilled when the husband gives his wife the first sip of water and morsel of food. Then, they shower their love towards their caring wives with a lot of amazing gifts. 
This is why, most of the married women eagerly wait for the Karwa Chauth celebration to strengthen their bonding. The festival comes about nine days before Diwali. For a newly-wed couple, the day is celebrated with immense pomp and enthusiasm. Here are some interesting facts about the festival of Karwa Chauth that you shouldn't miss.
1. Strengthen The Bond Between Girl And Her Mother-in-Law
The festival of Karwa Chauth is not only a fasting day but also enhances the bond between the girl and her mother-in-laws. On this special day, the mother-in-law gifts something special towards ' Karwa Chauth Sargi' to her daughter-in-law. Sargi is a festive breakfast that is consumed before the sun rises. It comprises cooked food, dry fruits, sweets, Diya, mathri, dahi, and more.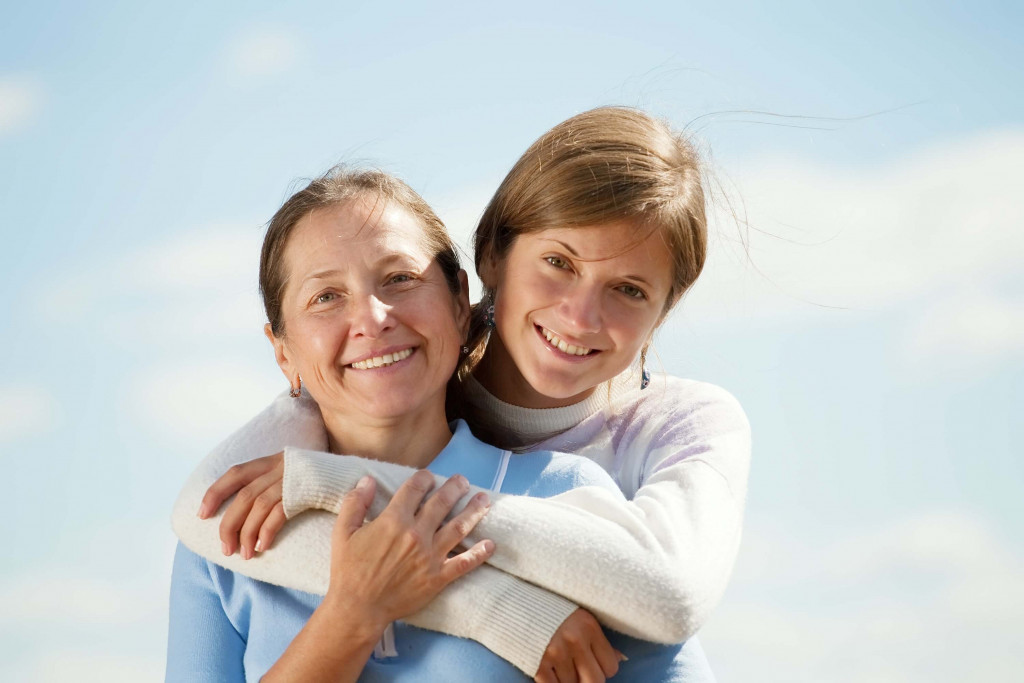 2. Meaning Of Karwa Chauth
Karwa refers to a small earthen pot of water and Chauth means the fourth day of the dark fortnight. It means the festival of Karwa Chauth is observed on the fourth day of the new moon in the Kartik month as per the Hindu calendar. The importance of Karwa Chauth is that married women observe a fast and pray for the longevity of their husband's life.
3. Story Behind The Festival Karwa Chauth
The festival of Karwa Chauth is associated with a story of a queen called Veeravati. Veeravati visited her parent's house on her first Karwa Chauth. She followed a strict fast on the day, however, she couldn't bear the effects of fasting too for long. Veeravati had seven brothers who loved her a lot and couldn't see her sister in that condition. They planned to end the fast by creating a fake reflection of the moon. The moment she ate, she heard the news that her husband was dead. Then she fasted all over again and told the Goddess Parvati how she had been bluffed by her brothers. Because of her love and devotion, her husband was brought back to life.
4. Legend Of Karwa
Another story of Karwa Chauth is that of a woman called karwa who was deeply devoted to her husband and did everything possible for his well being and happiness. Once her husband was attacked by a crocodile, she bound the crocodile with cotton yarn and rushed towards Lord of Death, Yama. It is believed that Yama, afraid of her devotion, sent the crocodile to hell, and blessed Karwa's husband with a long life. To dedicate her devotion, the day is celebrated by all married women.
5. Rituals About Mehendi
One of the interesting facts about Karwa Chauth is the festive look that is incomplete without the presence of bangles, bindis, sindoor, and Mehandi. Every woman applies Mehendi on her hands, arms, and feet as it is said to be the sign of good luck and prosperity.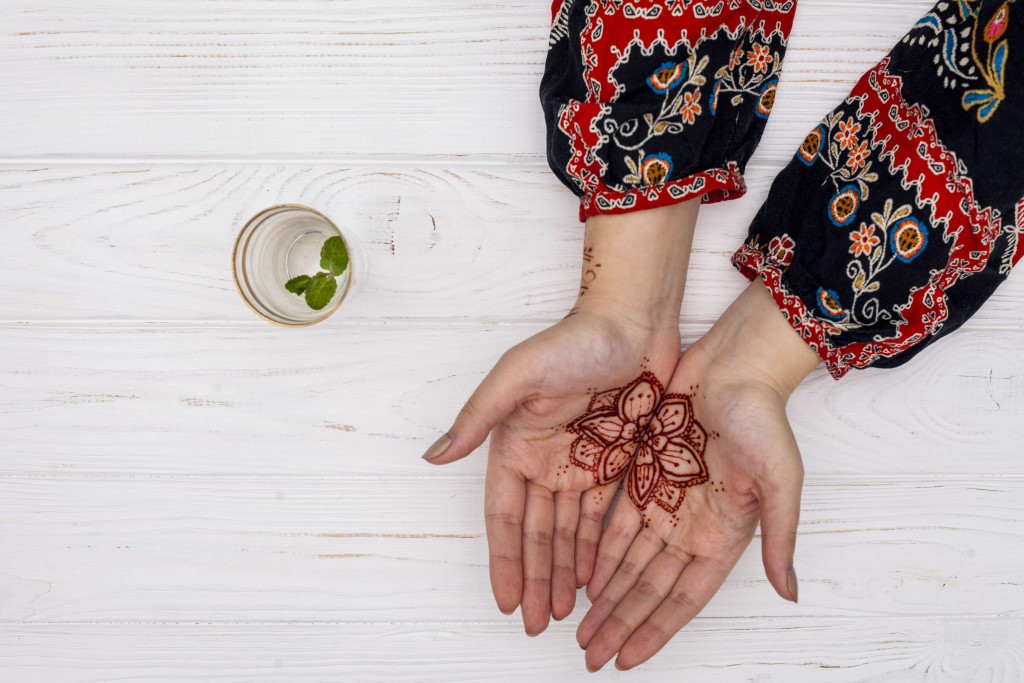 6. Term 'PatiParmeshwar'
Unlike other Hindu festivals, this festival is all about following rituals, women observe fast and dressing up like a newly-wed bride and worshipping the moon. This special day gave birth to the term 'Pati-Parmeshwar' which means husbands are considered as Gods and her wife's duty is to serve them.
7. Story In Mahabharata
It is believed that Draupadi had also observed fast for the long life of her husband. When Arjuna went to the Nilgiris for penance, the rest of the Draupadi's husbands faced many difficulties in his absence. Then Draupadi calls Lord Krishna for help. Lord Krishna told her that in a similar situation earlier Goddess Parvati had observed a fast for Lord Maheswara. Inspired by this story, Draupadi also keeps a fast of Karwa Chauth for her husband's wellbeing. And eventually, Pandavas can face their issues and come out of their misfortune.
8. Story About Satryan And Savitri
Another famous one associated with the festival is Satryavan and Savitri. One day, the Lord of death Yama came to take away the soul of Satyavan. In that case, Savitri begged Yama to leave him, but he refused to do so. At that point, Savitri gave up her food and water. Then, Yama granted her to wish for anything except her husband's life. She wished that she be blessed with children, Lord Yama fulfilled her wish and brought her husband back to life.
Bottom Line
All married women celebrate the Karwa Chauth festival with love, purity, and joy. On this special day, single women also observe the fast wishing for a loving and caring husband. Love and care are the foundation of married couples and festivals like Karwa Chauth make this bond even stronger.