Birthdays are special for every individual. We all want to celebrate the birthdays of our close ones in a special manner. Especially, after marriage, every person wants to make their partner's birthday most memorable and interesting in terms of celebration and gifts. As both of you are going to spend your entire life with each other, you should try to understand the likes and dislikes of each other. If you know what your partner's choice is, then it will become easier for you to celebrate all the events in a special manner. This will help you to choose the perfect
birthday gifts for your wife
or husband. To make a gift special, it is not necessary to empty your pockets. Even a simple gift can express your real feelings and love for your partner. Here are some ideas for celebrating the birthday of your life partner in a special manner: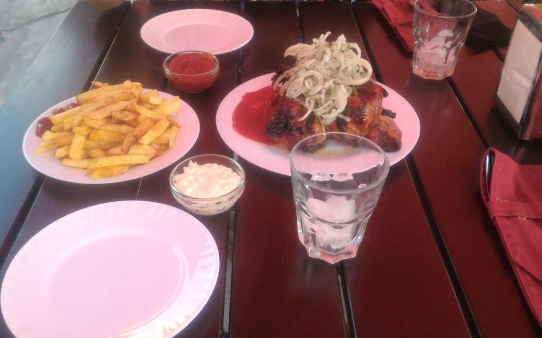 You can plan a surprise candlelight dinner for your partner to make her/his first birthday with you after marriage more memorable. To make him/her feel special, plan the dinner date secretly at a nice restaurant. You can also plan it at your place. Try to keep the menu according to your partner's likes and dislikes. For the evening, you can gift him/her an outfit. You can order fresh and colourful flower bouquets to please your partner. Roses are perfect for dinner dates. Otherwise, you can also opt for his/her favourite flowers. This romantic date will help you in making your bond stronger.
Cosmetics or Beauty Accessories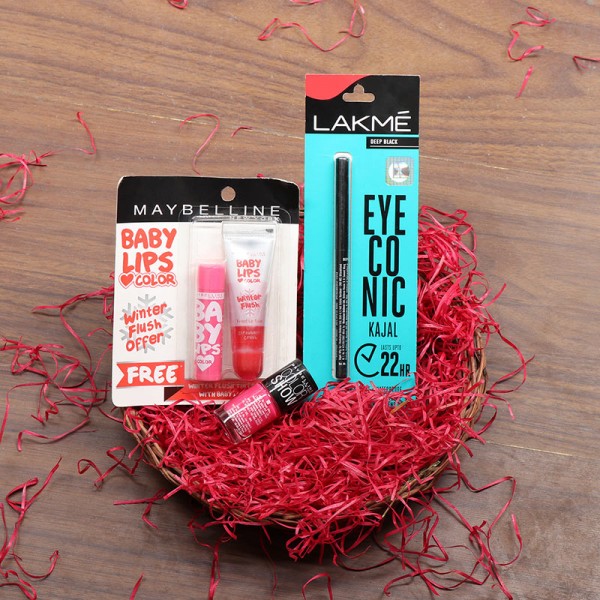 All women love cosmetics and beauty products. Many men are particular about these products too nowadays. You can gift your partner a combo of beauty or skincare products along with a flower bouquet on his/her upcoming birthday. You can find various online portals that are dealing with a wide range of such products. If you're looking for gifts for your husband, you can get a grooming kit. Moreover, there are some websites which offer customised combos too, that is, you can select products and brands according to your partner's preference. Thus, a beauty products combo will be an assured hit and will definitely impress your partner.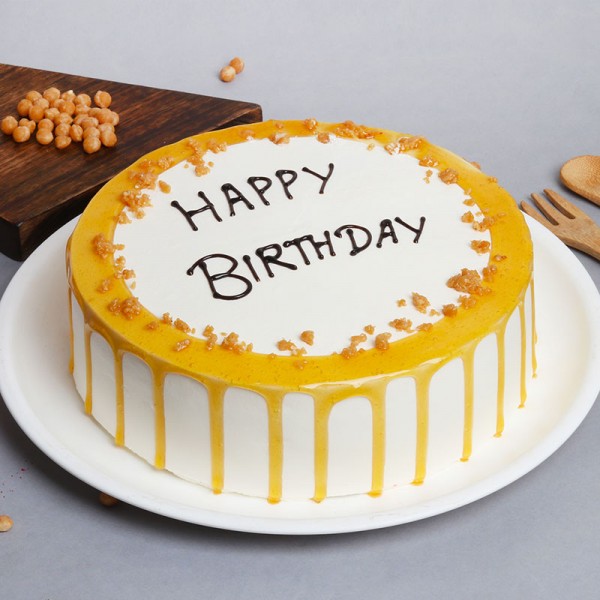 As birthdays are always considered incomplete without cakes, you can order cakes online. There are various websites that offer same day and midnight delivery for cakes. Thus, you can order cakes of your partner's choice from any of these online portals. You can make your partner feel really very special on their birthday by ordering a cake of their favourite flavour. You can even order a customised cake. You can also add a special note on the cake and get it delivered along with a beautiful bunch of fresh flowers.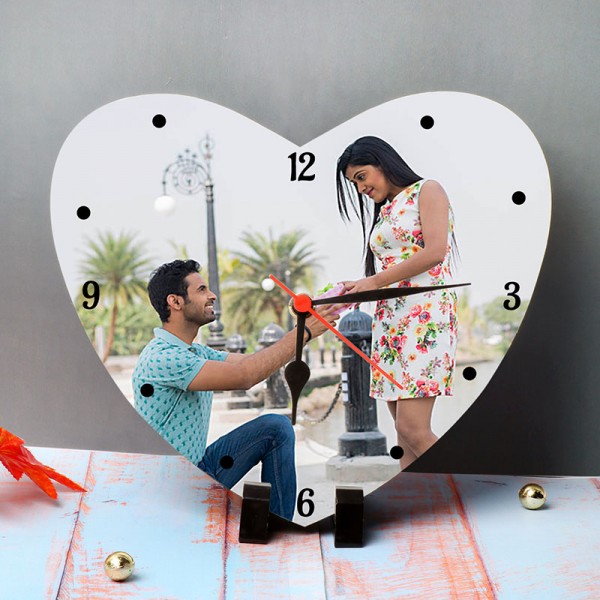 There are many websites that are dealing with a wide collection of customized gifts for all types of events and occasions. You can browse through these websites to find the best gift that will be perfect to give your partner. For example, you can give your partner a customized coffee mug, cushions, photo frame, etc. These are some
birthday gifts
ideas which you can find very easily on various online portals and which will definitely impress your partner.