Every man has always seemed to take the reins when it comes to planning Valentine's Day celebrations. But it's not necessary every time right? So, this year amaze him by planning a surprise. Give him what he always wanted. If you want to surprise him then give some exclusive and unique gifts that can help you to make your valentine's day more romantic. You can order the best Valentine's Day gifts for your husband that can make him smile and bring excitement in your love life. He is special to you and expressing your feelings to him with some special gift can take the excitement and joy of your relationship to the next level. 
Impress your husband by planning a surprise for him and express your feelings without saying a single word and cherish those little moments with your husband. Pick the best valentine gift for your husband and give him on valentine. Your surprise valentine's gift can bring smiles on your husband's face. During this season of love, celebrate the love between you and your husband by telling him how much you care and love him. On Valentine's Day, give a romantic and surprise gift to your husband and spend your whole time in his arms.
Gift A Wallet To Wonder Your Love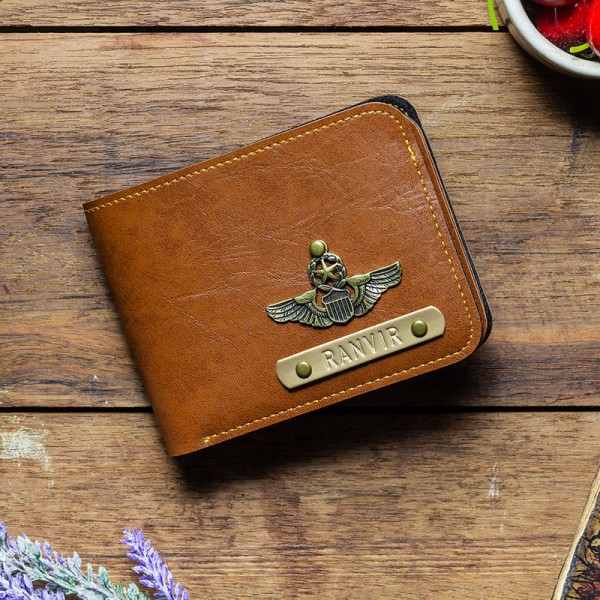 A wallet is the best accessory for every man. It completes every man's personality and looks no matter what he is wearing. You can also personalize his name on a wallet with a lucky charm; it will add more personality to your husband. Buy a gift for your husband which he really needs the most. The key to giving a gift to your husband is to make sure you give a gift that they need. A wallet is a perfect gift for your husband that he can use in everyday life. A wallet is the best Valentine's Day gift for a husband to deepen your love more.
Surprise Your Husband With A Delicious Truffle Cake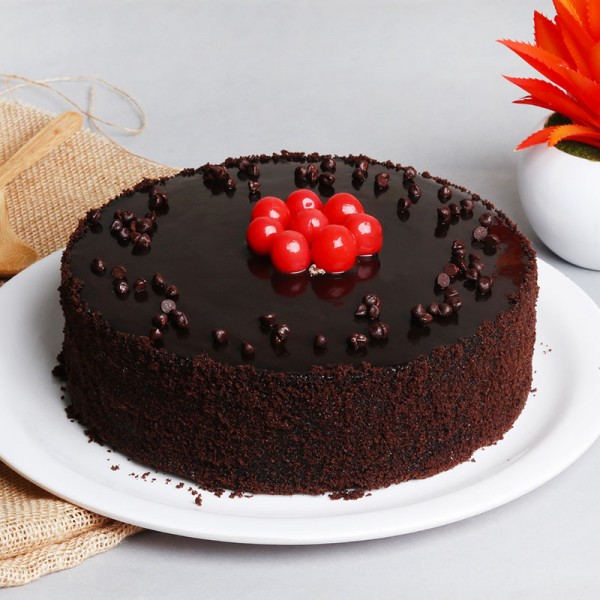 T-shirt, cap, chocolate, wristwatches, key chains, cushions and travel accessories are some of the best ideas you can choose as a valentine gift for him. Furthermore, you can also surprise your husband with a delicious chocolate truffle cake on Valentine's Day. It's going to build a strong bond between you and your partner and add some sweetness in your relationship.  Valentine's Day is the perfect time to convey your love and to express your emotions to your husband. Order a lip-smacking chocolate truffle cake for to your sweet husband on Valentine's Day.  
Show A Gesture Of Love To Cherish The Moments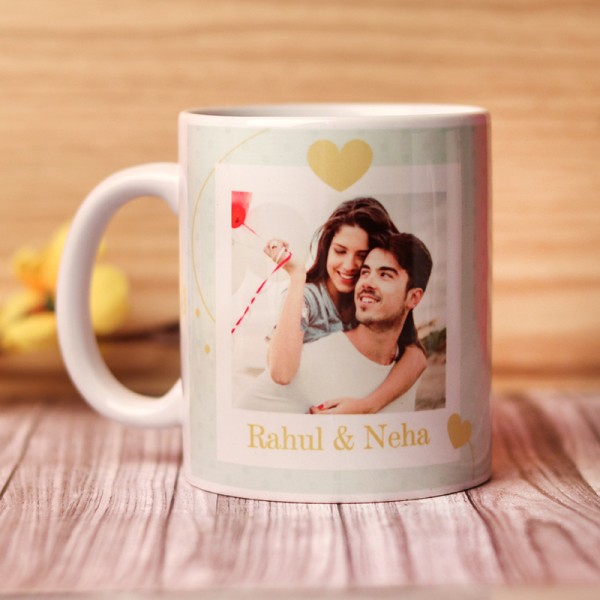 Buy something for your husband that comes with strong emotional value. Sketch art coffee mug with an emotional gesture is the best and perfect valentine's day gifts for him. A husband is the best companion throughout your life. Even with small gifts, you can make him happy. The best gifts for husband are those which are given with lots of affection, love, and respect. By giving a gift, you can tell him how much he means to you and how much you care for him.
Present Exotic Flowers To Admire Him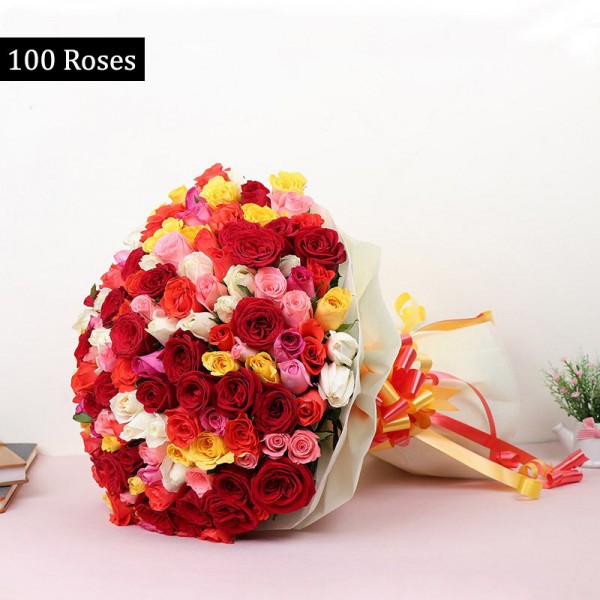 If you want to admire your husband, then you can gift him a bouquet of blossoming flowers. Flowers, chocolates, and cushions are the best valentines gift for husband. Show your gratitude to your husband by surprising him with lovely flowers.
Perfect Delivery At A Perfect Time

If you are looking for gifts for your husband to touch his heart and make him feel elated then MyFlowerTree is the perfect place to cater to all your needs on Valentine's Day. You can easily order and deliver your valentine's day gift online from here at any time you want.