Valentine's Day is the most romantic day of the year and you must be on a hunt to find the best things to do with your Bae. Although exchanging Valentine gifts with your partner is an important part of Valentine's Day celebrations, there are more fun things that you can on this day to make it memorable. The season of love and romance is the ideal time for everyone to show love and care to the special one whom you love the most in this world. But in search of the right valentine ideas, you must feel yourself into the dilemma of what to choose and what not. But, here is a list of fun things that you can do on this Valentine's Day to take it to a different level.
February month announces the arrival of the most special day of the year, i.e. Valentine's Day. On this day, every lover finds some special ways to make someone call, "Be Mine". If you are in the same mode, then you should take a look at the below-given ideas to make Valentine's Day special and memorable.
Renew Your Vows
Looking for fun things to do with bae on Valentine's Day? This year, renew your vows in front of your close ones or have a private ceremony in your home. Renewing your vows on special days like Valentine's Day is a special reminder of the loving bond you two have with each other. To make it more joyful, you can incorporate your kids and family members into your vow renewal ceremony.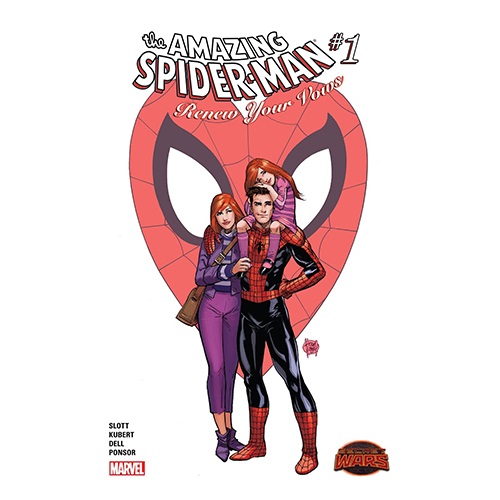 Getaway Together
Pack your bags and get away for the weekend trip. A romantic getaway with your partner on Valentine's Day is an ideal way to recharge you both and would give you an opportunity to spend quality time together outside of your family walls. If you are planning for a low-budget trip, then opt for a one-night excursion and place your bid on a local hotel. This low-cost gateway would bring you much closer to your partner as you spend the whole day and night with him/her.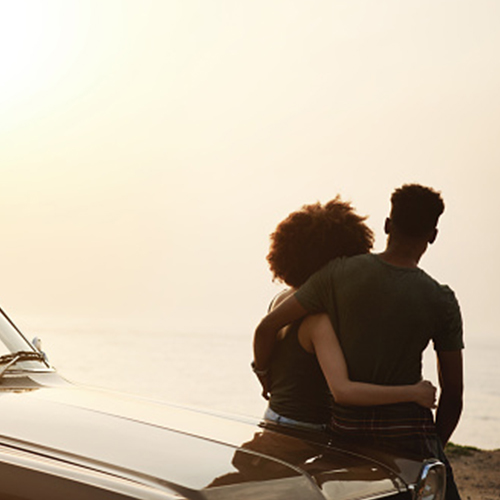 Review Your Life Together
There are an endless number of things to do on Valentine's Day to make it thoughtful. Reviewing your life together is one of the best ways to brighten up the special day. You both have spent a couple of years together and there are many more years to come. So, take some time to review all the best and worst things that happened in your life. You can even opt to pull out an old photo album or your wedding album and take a look at the pictures together. Look at all those fruitful memories when you have been together and keep flipping the pages until you reach the most recent photos together as a family.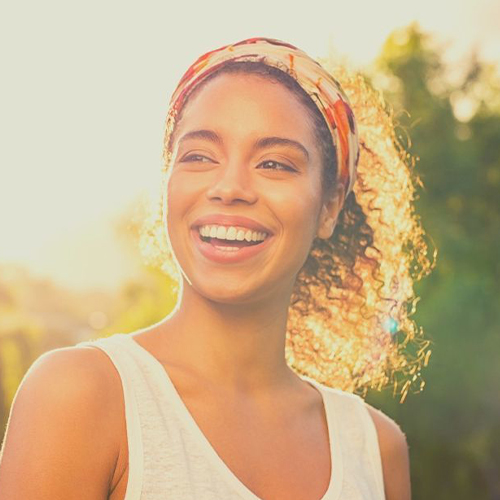 Watch TV and Movies Together
Sure, it is a great idea to watch movies together. It is one of the simplest and funniest activities you can do at the end of another long day. But, make sure you don't allow anyone to interfere in it, just you and your partner. No gadgets. No scrolling post. No sitting far apart from one another. Just sit together and hold hands. Plan everything that you are going to do on Valentine's Day, select the movies or TV shows that you are going to watch together, and most importantly don't forget to order snacks and popcorn for the movie night.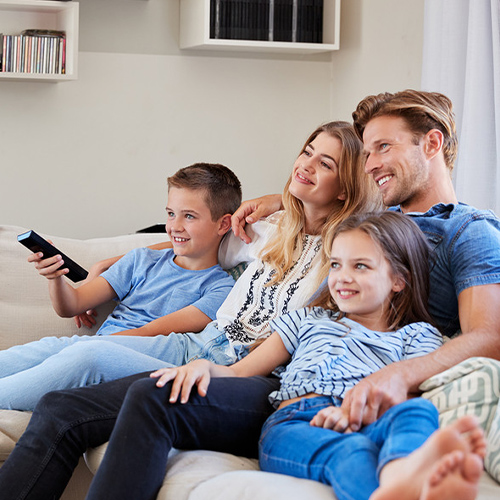 Play Games Together
Playing your favorite games together is one of the best Valentine's Day celebration ideas. This Valentine's Day, save some quality time from your busy schedule and spend it together with your spouse. Whether you are going to test your brain by playing chess together or hitting the Xbox together, games can be a great stress buster. It will surely make you laugh and test your competitive spirit.
You can even opt to make the day a thoughtful one by reading a comic book together. Later, discuss the books you are reading over tea or coffee.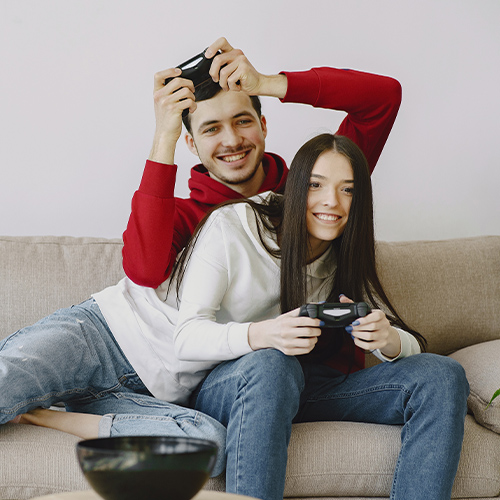 Take Up New Hobbies Together
He loves video games and you would rather love to read novels. Find common ground and look for new hobbies that would bring you closer and you would enjoy together. There could be a simple connection between your hobbies, such as DIY or taking care of pets. This year, take up new hobbies together and put a joyous end to your Valentine's Day.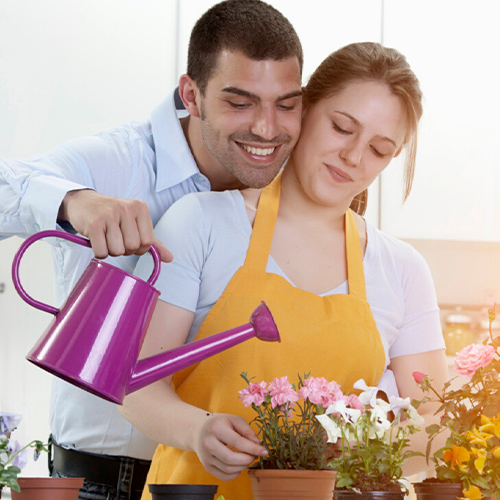 Bottom Lines
Valentine's Day is the right time to rewind all the special days that you have to spend together. It is an ideal time to inject love and affection into your married life. Therefore, celebrate each and every special day of the year by doing fun things together with your Valentine.