Teacher's day is specially celebrated to mark the hardships and devotion of teachers who guided the students towards their future career. Every year, teachers day is celebrated on 5th September to present the gratitude to all the teachers by the students. It is celebrated in the memory of Dr.Radhakrishnan who was the President of India. He is a one and only reason to celebrate September 5 as Teacher's day to recognize the contribution of teachers to the society. Mentors are responsible for the overall development of the student. 
As you know, teachers are the great source of wisdom, knowledge, and enlightenment that make a significant contribution in nourishing you for a great future.  They act as a significant role in influencing and inspiring their students in a right way. To celebrate the special day, students show their affection and gratitude to their teachers in the form of speeches, greeting cards, flowers, chocolates, and more.
Importance Of The Teacher's Day
'Mata Pita Guru Deivam' is a well-known saying in Sanskrit. It means teachers have a more prominent role than God in Indian mythology. Teacher's day is a great occasion for celebrating and honoring the relationship between mentors and students. It is a perfect day that lets the students thank them at least once a year. Every student should respect them for imparting their knowledge to you. No doubt, teachers deserve respect through every single day of the year for making your life better and shaping your behaviors. On the teachers day, every student shows their respect and gratitude for the contribution of teachers in making them a better version in the society. The special day is celebrated across schools, colleges, and universities where the students host special shows for their beloved teachers. Students celebrate this day with lots of excitement, joy, and happiness.
Thanks To Their Wonders
Mentors truly are the backbone of the educational system and they play a crucial role in shaping the life and career of students. So, it is essential to wish happy teachers day and big thanks for being a great teacher.On the teachers day, students host different activities and present gifts to thank them for everything they do. For school students, this special day means getting flowers, chocolates, thoughtful gifts including greeting cards to express their gratitude and affection for their favorite mentors. Say the biggest thank you to the one who guides you and provides you the constant support in your life.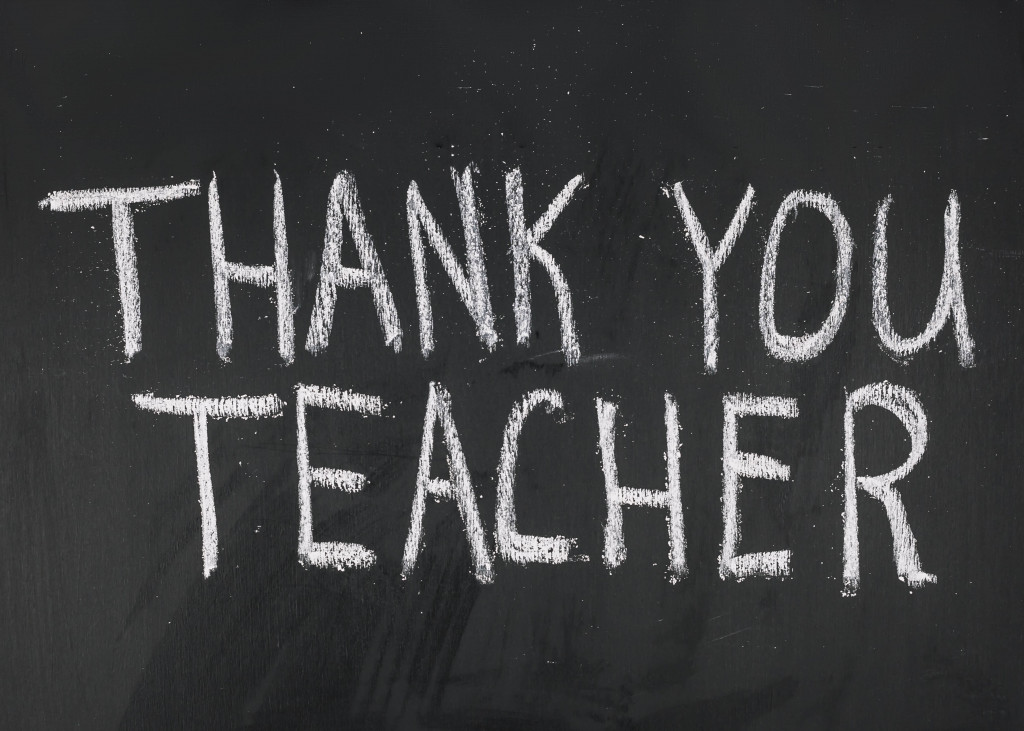 Let Them Know Your Remembrance
On a special day, try to meet your teachers and convey your best wishes to them. Ex-students send virtual wishes and greetings to their most-loved teachers and tell their teachers they remember them now and always will. So, if your teacher is far away from you, then send them a heartfelt message and wish them a happy teachers day and make their day unforgettable. When your schooling days are over, you still want to share those memories with your teacher, you can please them with the thoughtful gifts for the teachers day.
The Day To Tribute Their Sincerity
On every teacher's day, students should honor the teachers for the valuable role they play in their lives. It is a perfect time to pay tribute to teachers who nurtured you to face many challenges in your life with confidence. So, on this special day, say thanks to them for what they did for you. They are not the only backbone of society but also shape and improve the personality of the student and make them a perfect citizen of the country. So, express your gratitude and love towards the teacher by sending your heartfelt wishes to them.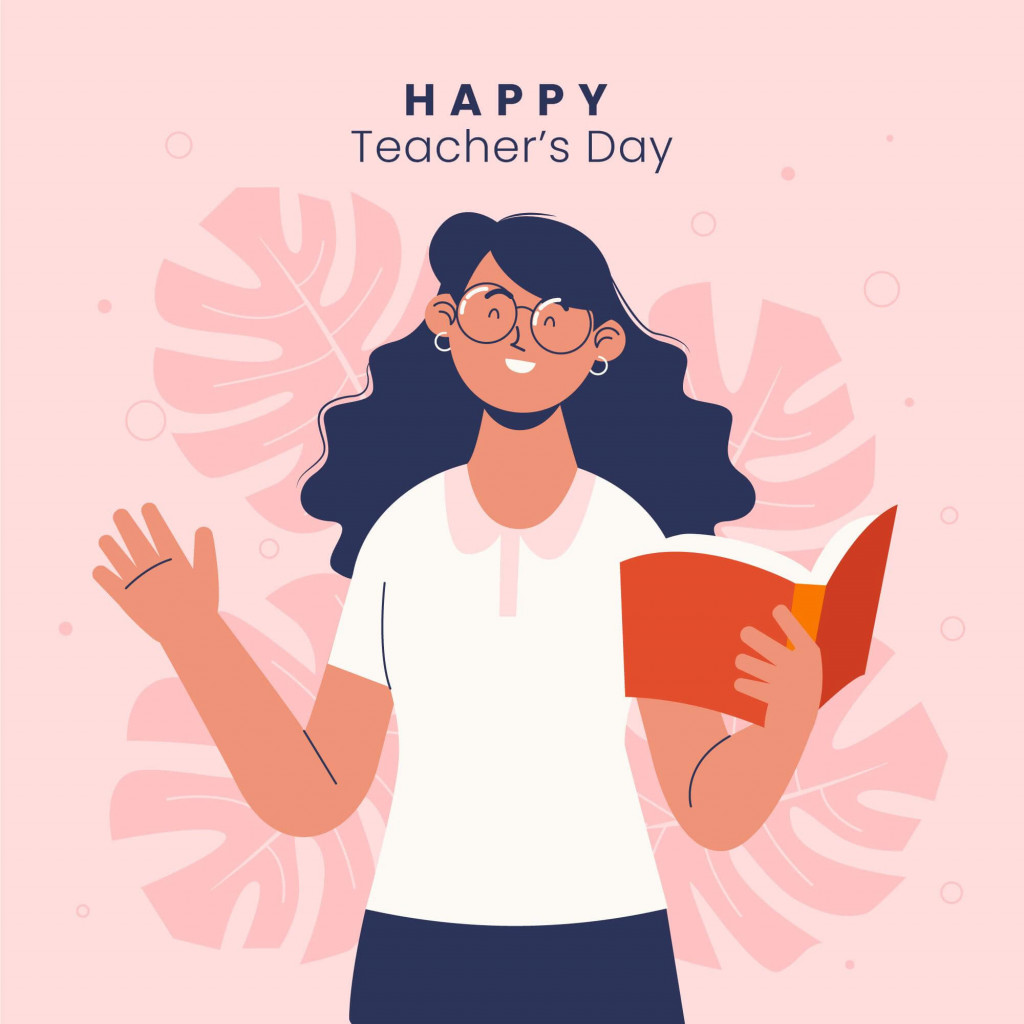 Worship Your "Guru" To Success In Your Life
Teacher's day revives the golden childhood memories for most students. It is a great opportunity to show gratitude towards the teacher who crafted your way to the future. Along with the teaching, teachers are always motivated in accomplishing your significant achievements. Even if you fail, they always stand with you and improve your self-confidence until you succeed. Teachers try to help every student beyond their capabilities and show the right path in their life. Damn sure, behind every successful person, there is the hard work and constant dedication of their teacher. So, on this teachers day, thank your teachers for all the hard work undertaken by them to build your career.
Final Verdict
The teachers day celebrates the unique role and this is a right time to express your greetings and thanks to your mentors with some thoughtful gifts. The great teachers have guided you, supported you, inspired you, and shown the right way for how to lead a happy and successful life. This is the day when students honor their teachers and tell them how and why are they special to them. So, get ready to do something great for honoring them on this teacher's day.