Globally, the arrival of valentine's week excites every love bird! In this beautiful week, lovers spend time together and surprise each other with gifts. The advent of portals has eased Valentine's gift shopping. However, when it comes to listing the plan for valentine week, many get confused. Loving couples get puzzled about what to do or where to visit on these beautiful days. If you are also finding herculean in arranging a plan then have a read through the content. Each of the given ideas is the best that will make this valentine's season the best forever.
Watch Movies
One best plan you can work on this valentine's week is to watch movies with your partner. Not just a romantic one, try any movies that you both have on your wishlist. Now at OTT (Over the table) platforms, you can get any movies you want with a subscription. So, go for it and make this valentine's week the best.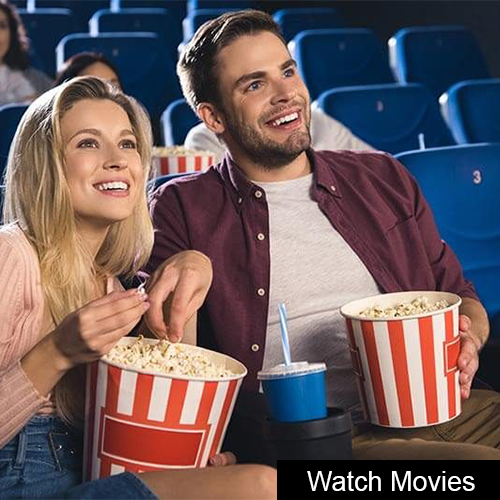 Spend Time At Favorite Destination
Do you both hate sitting at a place for long hours? Then here comes the best valentine's day ideas for you! On this romantic week, plan to spend time at your two favorite places of you two. It can be a park, a museum, or any other location of your choice. Try to snap some wicked and loving moments of togetherness during these visits, so that even years later if you go through these pictures, it will bring unknown happiness to the heart.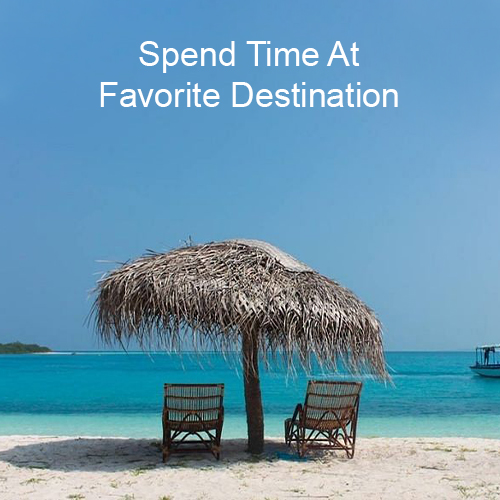 Enjoy Book Reading
Whether you and your loving soul are a bookworm? Then spend the week in the favorite library together. Get suggestions from your partner about her/his favorite books and recommend your top-list ones to the other-half. This valentines day plans will help in understanding each other's likings better and will pave a way for strengthening the ties. So, hurry up! Take a pen and paper to list down the few best books of your choice for suggesting to your loving soul on this day.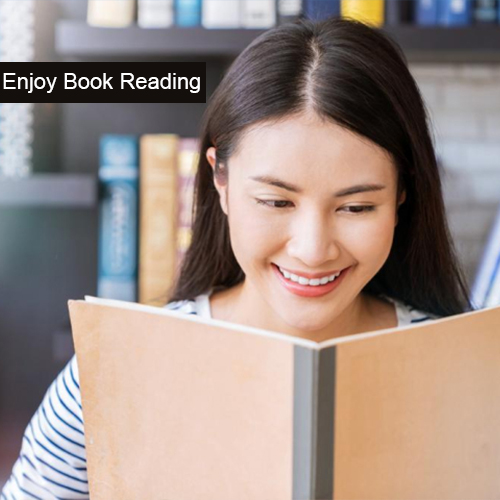 Go For Shopping
Which activity interests you two a lot? Shopping! Then make this week the best and well-utilized by spending time in shops. Visit antique shops or any other store you both love to spend time in. Also, spend some time in dress shops choosing an outfit for you and your other-half. This valentine plan will surely satiate your shopaholic soulmate and it will assist in knowing each other taste better. Even if you try for other valentine week plans, it may not gratify your shopping-loving soulmate as expected.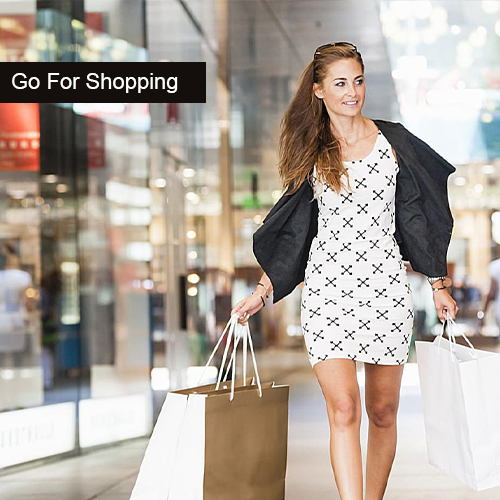 Utilize Time On Common Interest
Are you having a long-distance relationship? Then grab this opportunity to spend hours together on common interest. It can be painting, cycling, writing poems, or any other things of you and your partner's choices. Indulging in such a common interest will help in enriching the relationships. The hours spent together on it will create memorable moments that are good enough to keep ties stronger even in the absence of your partner.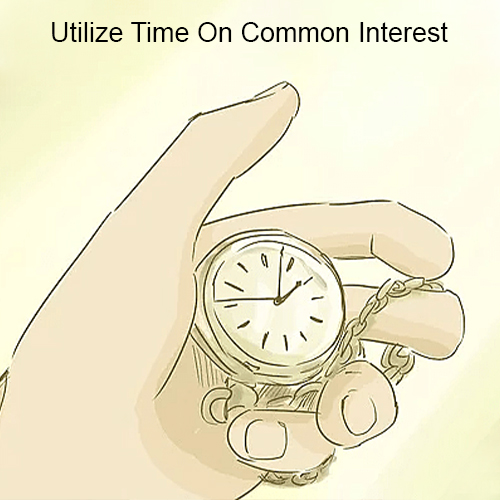 Tour Together
Traveling gives experiences and if it is done with the soulmate, then those moments will never be forgotten in the lifetime. So, keep your valentine's week filled with indelible and noteworthy moments by touring together. Go to the place that is on the bucket list of you and your partner rather than visiting a destination of one's liking. This will be the best plan for valentine week for the travelholic couples.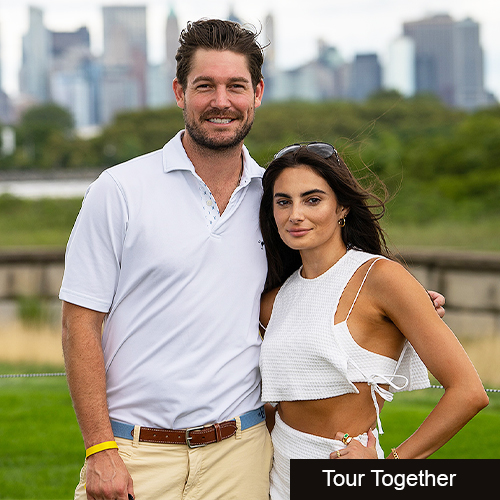 Try New Recipe
Cooking is an art and it should be explored at least once in a lifetime. So if you are good at culinary skills and if your partner lacks them, use this week as a chance to help him/her learn. It will be interesting to teach the partner and you can make fun of his/her mistakes. You both can also work on cooking a new recipe. For instance, if you both hate to celebrate valentine's day by booking the cake from shops, then try baking a cake. It will be fun working together and those moments will remain close to the partner's heart rather than any other valentines day gifts.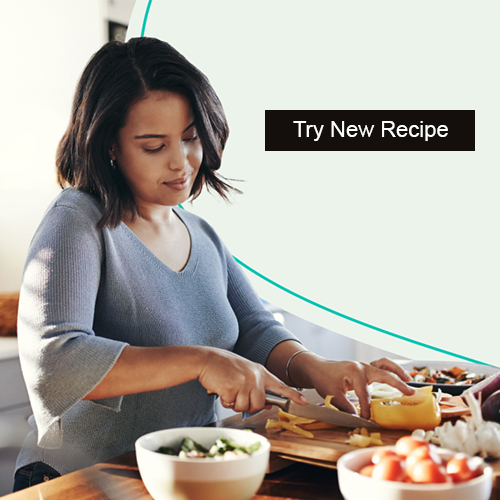 Play Board Games
If you both adore to stay inside, then on this valentine's week play board games. The choice is up to you two to prefer the game. For instance, if you and your partner are grandmasters then play chess this week. It will help in knowing new techniques about the play and will be interesting as you are having the game with the one you love the most in this world. The only thing you need to consider is that you play a game that is adored by you two rather than the choice of one.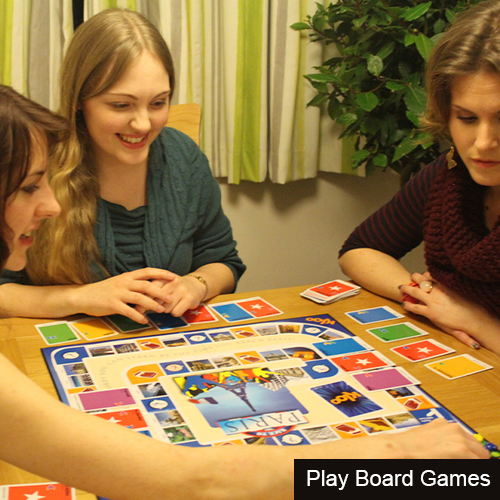 Bottom Line
The above-given are the best valentine's week ideas. So, on this romantic week, surprise our partner valentine's day gifts and spend time together in any of the given activities. Make this season remarkable, fun-filled and please your partner by going with any of the given plans.