The dark circles around the eyes are the most common and frustrating problems faced by huge numbers of people. It is quite common for both genders and all age grouped people particularly above the age of 16 years. Usually, everyone wishes to make their look good and elegant without having any pimple marks and dark circles, which would help them to act with enough confidence in all the fields. Those marks might have the power of spoiling your entire beauty and make you look dull. There are lots of creams and lotions available at the shops today but nothing works better than the home remedies to eliminate the
dark circles permanently.
One of the common questions in most people's minds is "
how to remove dark circles" without having side effects and defects in the future, right? Then make use of the following effective home remedies that act as the best companion in your bad situation.
Fresh Cucumbers
Everyone has a doubt, the cucumbers are used as cold compresses on the beauty parlor or you might be seen on television – but they really work well. Cucumbers are naturally having mild astringent properties that lighten your skin and make you feel fresh and good. All you need to do is wash and chop the fresh cucumber into small slices. Keep on your eyes to refrigerate for a maximum of 30 minutes and wash it off with lukewarm water. This is the most common and effective
dark circles remedy suggested by the majority of beauticians and doctors to identify a major difference after continuous usage.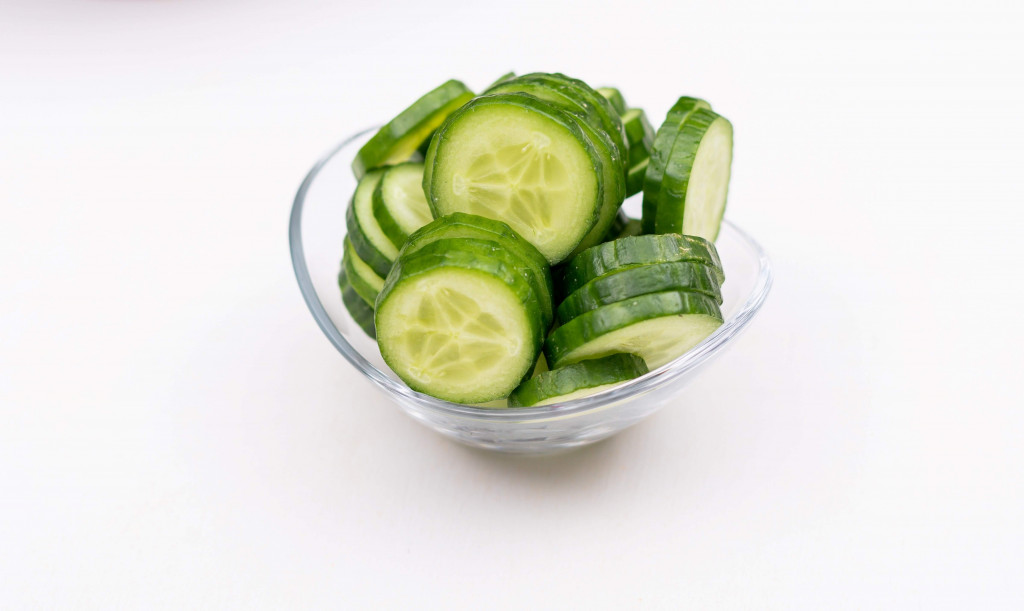 Juicy Tomatoes
Looking for the best
dark circles treatment? The solution is available in your kitchen itself. Yes, tomatoes are one among them to remove your dark circles with its natural substances "lycopene". It will let you note the disappearance of dark circles under your eyes after a few usages. If you want to get the best results even earlier, mix the tomato juice with a less amount of lemon juice that is filled with lightening properties that work well on your dark circles. Use a cotton ball and apply this juice gently under your eyes and leave it for 10 minutes. Wash it off with warm water and you can use this remedy on alternative days to get the best results.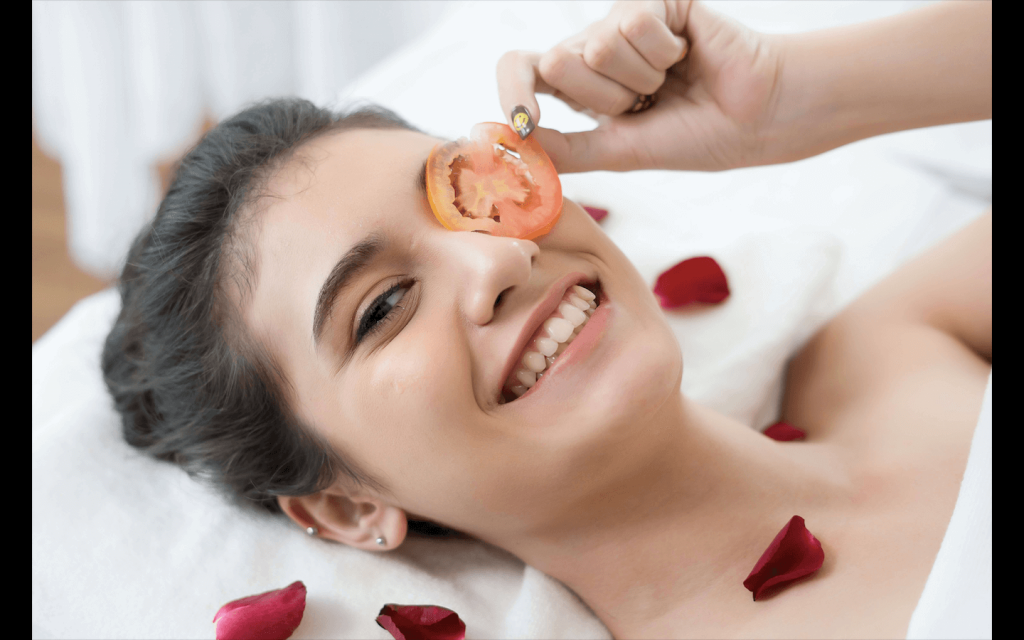 Fragrant Rose Water
Dark circles are one of the frustrating problems faced by teenagers and youngsters after the age of 16. They keep on searching for the solution "
how to get rid of dark circles" naturally. Rosewater is the best and effective dark circles treatments that are also enriched with a multipurpose skincare solution rejuvenate and soothe the tired skin effectively. Just use a cotton pad and gently apply the rose water on the layer of dark circles and let it dry for some time (15 to 20 minutes). It really helps to remove the dark circles within a few days, if you use it twice a day.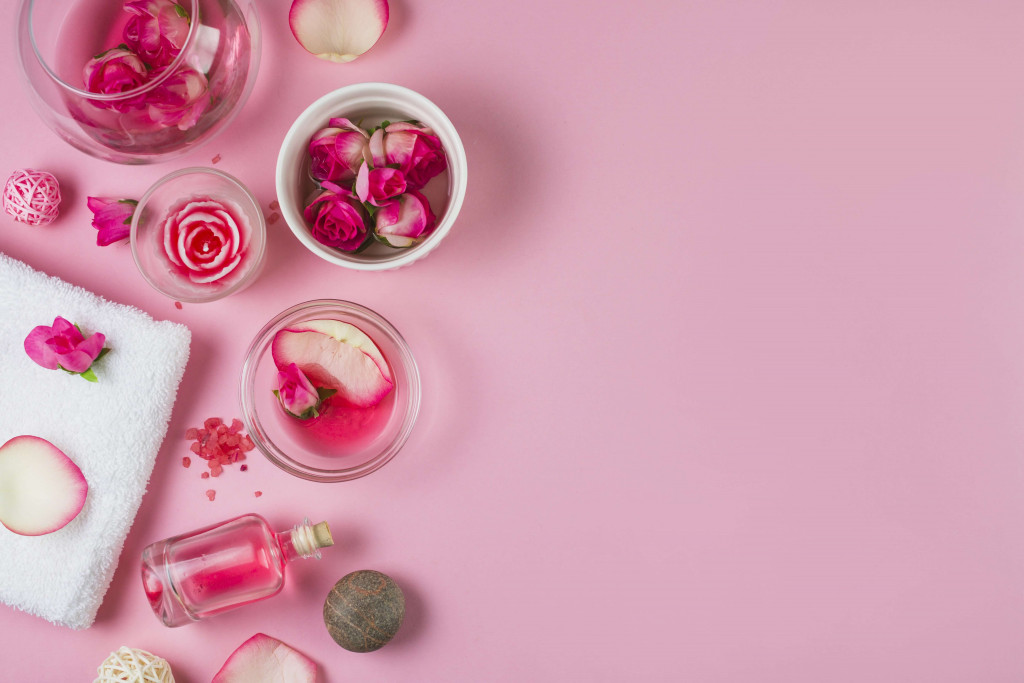 Potatoes
You may know that the potatoes are naturally having a
dark circles removal capacity without offering any negative impacts to your face. Instead of wasting your money at the costly creams and lotions, just make use of this amazing remedy to make your face good and fresh. You just extract the juice from potatoes and apply it under your eyes, leave it to dry for 20 minutes. You may use this remedy in alternate days for enjoying quick and better results.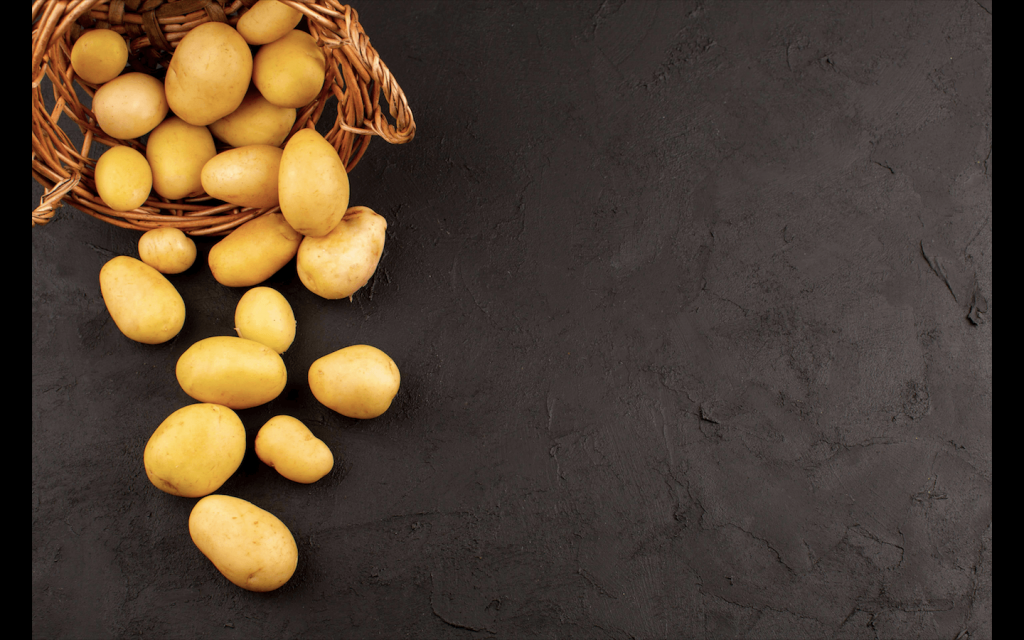 Get Good Sleep
The lack of sleep is a major reason for the formation of dark circles. Before entering into the treatment, you should try to sleep a maximum of 7 to 8 hours a day for natural refreshment. Everyone is leading a busy life and people are spending most of their time in front of their systems, smartphones, ipads, etc. These would be solid reasons for arriving in dark circles under your eyes. Having a deep sleep for 7 hours a day is a natural
dark circles remedy, which offers good health and a gorgeous look as a gift.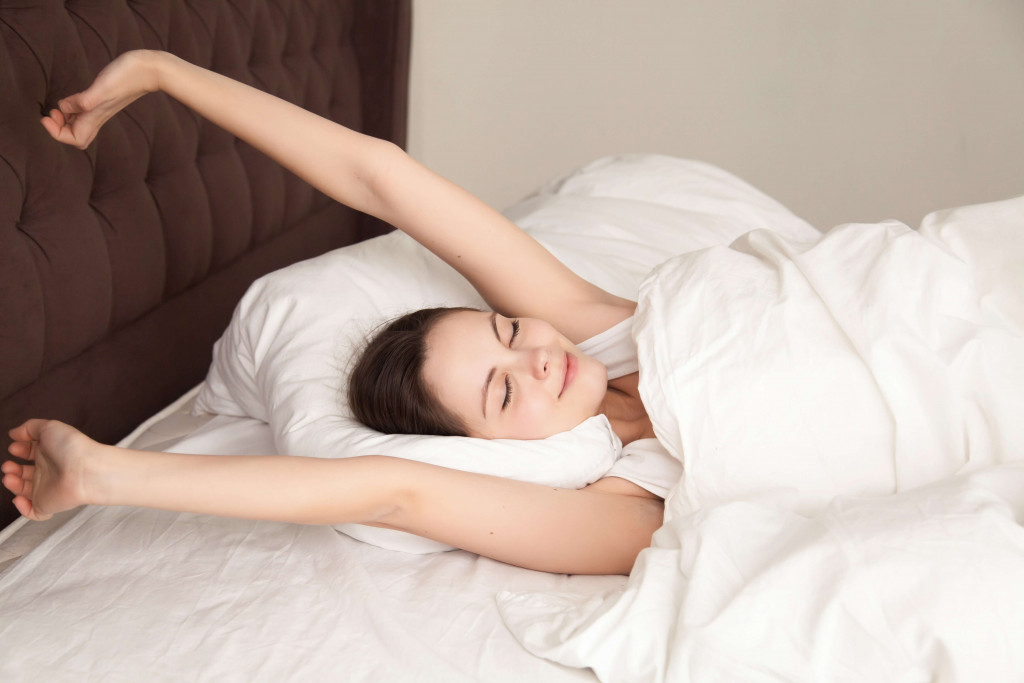 Orange Juice
You all know that the orange juice is enriched with a rich source of vitamins A and C, which are quite essential for healthy skin. The orange juice with glycerin is an ever best
dark circles remedy that helps to attain the natural good look after continuous use. It promotes your overall complexion and makes you feel gorgeous.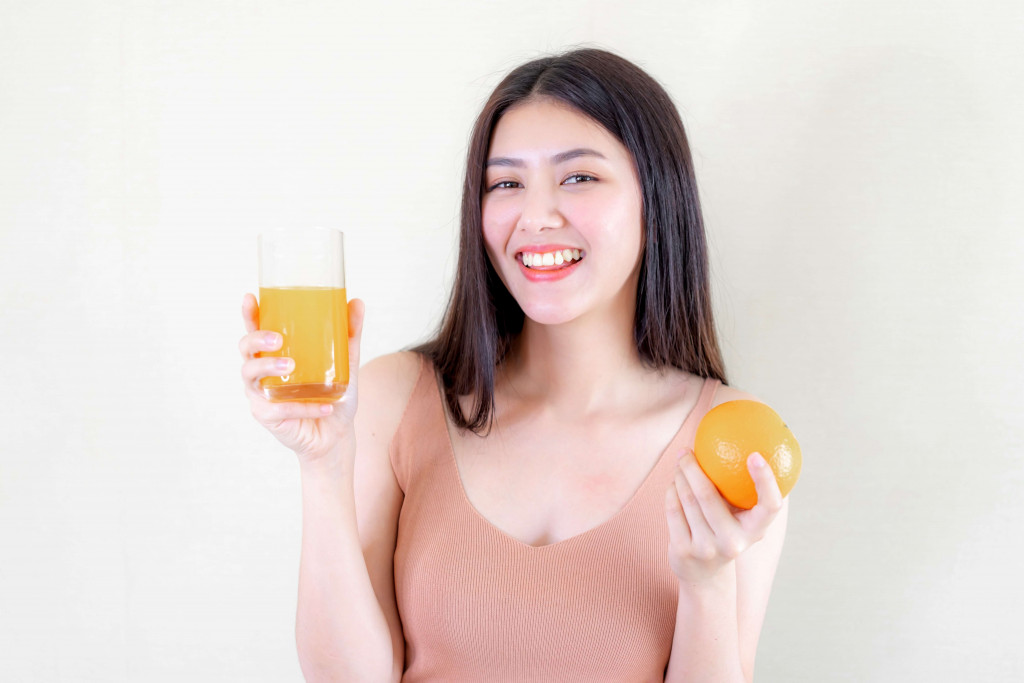 Last Few Words
Home remedies are good and effective- free to get rid of the dark circles naturally. It is better to try these aforementioned effective remedies to dull the darkness within a few days. Hereafter, you don't want to waste your valuable time and money on lotions and creams, the entire effective and permanent solutions are available in your kitchen.
Make use of these things and get a natural elegant look.