It is hard to find the person, who will say no to the fresh and fragrance even in this modern era. From the ancient days till now, flowers are liked by everyone. This is because flowers bring us happiness and help us to bring a million dollar smile. Though different types of gifts are available, a vast number of people are presenting the beautiful flower bouquet to their loved ones in order to confess their love. 
Apart from love, people are sending beautiful flower bouquets to their loved ones for their speedy recovery, apologies, and many more. What is the specialty of flowers? How does it bring happiness into us? These are some questions, still creating a mystery about flowers. Let's see an overview of how flowers bring happiness into the soul. 
Makes You Happy 
Whenever you are receiving flowers from your loved ones, it triggers the chemicals in your brain. There are three types of chemicals responsible for individual happiness; they are Dopamine, Oxytocin, and Serotonin. Whenever you are receiving the flower bouquet as a reward, it will trigger Dopamine. Compared to light-colored flowers, the bright colored flowers are significantly triggering the Dopamine chemical in the brain. 
Oxytocin is nothing but the bonding hormone that creates a feeling of love, romance, trust, and affection. You may know how hard it is to stimulate these feelings in an individual. But the flowers can help you to trigger these feelings in an individual. The most common flowers used to trigger love and affection emotions are nothing but Roses. Serotonin is a chemical present in the human brain, which can help to care about social importance. Flowers are supporting social rituals and help you to care about social rituals.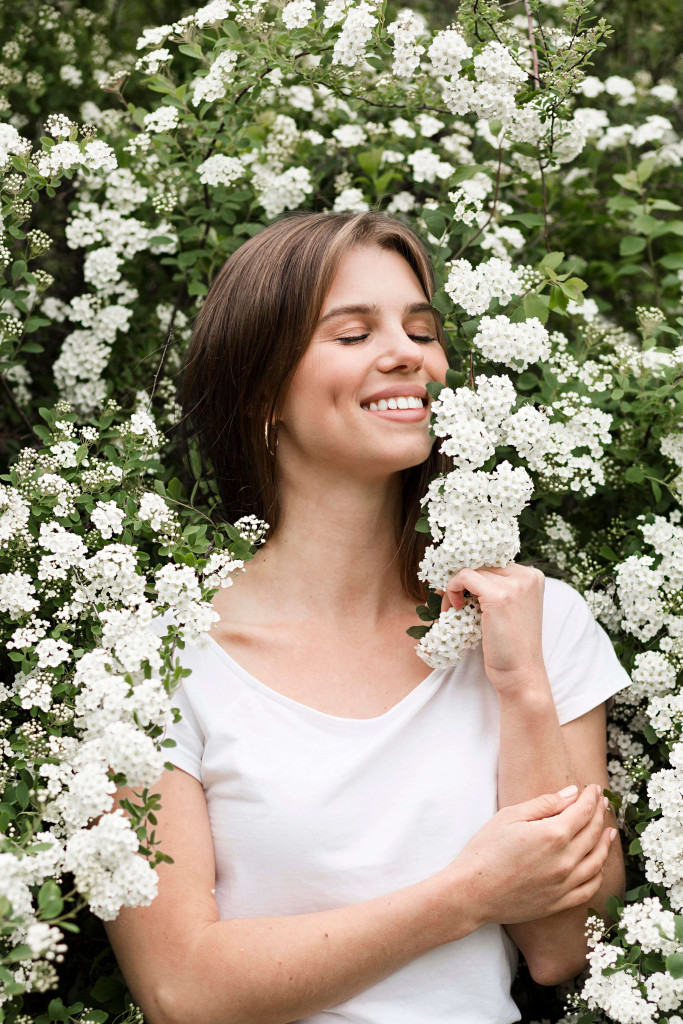 Promotes your Sleeping Capabilities
You might have noticed that when you are not having enough sleep in the day, every little thing will annoy you in all possible manners. Insufficient sleep will also affect the happiness of an individual. But if you are available with the fresh and fragrance to flower bouquets, you can promote your sleeping capabilities. 
The most common flowers that promote the sleeping capabilities of an individual are Jasmine, Gardenia, and lavender. Their fragrances can calm the nerves in the body and help the people to get good sleep. When you want to promote your sleeping hours, you have to consider buying these flowers. 
Improves your Creativity 
You might have noticed that the great artists in the world are surrounded by fragrant flowers. As you know, flowers are vibrant, colorful, and have a good fragrance, and so it improves the creativity of an individual. 
The researchers have found that flowers are able to boost the creativity of an individual by up to 45 percent. Whenever you are involved with creative work, it will have an impact on your inner soul. The sweet scent and pleasant view of the flowers will improve the creativity, and results in increasing the inner happiness.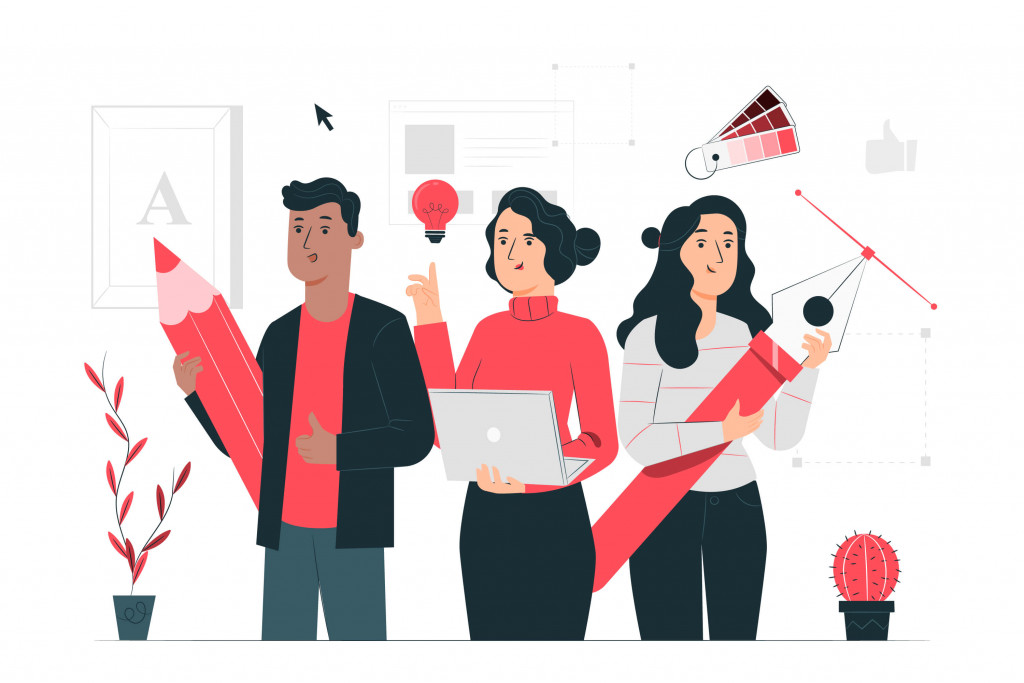 Strengthens your Immunity
Have you ever sent flowers to the person who has suffered from illness or met with unexpected accidents? Yes! Though flowers will not perform any miracles to cure the illness, it helps the person to get the speedy recovery. 
In addition to this, a lot of hospitals are available with fresh and beautiful fragrance flowers at the entrance. The main reason for this type of flower is to trigger your body in order to feel healthier and stronger. So, next time when you are going to visit the hospital, take some fragrance flowers with you. This will bring a million dollar smile to your friends or family members who are hospitalized for treatment. 
Reduces the Stress and Anxiety 
Now, you are living in the 21st century, where the lives are filled with work pressure, stress, tensions, and anxiety. The best way to remove the work stress and reduce anxiety is by using fragrance flowers. Flowers will offer you hope and courage to face the challenges in the works, and stand with you to fight against the anxiety and stress. It will reduce anxiety by triggering the happy hormones in the human brain, and provides the much-needed rest. So, it is recommended to spend a few minutes with the pleasantly scented flowers after the busy day to remove the stress and anxiety. Whenever you are in a calm and peaceful state, you can increase your concentration and memory power. As a result of this, you can enhance your productivity.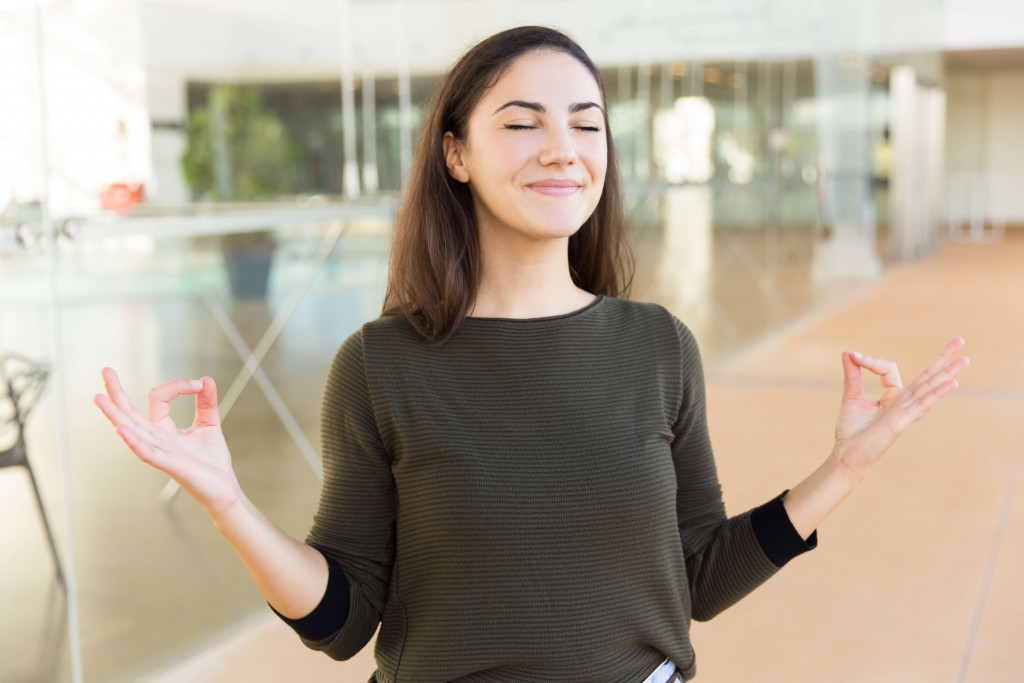 Winding-up 
By now, you get to know about how the flower brings happiness to human beings. Whenever you want to avail of the best flower bouquets for your loved ones, you can visit MyFlowerTree. It is one of the top notch online shopping sites available with a wide range of flower collections. In addition to the flowers, MyFlowerTree contains personalized gifts at reduced price ranges. Visit them and be the reason for someone's smile by presenting the fragrance flower bouquets to them.