Lohri is one of the most important festivals celebrated in India. This winter harvest festival falls on January 13th and is the symbol of new beginnings. A key part of the lohri festival includes the exchange of lohri gifts and sweets with friends and family members. No matter how clinched it is, no one can deny the fact that gifts play an important role in taking lohri celebration to a new level. Presenting gifts on special days like lohri expresses the warmth and affection that you bear in your hearts for them. So, celebrate this lohri in its full swing by purchasing attractive
lohri gifts
from online gift shops.
Lohri festival is celebrated with great zest and enthusiasm all over the nation with diversity. The rituals and traditions of the Lohri festival vary in different parts of the country. Neatly decorated homes, exchange of lohri gifts, relishing sweets and goodies, traditional dance, and songs are the aesthetics of the festival. In each part of India, the festival brings joy and happiness. This year,
celebrate lohri in traditional way
by exchanging lohri gifts with your near and dear ones.
Some Of The Amazing Ways To Celebrate Lohri!
India is a country where a large number of festivals are celebrated throughout the year. Some of the festivals are related to seasonal change while others are related to some religious beliefs. Lohri is one such colorful festival that is celebrated in the northern part of India, mainly by the people of the Punjab community.
Lohri
festival is related to seasonal change and it marks the beginning of the harvest season. Some of the traditional Punjabi ways to celebrate Lohri have been listed below.
Festival Of Fervor and Pomp
Punjabi people are well known for their joyous nature and this is evident in the way they celebrate festivals. Punjabi people
celebrate lohri
by exchanging lohri gifts, preparing delicious meals, singing and dancing around the bonfire, etc. They share sweets with each other and wish happy lohri to their friends and family members.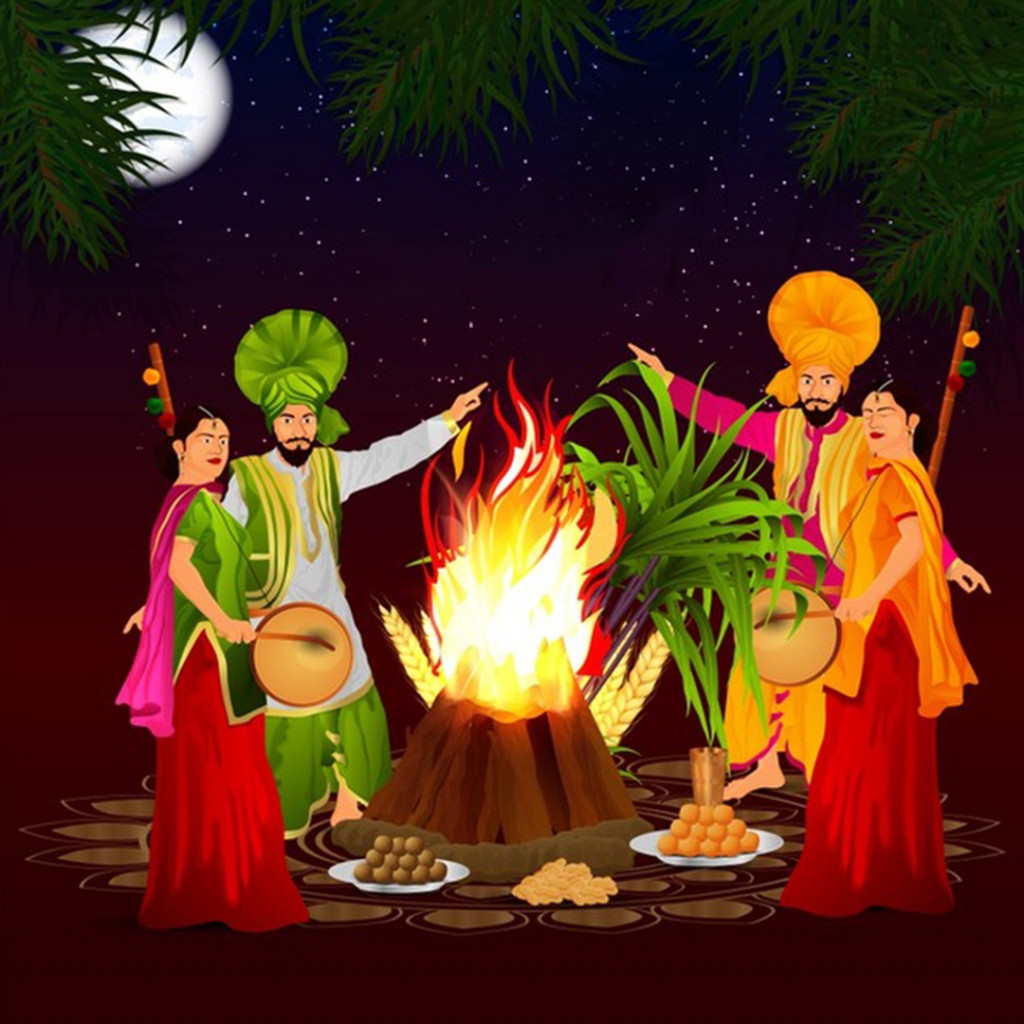 New Brides Look Forward to Their First Lohri
The first lohri after marriage is considered auspicious and very special by the couple. On this day, the couple dresses in traditional attire and takes the blessings of their elders. The newly married couple is treated very special by their close ones. They even surprise the couple with unique lohri gifts and jewelry. It is believed that blessing them at the festival will bring prosperity and happiness to the new family. Moreover, the new bride lights the bonfire and performs gidda around it with her new family.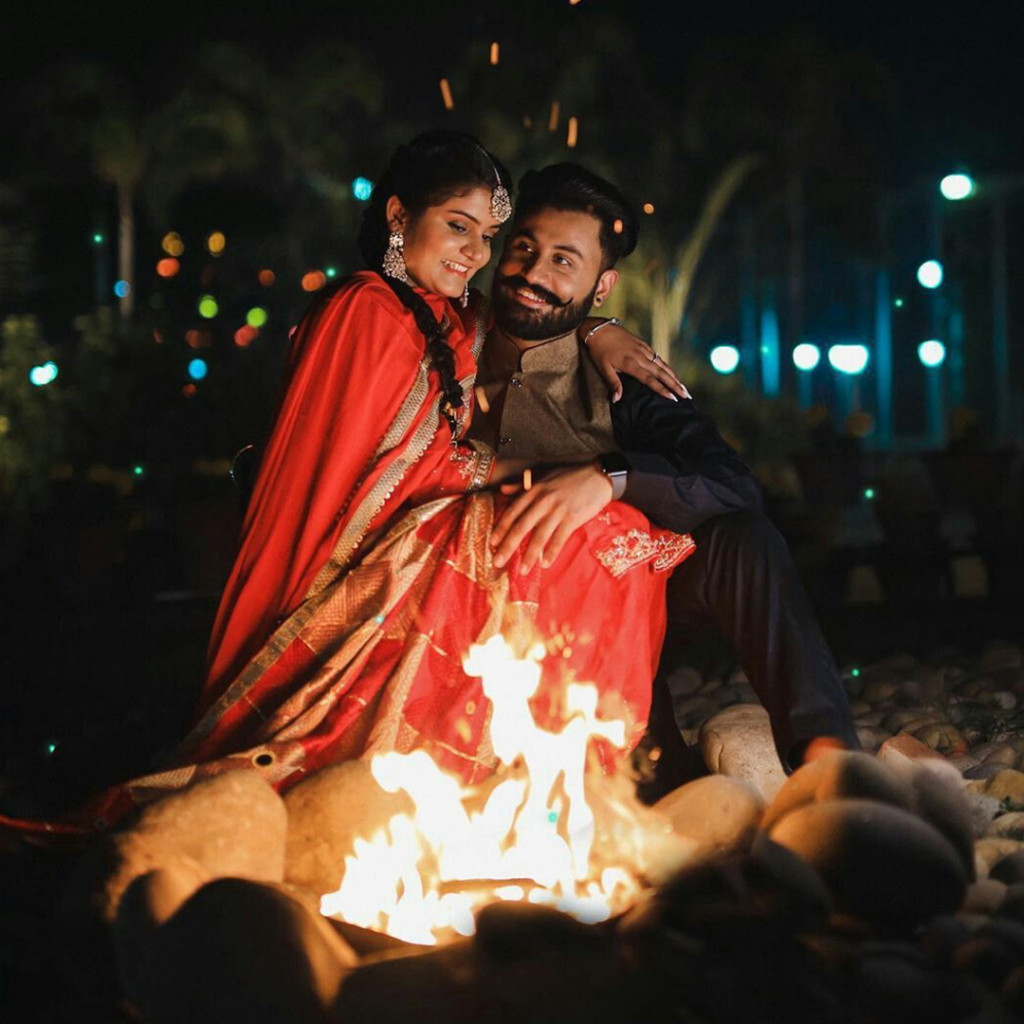 Bonfire
Lighting the bonfire is an important ritual of the lohri festival. In the evening, people gather up around the bonfire and pray to the Sun God for a prosperous year by throwing puffed rice and popcorn into the fire. They even move in the circle around the bonfire by singing and dancing to traditional Punjabi folk songs. Family members, friends, relatives, and neighbors come together and pray for their prosperity. After the prayer, a Punjabi style party is organized where food and laughter are shared among the people. It is a bonfire of prosperity, wealth, and happiness of the people.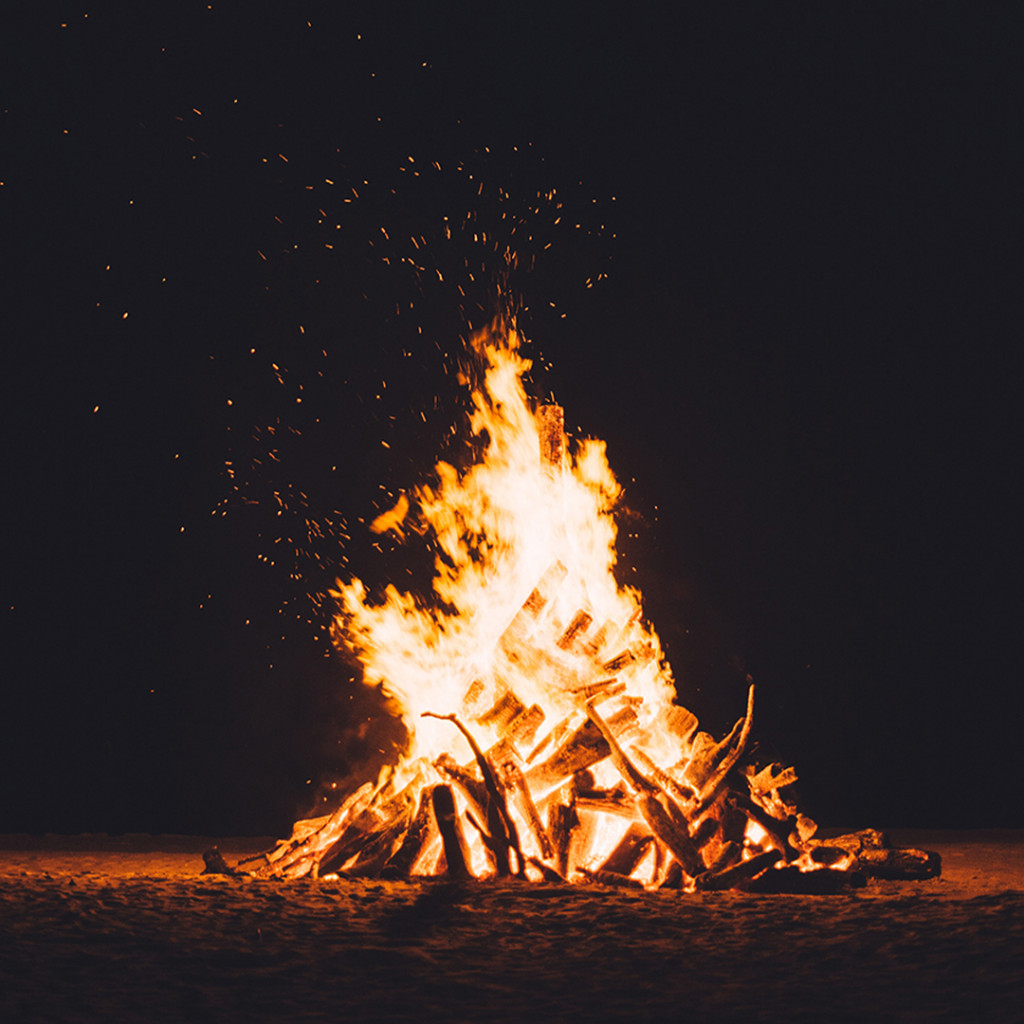 Delicious Food
Lohri is most commonly the festival of foodies. Every Punjabi festival especially
lohri celebration
is incomplete without delicious food and traditional sweets. Plenty of traditional food items are cooked and serve for the glorious occasion of Lohri. On this special day, you will see the special sweets that are made from peanuts, gachack, and sesame seed rioris, etc.
Apart from the authentic sweets that are found in every online bakery, the popular Sarson da saag and Punjabi Makki di roti are also served to special guests. However, modern lohri celebration is far different from the traditional one as food as no bars today. You can find a wide variety of traditional food served for dinner these days.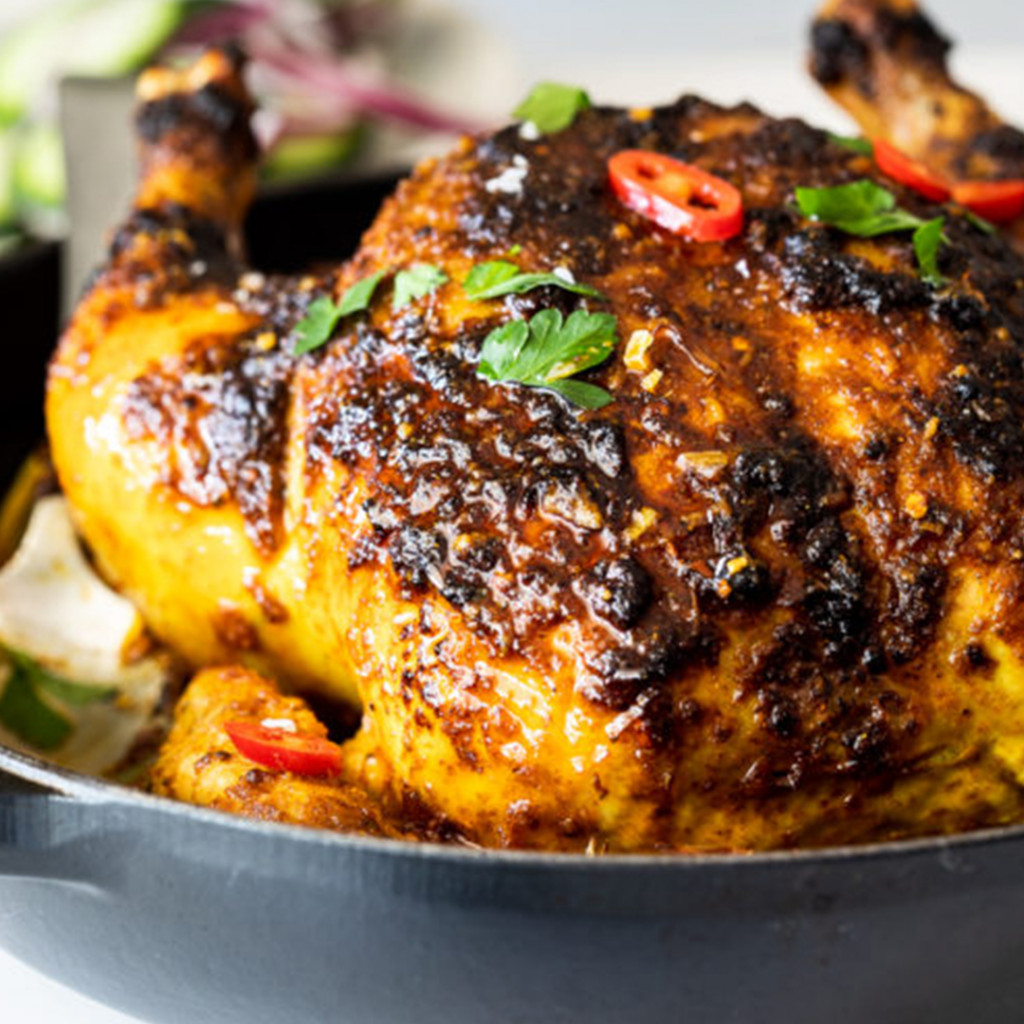 Lohri Gifts
Sending and receiving Lohri gifts is an essential part of the lohri celebration. With the emergence of online gift shops, most people look forward to ordering
lohri gifts online
for their friends and close ones. This is because traditional shopping stores offer limited products whereas online shops offer a wide range of choices. They bring you lovely gift items ranging from a beautiful bunch of fresh flowers to delicious cakes, personalized cakes to crackling dry fruits, and other fantastic combos to add a festive feel to your celebration.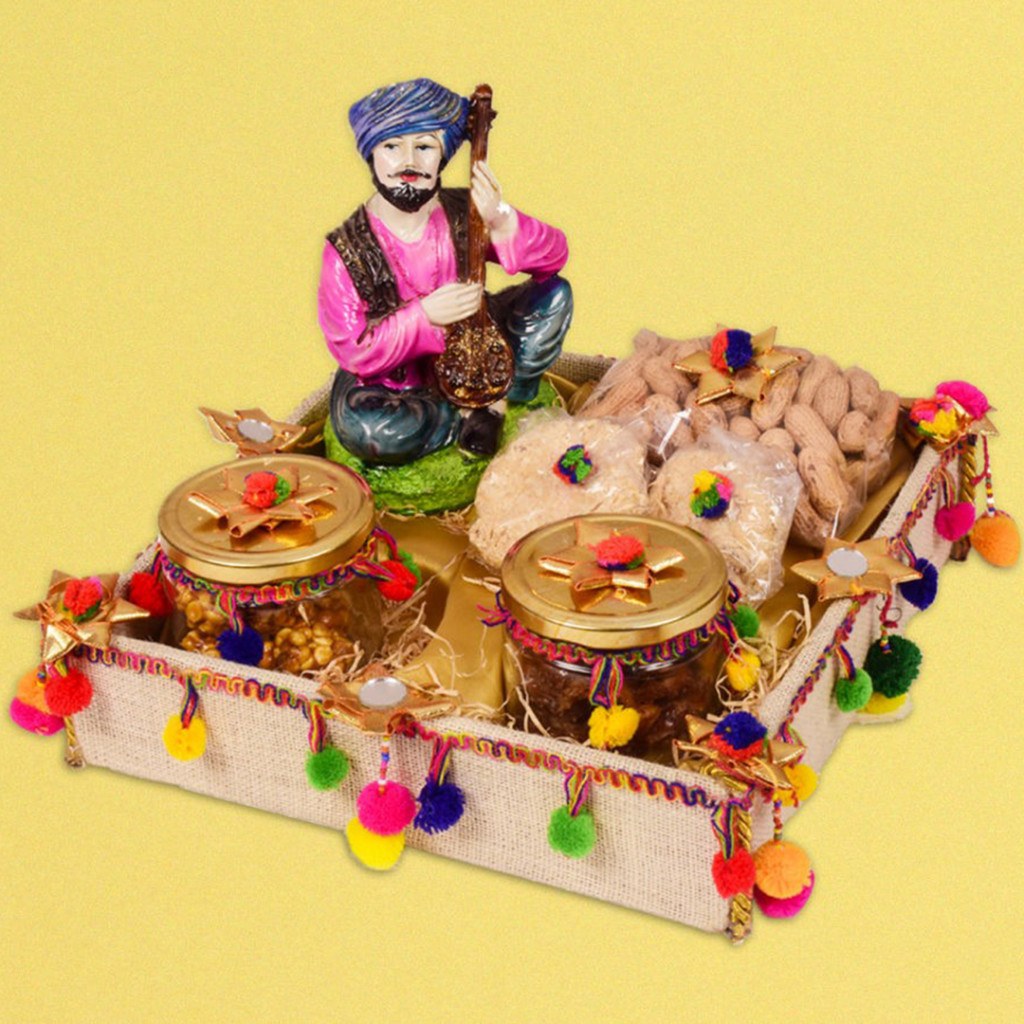 Final Thoughts
Lohri is a traditional Punjabi festival that is incomplete without sharing the happiness of the occasion with your near and dear ones. This year, come up with new
lohri dress ideas
and lohri gift ideas to surprise your loved ones on this special occasion. Exchange lohri wishes with your dear ones by sending gifts online to their doorsteps.