There are endless things you can do to make your 10th wedding anniversary a memorable one. Time just flies when you are in a happy mood or when you spend time with your loved one. With each year passing by, your loving relationship with your partner becomes stronger and you fall in love with them even more. This year, don't end your
wedding anniversary
celebration just by cutting a cake and having dinner together. Instead, plan for something special and take your partner into a fantastic world of love and romance. Some of the best anniversary celebration ideas that will cater to almost every style and circumstance have been jotted below. Take a look!
1. Go On A Picnic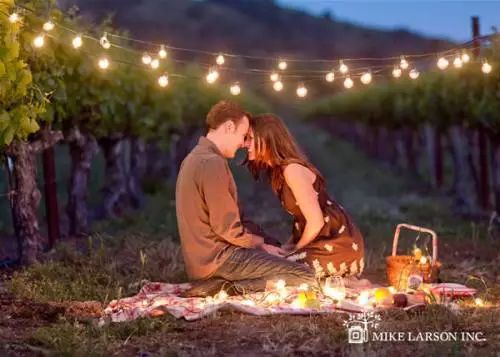 Taking your better half for a romantic picnic to her favorite place is an excellent way to showcase your love. This year, celebrate your wedding anniversary outdoors in great weather and let the day find a special place in your heart forever. Pack your back with everything you need including food, cool drinks, a blanket, a wireless speaker to play music, and other essentials. Laying in the sun and putting your own spin on a romantic date can be a perfect way to infuse love and affection into your relationship.
2. Host A Dinner Or Cocktail Party
Make your
10th wedding anniversary
a great hit by hosting an intimate dinner or cocktail party by inviting some of your close friends. If you have a close circle of friends or relatives with whom you often celebrate special occasions, consider having fun with them on your anniversary night. You can even check out the stylish and personalized cocktail party ideas online if you have no idea how to plan for a party.
3. Take A Vacation
Getting away with your partner for the much-needed vacation is a romantic way to celebrate your years of togetherness. Traveling to your favorite places and creating fun-filled memories is an ideal way to gift yourself on the most special day of your life. Treating each other to time away from stress, and responsibilities would make you feel better and happy. For sure, this would surely turn out to be the best
marriage wedding anniversary celebration ideas
!
4. Take A Boat Ride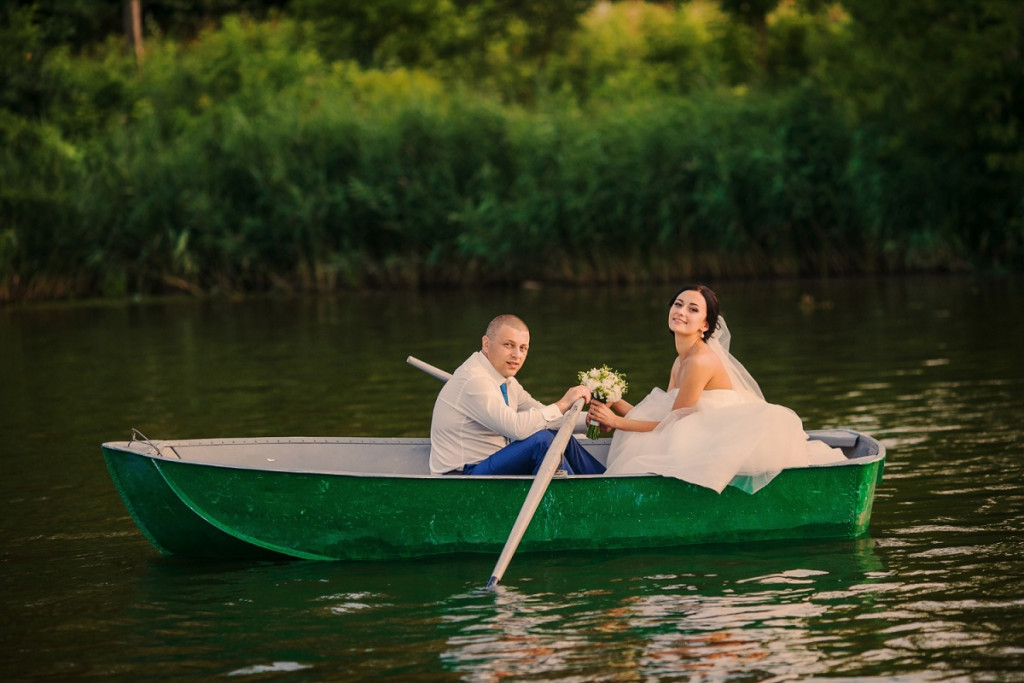 Consider taking your sweetheart for a boat ride if he/she loves to explore nature. Many boat rides offer delicious seafood and drinks during the boat ride and you will get the chance to see your city in a whole new way. If you are looking for a more unique and active idea, then consider peddling and canoeing at a local lake. You can even present
gifts for 10th marriage anniversary
during the boat ride to make your partner feel on cloud nine.
5. Spend Time Together
Spending time with your spouse may sound simple, but this idea is the most important. If you are unable to plan a great anniversary party, a romantic candlelight dinner or a movie night is just as meaningful. You can even look forward to cooking dinner together and rent a movie to finish off the celebration. Spending time with your partner will help you revive the most special moments that you both have spent together.
6. Present A Special Gift
If you are still confused about planning for your wedding anniversary celebration, then make it as simple as possible by presenting gifts. Although finding the best anniversary gifts for a partner is a difficult task, online gift shops can assist you to make your gift shopping convenient. So, take some time from your busy schedules and order
wedding anniversary gifts online
for your beloved one. Sending anniversary gifts right to the doorsteps of your spouse is a great idea if you are living miles apart from them. Shop now!
7. Organize A Theme Party
A theme party is one of the trending ways to celebrate occasions these days. This year, turn your wedding anniversary celebration into a brighter one by organizing an anniversary theme party. Purchase everything that goes well with your party theme and make your wedding anniversary a fine day to remember. Don't forget to order a customized theme-based cake from your favorite online cake shops as cakes are an indispensable part of occasions. You can even surprise your lady love with the
best wedding anniversary gifts for wife
and add smiles to her face. Shop now!
8. Go On A Road Trip
Are you looking for impressive
wedding anniversary gifts for husband
? Well, take him on a road trip to a restaurant far away from your place where he always wanted to go.
Last Few Lines
No matter how you decide to celebrate your 10th wedding anniversary, take some time and plan everything in advance so that you will never miss out on anything. So, start your shopping for attractive
anniversary gifts
now and make your wedding anniversary splendid.