Bhai Dooj is an Indian traditional festival that can be considered as another version of Raksha Bandhan. It is celebrated on the last day of the Diwali celebration. On this day, sisters bring bhai dooj gifts for their brothers to convey the utmost love and care that she has for them. The ritual of the day is usually inviting brothers to the house of sisters and treating them by preparing their favorite dishes. 
You have to be extremely selective while you do shopping for bhai dooj gifts for your siblings. There are several options available online at reasonable rates. Even in offline markets, you may find interesting gifting ideas. But you need to be careful to find the most impressive gifts as they are the way of expressing your wholehearted message of siblinghood. Listed below are some of the tricky ways to choose the perfect gifts for bhai dooj.
Know His Likes and Dislikes
It is believed that siblings are the first and best friends in the garden of love. Therefore, more than anyone in this world, you might know their likes and dislikes well. Sometimes, your siblings may yearn for fewer things in life, but couldn't get them because of a financial crisis or something else. Trying to gift them the same thing they yearn for will make them extremely happy. Some may have a lineage upon traveling items and gadgets, and few of them with music-related things. So it is better to choose the gift after knowing the likes and dislikes. Here are some interesting ideas:
Personalized Leather Wallet

Usually boys will go crazy on sassy-looking accessories such as wallets and belts. If your brother is also one such person, try presenting him with a personalized wallet engraved with his name or initials on the bottom.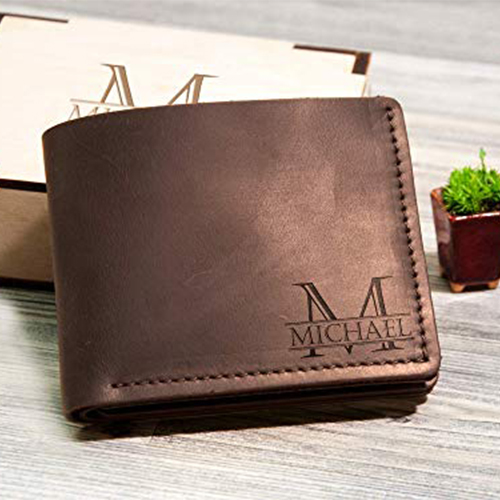 A Travel Bag

It will be the best gifts for bhai dooj to a travel-holic brother. Online sites are promoting a wide range of classic and stylish-looking bags at reliable rates.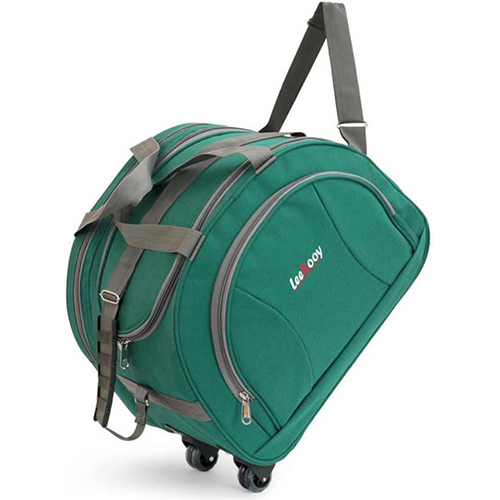 Try Something Healthy
Caring for your sibling will be the finest thing you can do in this world. You might be a sister/ brother, but for them, you might seem like a second mother/father. Taking care of their health by presenting dry fruits and healthy snack items is one of the most important things to be noted while searching for a gifting option. 
Healthy Hamper

How about ordering lovely and delicious bhai dooj gift hampers from a prominent page for your sibling? That would be great if it goes hand-in-hand with sweet and nutritious items. The hamper includes nuts and cashews along with dry fruits.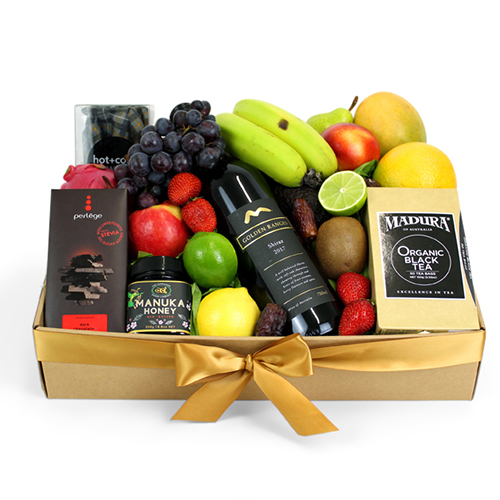 Traditional Sweet Box

Sweet delicates made with Indian Desi Ghee are available on the markets at very decent rates. Try presenting your sibling with the essence of love with the healthy aspects on the fine day of celebration.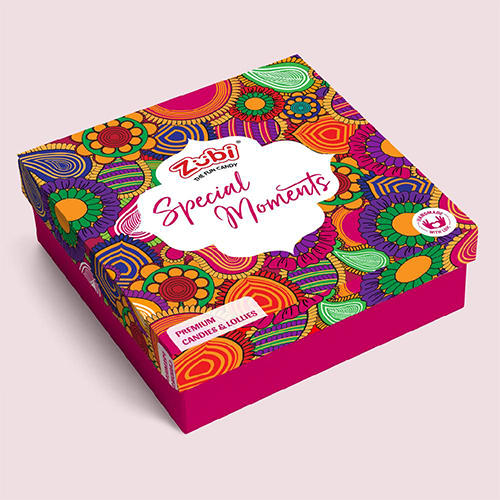 Entertaining Gifting Ideas
To the crime partners, the best siblings, and for all-in-all brothers/sisters, you need to give them something quirky and entertaining. An entertaining gift will never disappoint your adorable one. That will stay with them forever in their heart. And also, they will be appreciating you for this amazing thought that hits your mind on the auspicious day. Check on the variety of entertaining gadgets available online:
Waterproof Bluetooth Speaker

To the Audiophile sibling, the perfect option of gift you can present them will be this waterproof Bluetooth speaker. To the one who is mad about technology, this will be an ideal one.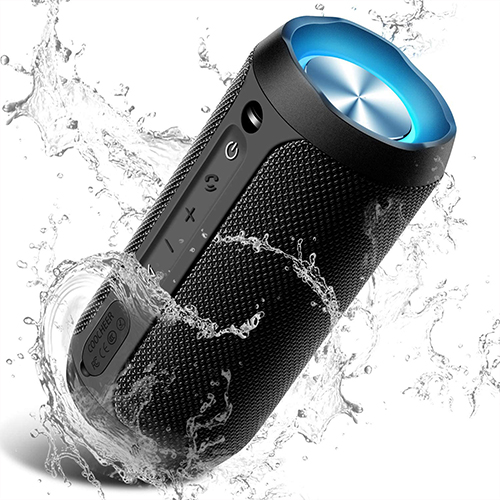 Evergreen Chocolate Hamper

Even brothers do look for bhai dooj gifts for sisters on the divine day. Get the assorted mix of chocolate hamper for Sis. Let her be entertained by satiating the taste buds for the whole day.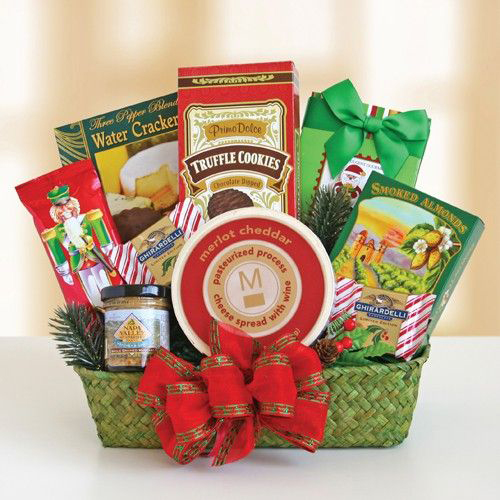 Inspirational Option Of Gifts
Presenting anything will never convey heartfelt affection or care to your kin. What about presenting them with some inspirational gifts such as something readable or something? That sounds really great! They will definitely be thankful for your gifts on the lovely day. These types of gifts not only showcase your affection but also, give a spark to inspire the whole world.
Motivational Stories

One of the most thoughtful and inspiring choices of bhai dooj gifts for brother can be a knowledgeable book written by any legends. It is better to go for some autobiographical notes that would inspire him to read with the whole heart.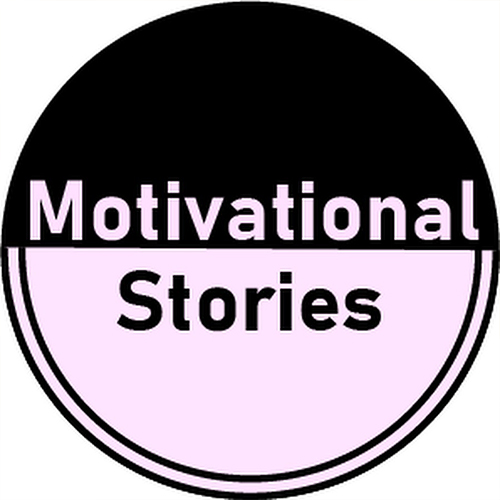 Indoor Greens

To inculcate the art of planting and saving the mother earth, start the key by presenting indoor plants on the day.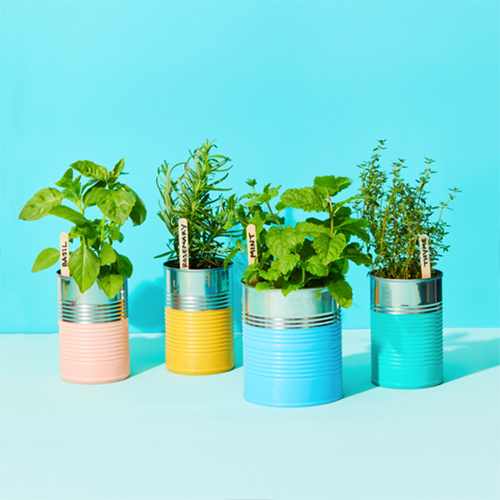 Traditional Gifts
It is another option of choosing a gift for your sibling on the spiritual day of bhai dooj. As it is a traditional festival of India, let him have some fun with the ethnic touch of gifts, like apparel, pooja thali, tikka set, and so on.
Pooja Thali:

Vivid pages are facilitating the wide array of bhai dooj tikka online at feasible rates. Try grabbing the best and traditional pooja thali with all essentials in them.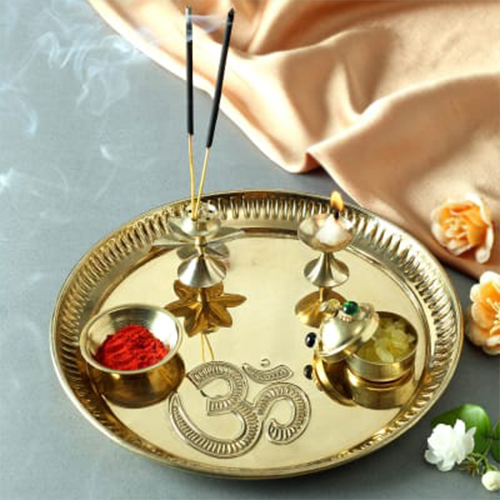 Traditional Kurta

Let your brother shine on the day of celebration in ethnic wear. Look for the most elegantly designed kurtas for him from markets on the divine day.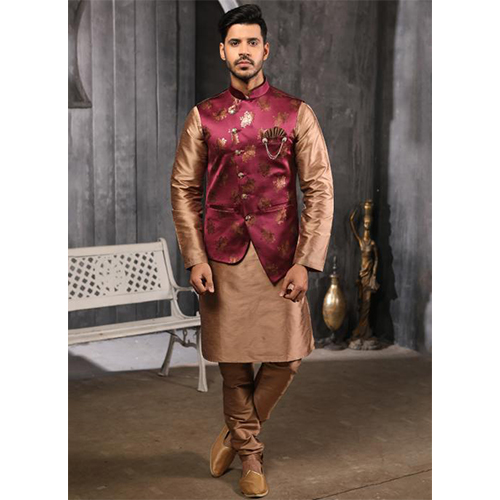 Bottom Line
Hope the above article has helped you in knowing how to choose the perfect bhai dooj gift for your siblings easily. Read the article, and keep the points in mind and start shopping for your adorable ones.