Karwa Chauth is the celebration of togetherness that pays tribute to marital bonds. On this day, married women fast from sunrise to moonrise for the wellness and longevity of their husbands. The day of karwa chauth usually falls on the fourth day of Purnima in the month of Karthika according to the Hindu calendar. There are also some areas in India where unmarried women take fasting for the well-being of future husbands.
The preparation of the celebration is not done in just a day, but to be executed a week before. There would be a lot of shopping for women to deck up like a new bride. On the day, husbands shower their utmost love and care via amazing gifting options. Do you want some tips to make karwa chauth special? Are you celebrating Karwa Chauth for the first time? Then read on through the below content and get to know about the ways of celebration and rituals of the divine day.
How Karwa Chauth Is Celebrated?
Worshiping Lord Shiva and family is the main motive of the day. Performing pooja karmas on a very special day is another important ritual. On the auspicious day with greater preparations, married women observe fast for the longevity of their husbands. Fasting literally means no water and no food for a whole day throughout. There are other special karwa chauth celebration ideas like sargi and henna. Sargi is a collection of sweets, snacks, and other healthy food items prepared by mothers-in-law that are gifted to daughters-in-law as an expression of love. The newly wedded wives have to follow the instructions of their mom-in-law.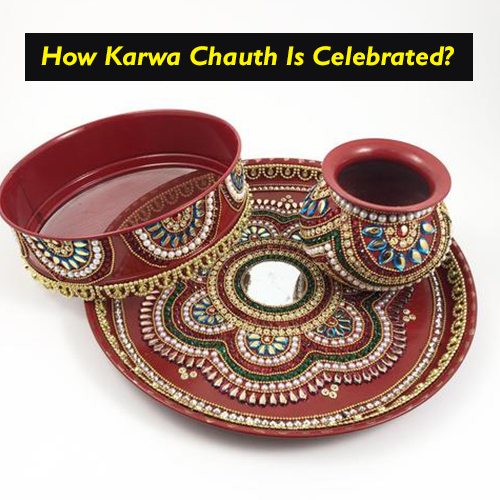 Pooja Celebrations
The holistic day of Karwa Chauth will be complete only by performing pooja. The preparations for pooja begin in the evening. Are you a newlywed wife looking for first karwa chauth celebration ideas? Then it is a great chance for you to get decorated like a new bride. With beautiful bridal costumes and ornaments, women get ready to perform pujas. Every woman in the family gathers together and worships Parvati Devi and listens to the divine story of the holy legend Veervati. Usually, the storytelling is done by the elderly mothers-in-law of the family. After that, they offer prayers to the goddess and seek blessings for the wellness in their marital life. New brides will be the main focus, where all the love and affection will be showered to them on the very special day of celebration.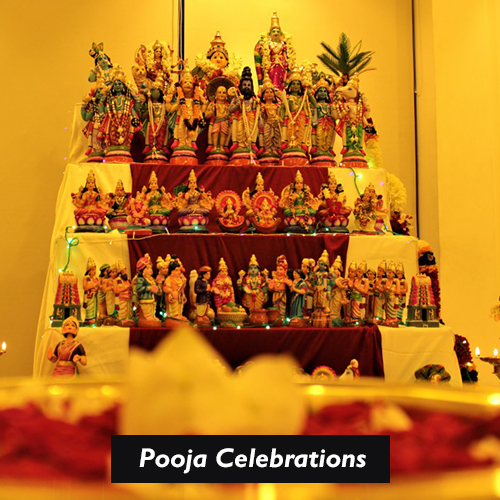 Opening Karwa Chauth Fast
As mentioned earlier, every married woman observes fasting from sunrise to moonrise for the longevity and prosperity of their husbands. The newly brides will be eager to see the bright moon in the sky to open their fast. When the shining moon appears in the sky, brides do see their husbands through the sieve. Pooja Thali is one of the essential items on the day which contains lit diyas, a sieve, water-filled Karwa, and sweets prepared by mom-in-law. She would see the bright moon and then her husband through the sieve. The fasting is broken at that time by getting water from husbands and sweets from his hands. This is one of the ways to celebrate first karwa chauth if you are a newlywed wife.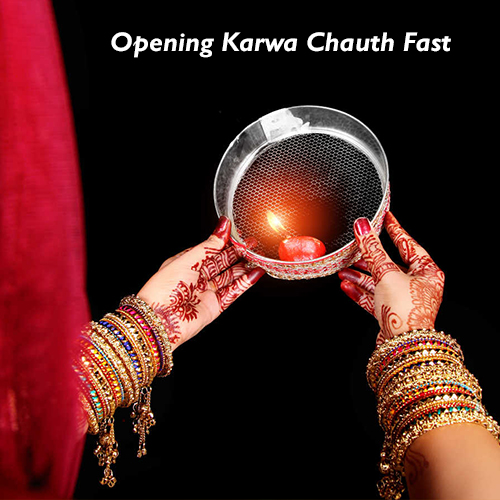 Showering Love With Gifts
Gifting is always a lovely way of expressing love. Even on Karwa Chauth Day, husbands take their whole effort to convey their utmost love to their better half by the means of karwa chauth gifts. Online shopping sites are ample with a varied collection of unique and exclusive gifting ideas for the day. These gifts are something that is special which last in the heart of wives forever. These are exchanged as a conveyance for his sweetheart's prayers for him. Not only to wives but also married women do present gifts to their mother-in-law so as to make the relationship even stronger. Listed below are some of the top trending Karwa Chauth gifts available online:
Traditional Pooja Thali

It is one of the most searched and essential gift items online. Traditional pooja thali which is decorated with silk and shining beads would be a lovely option that you can present to your newly wedded wife. Thali includes a Chanli, a vessel, and a sweet item. Therefore, grab the gift from a leading online page and make your loved one feel special.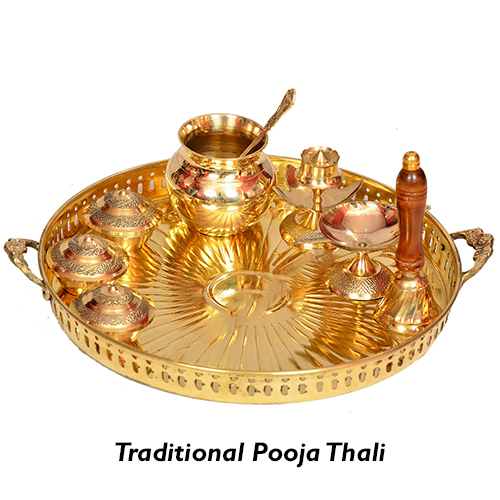 Dry Fruit Hamper

This is an ideal option of gift which can give your benevolent one a healthy and nutritious hint for the day. Consuming cashews, pistachio and almonds would give them strength on the day of fasting. Place the order of this energy hamper for your significant one from a top-scored site to get a quality assured product.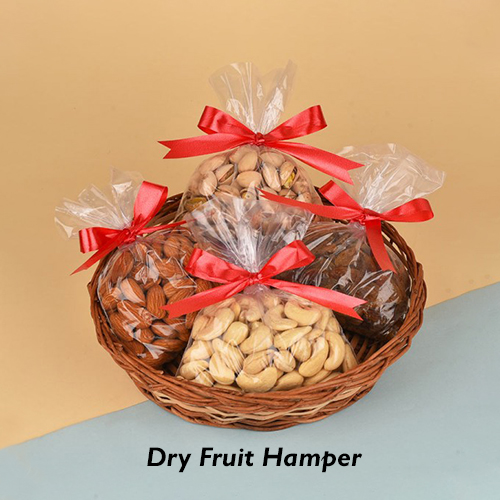 Final Verdict
Hope the above content has aided you with the knowledge about the celebration of Karwa Chauth. Cheer up the day of celebration with greater enthusiasm by presenting your precious one with any of the mentioned above gifting ideas. May all the blessings of Lord Shiva and Parvati be showered on you.