A fresh breeze festivity is just around the corner! Yes! It's the festival of Christmas. With the arrival of Christmas, shops and malls are already bustling with Christmas gifts and colorful decorations. This cheery festivity has always been associated with merriment and the exchange of Christmas gifts. Along with that, this dreamy festival brings to your mind a lot of things like holidays, dinners, parties, and home decorations. The perfect decoration is as important as Christmas presents. Now it's time to add some beautiful decorations to your home for this cheery festival.
Decking out your home with Christmas decorations would be almost fun and make your home feel cozy. Looking for the best Christmas decoration ideas to uplift your Christmas vibes? Then, just have a look at these décor ideas to beautify your home this Christmas!
Light Up Your House
Obviously, the most famous idea of Christmas decorations is Christmas lights. Fairly lights are a beautiful and bright décor addition to your home interior but are even more delightful when it is used inside your home. Decorating your house with fairy lights might be inexpensive but it brings a dreamy festive vibe to any space. Whether you wrap the lights around the tree or line it the windows, Christmas lights will bring added twinkle and sparkle and will make your home look Christmassy. To make your garden extra merry, you can even use strings of fairy lights to decorate things like tree branches and large shrubs.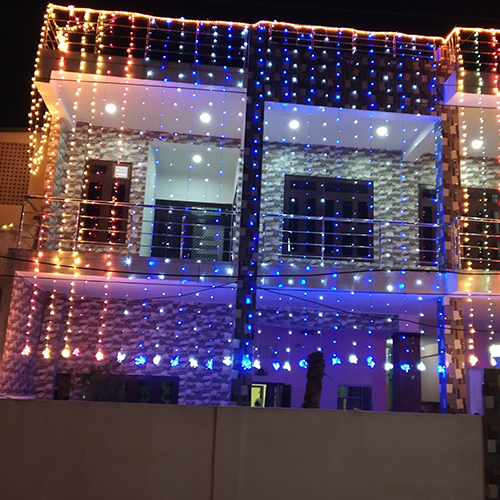 Decorate the Christmas Tree
Christmas wouldn't be complete without a Christmas tree. Christmas tree decoration is considered a time-honored tradition in many houses. So, you just choose either a real or artificial medium-sized Christmas tree.  The first thing you have to consider in decorating a Christmas tree is adding the lights. So, wrap the lights around every branch that will add a brilliant effect to uplift your Christmas mood. Decorate the tree by adding some special items like clip-on ornaments, handmade ornaments, icicles, and more. You can also attach small Christmas bells to the Christmas tree. Would you like to expand the festive feeling? Then, try these christmas tree decoration ideas together with your whole family.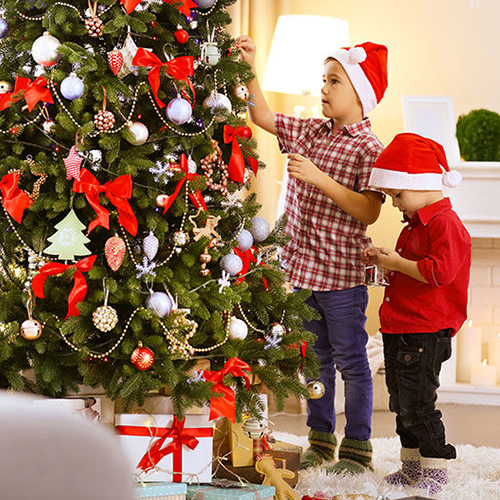 Use Of Scented Candles
Is there anything better than the scents of berries, cinnamon, and pine to bring the festive spirit to your home? Of course, not. Scented candles will help you to make the entire house look more festive. Place the scented candles in each window of your house that helps to bring a sense of coziness. You can use favorable scents like cranberry, pine, and apple pie that reminds you of Christmas and it will give you're a cozy ambiance. So, adorn your home with christmas decoration items and turn your house into a fairyland.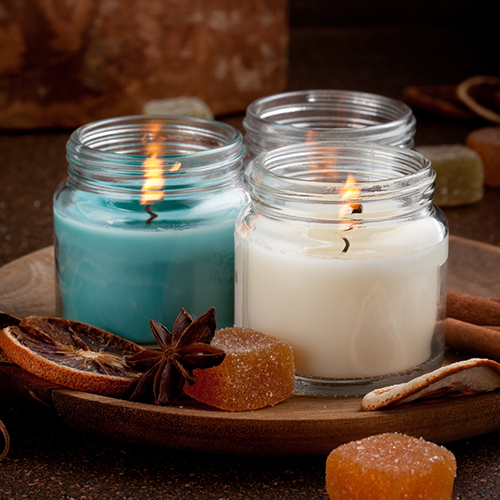 Décor Your Door With Holiday Wreaths
A Christmas wreath represents eternity or eternal life. Hang it over the mantle, in front of the windows, and bedroom doors to get into the holiday spirit. There are plenty of wreath options available that will last for more than one year. You can even buy it made with sweet-smelling evergreen to hang on your door. The color of evergreen symbolizes growth and everlasting life. So, add a holiday wreath to your front door to make them stand out. Damn sure, it will make your home look welcoming and show the Christmas spirit of your home to the guests.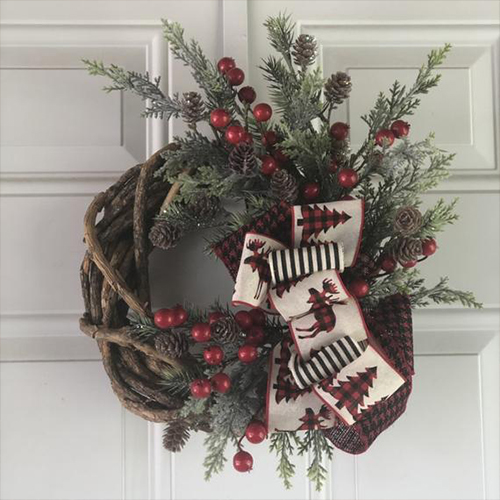 Feel The Starry Experience
Using stars with twinkling light is one of the great christmas decoration ideas for house to explore this cheery festive. Not only add charm to your home but also make your home exterior warm and inviting. Hang the stars wherever you want in your home that can add loads of life and energy to your Christmas decoration. You can also hang star lanterns on your front door that gives a magic touch to your home.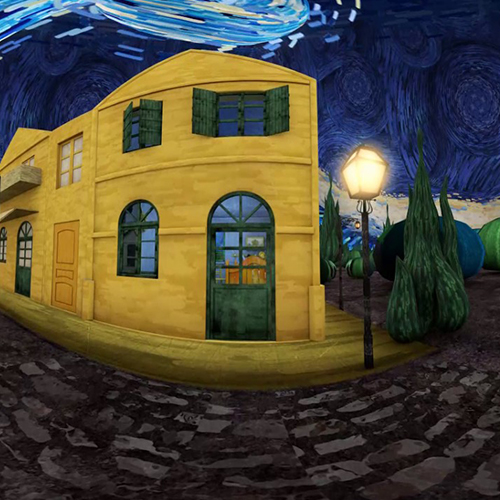 Bring The Color Of Christmas
Do you love modern Christmas? Then, color schemes are an extremely important thing as they can make the festival so magical. White, red, gold, and green are the traditional color scheme of Christmas that will give an elegant look. Give a shining touch of these colors and enhance the look of your home that will make your home more seasonal. If you love a traditional Christmas, you don't need to think about color schemes for your home décor.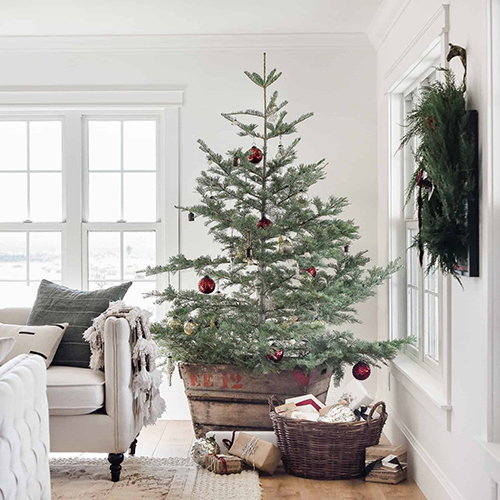 Final Words
Christmas decoration is all about creating an environment that shows its true festive spirit. The above-mentioned christmas decoration ideas for home will surely turn your home into a magical place of joy. So, try all these ideas to make your house sparkle this Christmas. And don't forget to give a beautiful Christmas present to your special one. Have a Merry Christmas!