India is a country where people from different religions, cultures, castes, and languages live in peace with each other. The freedom of India from British rule is indeed a matter of great pride for every citizen because it was obtained after great sacrifices and many years of struggle. Republic Day is one of the most special days of the year. It is the day that symbolizes the true spirit of Independent India. On this day, people from different parts of the country join their hands together to celebrate the day with great courage and enthusiasm. This special day deserves special attention and celebration. So, if you are looking out for creative ideas to show patriotism on Republic Day, then you have arrived at the right place.
Republic Day is on its way and people all over the world are looking forward to making the day a special one. Wondering how to make this Republic Day a memorable one? Well, here is a list of ideas to celebrate republic day in a thoughtful manner.
Start The Day on The Right Note
Everyone is really excited about spending the holiday with family and friends. Spending quality time with your close ones and making fruitful memories for a lifetime is on the top of the list. But no worries, you can introduce a twist of patriotism on Republic Day without compromising on family time. In true national enthusiasm, wake up early in the morning to raise the tricolor national flag and sing the national anthem wholeheartedly. It is definitely a thoughtful gesture that you can proudly share with your friends and followers on social media.
Play Games at Home
Once you have put a great start to the Republic Day celebration, you have enough time to relax. So, why not you play a traditional game with your friends and family members? Choose games that you can play together as a group. You can even plan for a treasure hunt with clues that represent Republic Day in one or the other way. And, finally, reward the winner with a special Republic Day gift that you brought from online gift shop via online gift delivery.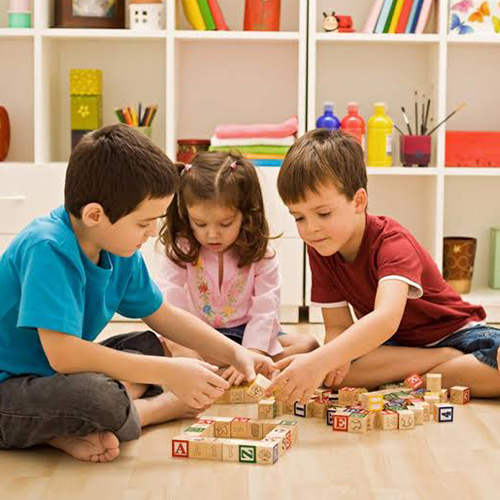 Watch The Parade
New Delhi, the capital of India is spruced up to showcase the nation's pride at the national parade every year. The dignitaries are present and a special guest is invited to hoist the national flag and grand military parade. The national parade is telecasted live on the national channel and it is a wonderful display of India's rich heritage, culture, and arm forces. Therefore watch the Republic Day parade on television and understand the true essence of India.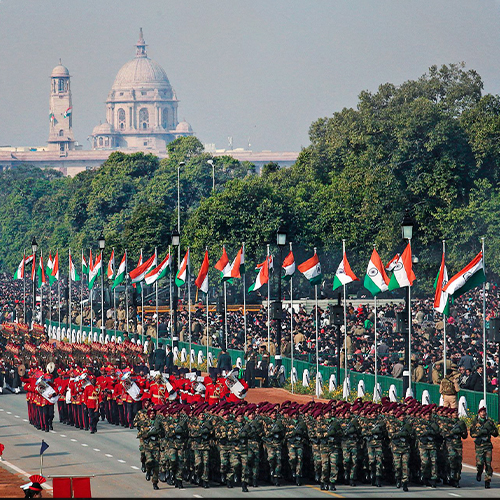 Visit The Wagah Border
If you are planning to take your close ones on a trip on Republic Day, then visiting the Wagah border is a must. The Wagah border oozes with patriotism, especially during the retreating ceremony of India and Pakistan. On this Day, sweets and chocolates are generally exchanged, but this depends on the tension between the two nations.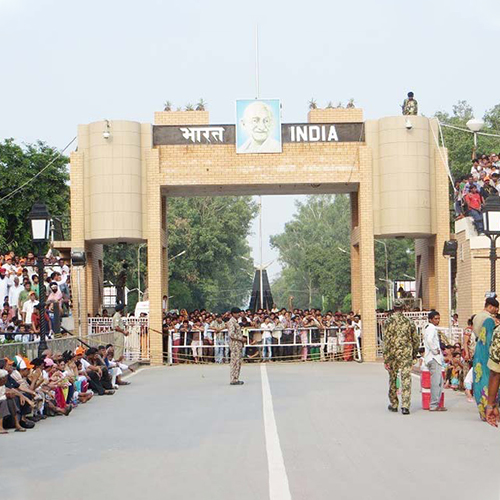 Engage in Social Service
Nothing can be more patriotic than serving the nation. You may not be a part of the armed force, but you can still give back to the nation through social service. Republic Day is one of the ideal times of the year to pick a social cause that is close to your heart and get started on it. Plus, there are endless numbers of activities one can take up in India. Select a cause that you can manage to finish and not fade away like the New Year resolution.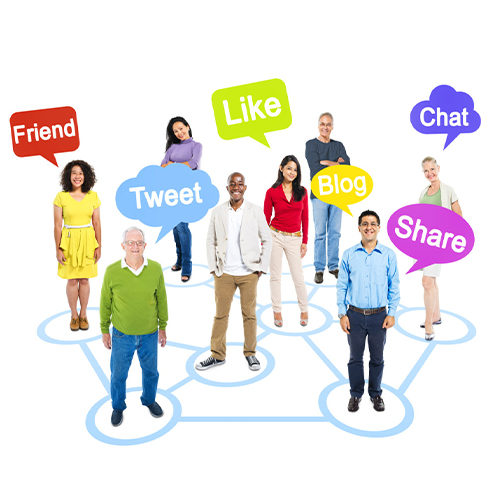 Organize Cultural Activities For Children
Your kids have never lived through the initial years of Independent India and hence they are unaware of its rich culture and tradition. This year, instill the values of Republic Day in your children and gain their interest by organizing cultural events such as ethnic dance, art competition, fancy dress competition, etc. This type of activity will help to increase the love for the country in the minds of children.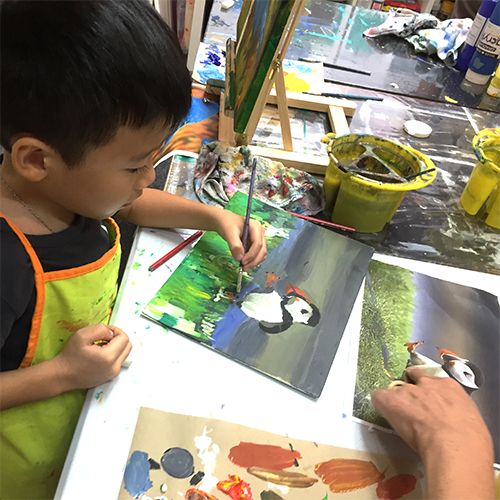 Prepare Traditional Food Items
Preparing traditional food items in tri-color is a fun way to make Republic Day a memorable one. Indian food is an important part of every special occasion and it is absolutely colorful. So, it is an easy task to come up with the traditional ideas to cook up tri-colored dishes. From rice to kebabs to chutneys, the options are endless to ignite the colors of the national flag on the plate.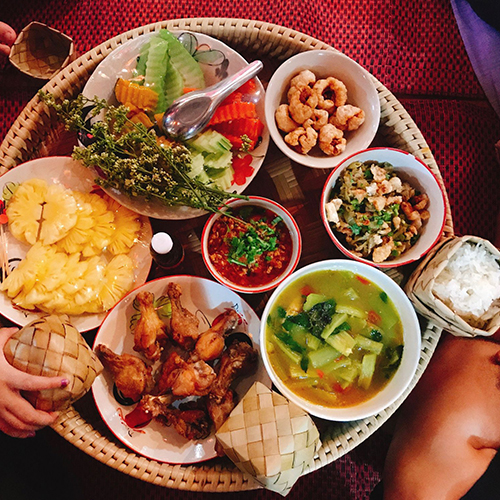 Bottom Lines
Republic Day is an unforgettable day in the history of India. Even though it is a national holiday, there are several ways to show patriotism on this special day. Coming up with unique republic day decoration ideas is also an excellent way to ignite patriotism. Happy Republic Day!