The best thing about a gift is in how well you mask your gift, preserving the element of surprise within the folds of shiny, colorful wrapping paper, the expression of anticipation and impatience that clearly shows in the eyes of the receiver. But do you know what preserves the surprise element even better? It is always a spontaneous, last-minute gift, chosen right before you gift it, when the receiver truly believes there will be no gift when you will bring out your gift and lo' and behold, surprise! With online gift shops offering same–day delivery of gifts nowadays, you should definitely try out these incredible last-minute gift ideas for special occasions.
Last-Minute Gift Ideas for Special Occasions
Where there are some tried and tested person-specific, age-specific gift choosing hacks, you will still need to know the basics of gift giving to choose the perfect gift befitting different occasions. Hence, here is a list of gifts that will be perfect gifts for your special occasions-
1. Flowers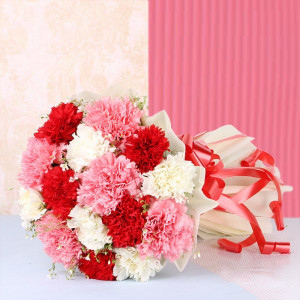 Receiving flowers can miraculously brighten anyone's day. The best thing about a bouquet of flowers is that it can be a befitting gift for any occasion, regardless of whether it is a birthday, a wedding, a marriage anniversary or as a welcome gift in a personal or professional relationship. Flowers are available in a wide variety of types and colours. Hence, when used in variation or in singularity, they can bring uniqueness and emotional expression to your gift. Get flowers from online gift shops and nurseries that offer same-day delivery of gifts for the freshest, best quality flowers.
2. Potted Plants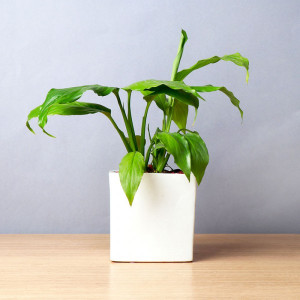 Today as the world thrives to survive the turbulent impacts of air pollution, more and more people have started to follow the green trend. So instead of flowers that wither in a couple of days, buy them a potted plant! This will distinguish your gift apart from the other gifts received in a unique way. You can choose from a wide variety of plants, or small garden set-up kit that comes replete with pots and seeds and plant food for growing your own plants! There are plants of different sizes and specifics such as indoor plants, air-purifying plants as well as flowering plants. However, you can't wrap a plant with colourful paper. But you can definitely tie a bow around it and it will just as wonderful as any other gift!
3. Cakes and Sweets
Cakes and sweets are some soft foods that are loved equally across the Indian subcontinent. You can gift these in different forms and packages for almost every festive occasion. With the advent of online bakeries and online food delivery, your sweets are just a payment gateway away from reaching you. Utilize the online sweet shop or bakery's extensive catalogue to the fullest and choose from illustrative and creatively curated theme cakes and boxed sweets and chocolates prepared especially for different Indian festivals and occasions as you need.
4. Leather Wallets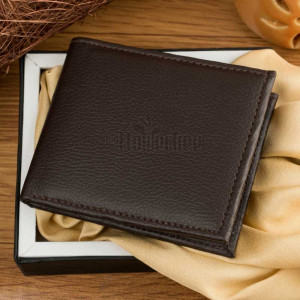 Leather wallets and bags have always been wonderful as gift items. Find differently designed gender-specific as well as unisex leather wallets and bags through different online shops for your different relationships and occasions, such as Father's Day, Mother's Day, as a Rakhi gift for your siblings or cousins, for your spouse of your anniversary, or for your BFF on Friendship Day! If this doesn't appeal you much, remember most online gift shops will personalize your leather wallet which will be a special treat for both you and your person.
5. Personalized Coffee Mugs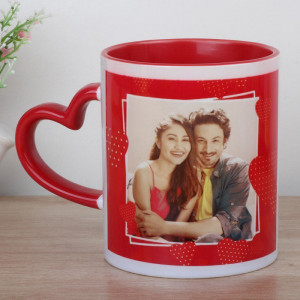 Everyone loves beautifully crafted coffee mugs as gifts, as they are enabled to use it both as an item of utility as well as a reminder of the bond they share with you. With personalized coffee mugs, comes an added emotional element that closely resembles pride and affection. Add a personal picture or quote, or a message that will enhance the significance of a simple coffee mug for you person. It can be gifted on birthdays and multiple special occasions such as Father's Day, Mother's Day, Teacher's Day as well as a farewell gift in the form of a memento.
Find different online gift shops that will do same-day delivery of gifts like flowers, potted plants, cakes, chocolates among other personalized items such as coffee mugs, wallets, bags, journals, key chains, etc. so even at the last minute, you don't turn up at the party empty-handed!