The spookiest holiday of the year is just about to come! Yes! Halloween is here! The best part of the Halloween holiday is dressing up in the perfect Halloween costume. Nowadays, Halloween costumes are a big trend and they are always meant to stand out. Halloween day is not only about kids, all ages love to dress up and celebrate. On this holiday, people flaunt their activity and dress up in the most unusual outfits that they normally won't wear on a regular day. Choosing the perfect Halloween costume can be a daunting and exciting task that you look forward to every year. Having trouble choosing your costume for this year Halloween? No worry. Here is the list of halloween costume ideas that you can put together in minutes. So, get ready to be a little crazy and have fun!
Picnic Blanket Costume
Need last-minute halloween costumes? Then try this no-sew costume option. Wear a dress from red and white gingham fabric and embellish it with paper plates, kid's faux foods, and utensils. Of course, it's really a quick and easy costume and you can find these items in your home. You will surely love this costume so much on this holiday.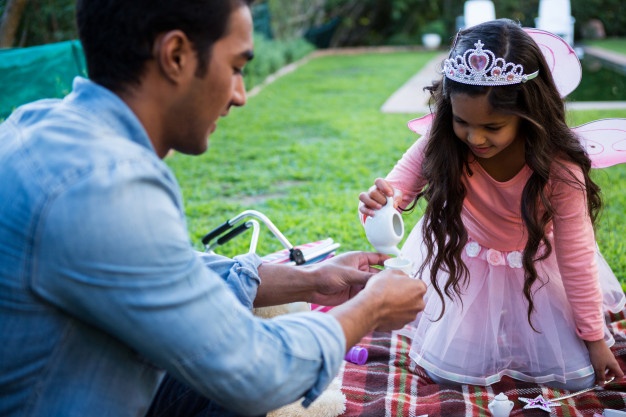 Grapes Of Wrath
If you are a book lover, then this costume is for you. All you need here is a purple t-shirt, purple balloons, and adhesive letters. Take a white adhesive letters to spell out 'By John Steinbeck' and place it on a t-shirt, and then pin purple balloons onto your shirt. Then create a vine crown by gluing faux vines together to complete your look. Just make sure that you look angry at all times even when you are happy.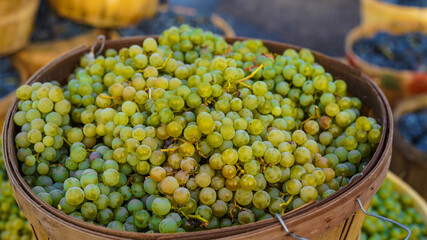 Lichtenstein Inspired Pop Art Girl
This last-minute Halloween costume idea was inspired by the pop art of Roy Lichtenstein. The most fun thing about this costume is the face makeup complete with dot patterns and shadowing that makes you look like you had just jumped off of a comic strip. If you have proper makeup or face paint lying around, you can be ready in just a few minutes. This will surely make you stand out at this year's halloween party.

Copy Cat Costume
Is your go-to costume a ghost or a witch? Then try this quick and easy cat costume this year. You will need to attach black adhesive letters to spell out 'Copy Cat' and place them on a white T-shirt. If you choose a black shirt, then place it with white letters. And don't forget to add a final touch with your old standby ears and tail.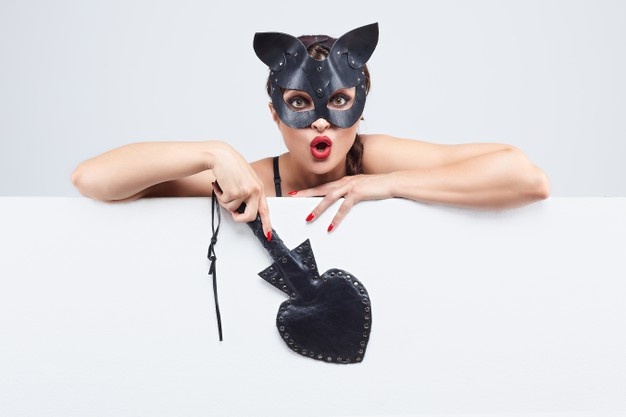 Minnie Mouse
Add the magic to your Halloween holiday by dressing up as a Minnie mouse. This cute costume will take you all of 10 minutes to make. Do you have a red polka-dot shirt? If so, then try this costume and add little mouse ears and yellow shoes. Now your Minnie mouse Halloween costume is ready. This idea is perfect for both kids and adults.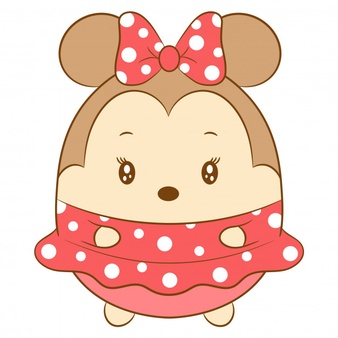 Pennywise Costume
Want to terrify your friends and family for this halloween day? So, you can go with this pennywise costume. All you want is a simple gray jumpsuit with red pom-poms down the front, a ruff around the, and bouncy pants. Don't forget to get a pack of floating red balloons which are a must to complete this outfit. Now, you are ready to creep everyone out at this year's Halloween party.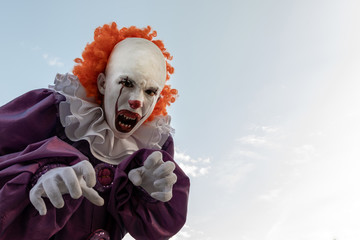 Ghostwriter Costume
Want to be a ghostwriter for Halloween? Then opt for an inexpensive ghostwriter costume with just a white sheet. Of course, ghosts are classic Halloween costumes as well as perfect Halloween 2020 costumes for Trick-or-Treat. All you need is a white sheet you can spare. You just cut eyes and a mouth out of the sheet. You can easily make your own outfit at your home. This last-minute Halloween costume will surely get you into the Halloween spirit.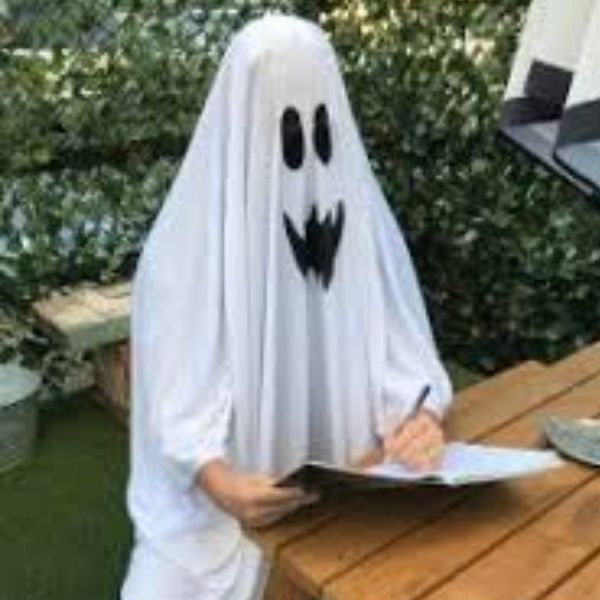 Harry Styles in Watermelon Sugar Music Video
Do you love summer and Harry styles? If so, then this is the perfect Halloween costume idea for the one who lives in a world of perpetual summertime bliss. So choose summary clothes with vibrant colors and carry a watermelon hat with pink sunglasses and vintage necklaces. You can paint your nails pink if you are committed to the look.
Bottom Line
The above-mentioned costume ideas for halloween are creative, easy, and won't take much time or money to make. You can have cool Halloween costumes that are made super quickly and inexpensively. Damn sure, these last-minute costume ideas are creative enough to be a hit at a Halloween party. So, choose the best Halloween costume and get ready for the best Halloween celebration ever!