Diwali is the festival of lights which is celebrated with great enthusiasm and joy along with family and friends. The day is the symbolization of light over the darkness and good over evil. There are several stories and myths behind the celebration of Deepavali. It is believed that the day is the return of Lord Rama and his wife Sit and brother Lakshmana after the 14 years of exile living in the forest.
People decorate their houses with beautiful thorans and diyas on the day of the diwali celebration. It is a great pleasure to exchange gifts and sweets so as to convey profound love with family and friends. Haven't you got time to décor your home on a special day? Have you been stuck with your busy schedules? Don't get worried! Here are some of the ideas to decorate home diwali at the last minute. Have a quick glance at the article that may save your whole day for celebration.
Bandhanwars and Thorans
To give the complete vibe of the Diwali celebration to your home, decorations are obligatory. Online shopping sites are abundant with Bandhanwars and thorans which are beautiful and elegant. The sites also benefit with the service of same-day delivery without any delay. Therefore, you can place the order of fabulous-looking door hangings from a leading site. Varied varieties of hangings like pom-pom bandhanwars, traditional hangings with floral designs, handmade pearl bandarwal are available at feasible rates. It is one of the reliable last minute decoration ideas home that you can try on this upcoming Diwali festival.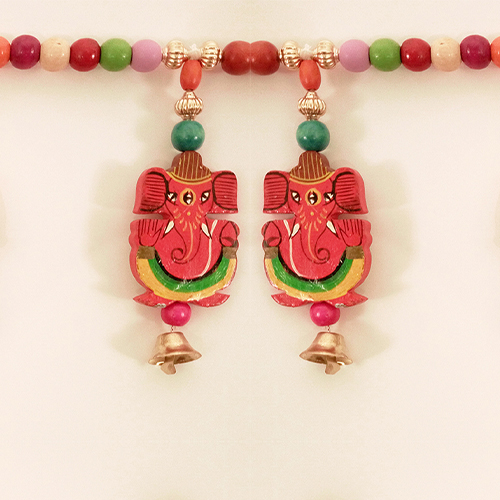 Smart Lighting N Traditional Diyas
As the day is to be celebrated with all its essence, the home should be decorated with lights and diyas. Nother other than this option can bring a festive mode of celebration to the day. If you do a browse for the diwali decoration items online, the foremost list will be of gorgeous-looking traditional diyas. Floating diyas and scented candles are extensive in collections on varied web portals. Not only traditional ones but also smart lighting ideas can be eminently seen on websites. Place the order of these lights which you will be privileged with the service of delivery within a few hours of order.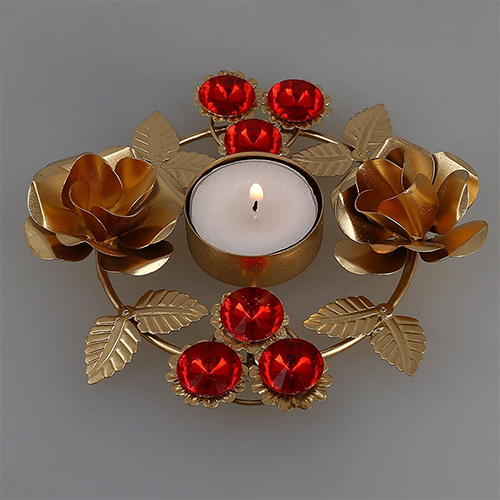 Upholstery Products
When decorating the entrance and living rooms with flowers and thorns, it is very important to make the whole outlook to be attractive. The simple upholstery in the corners can make the interior look even better in lights and thorans. Online shopping sites provide an exclusive range of such products at reliable rates. And as they are active every day and night, you can easily place the order anytime with your smart gadget. Items such as nicely crafted cushions, with golden straps, and with colorful embroideries will add hues to the entire look. Deepavali special fabrics and cushions are huge in the collection on vivid portals. Get your hands on the last-minute shopping of Diwali décor items.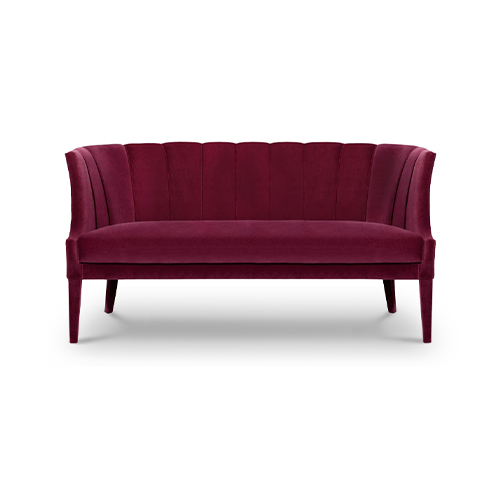 Prayer Corner
To make the celebrative mode complete, there must be divinity in the home. Small statues of deities are an important part of decorating your home on the day of Diwali. As it serves as the center of attraction of the whole celebration, it needs to be well arranged. Utilize the online page that facilitates you with the hassle-free delivery of pooja essentials and miniature statues of Gods at decent prices. Even from pooja thali, all the vital ingredients for performing pooja are widely promoted online. It will ease your last-minute decoration skill with the fully arranged pooja thalis. Set up the prayer corners with florals and other pooja essentials ordered online. Experience effortless shopping of Diwali products from any trusted online hubs.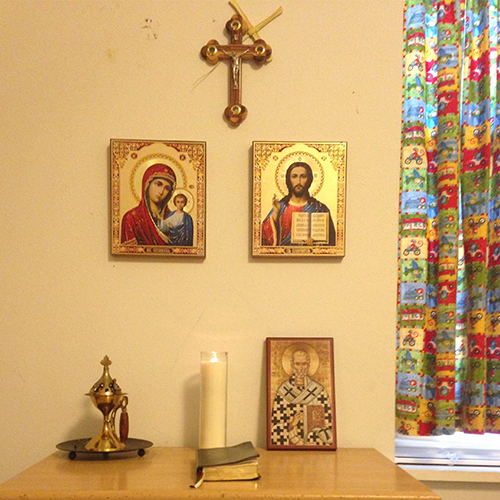 Floating Candles
Apart from traditional diyas and modern lighting products, candles can also be used to décor your home. As the light is a symbol of good over evil, these candles will be the best for the celebration. Online shopping sites are facilitating a huge collection of colorful candles exclusively to create a mode of celebration. These are even presented as diwali gifts to loved ones. These are also widely available on offline markets. But you may find it hard to rush into the crowd just to buy some sets of candles. Never get tired off when you can access the online sites anytime from anywhere. Bring the source of bright light to your home on the day of Diwali with a cute and lovely set of Candles online.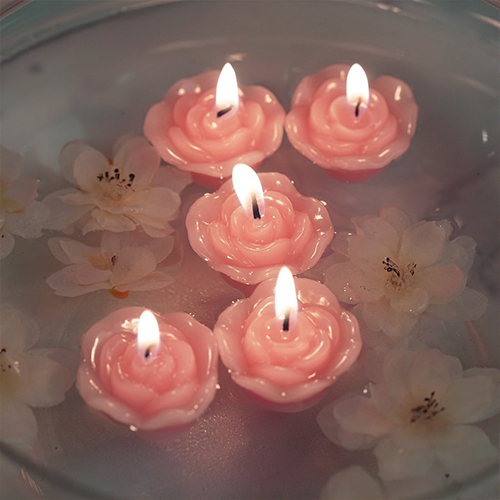 End Lines
Hope the above-mentioned ideas had helped you in aiding with the last-minute decoration hints on the day of Diwali. Portals are comprehended with diwali gift hampers where you can get all the decoration items in a single buy. Try making the day zestful with your family and friends by decorating the whole house together with the ideas mentioned in the above article. May all the blessings be showered to you and your family this year.