Forget to collect the gifts to amaze your pretty sister on the day of the Rakhi festival? Raksha Bandhan is the most special day for brother and sister and they need to greet each other with some surprising gifts.
The massive collections of gift varieties displayed both in online and offline stores are alluring that surely helps you to impress your cute sister and make this day memorable in her life. You need to ensure whether you are buying graceful and nice-looking gifts to amaze her at the celebration of Rakhi festival.
If you are locked in a busy schedule, then make use of the internet to
buy rakhi gift for sister online
where a wide gamut of varieties are arranged under a single platform. Here are the lists of few attractive gifts have been mentioned in the given lines:
Mesmerizing Flowers With Scrumptious Chocolates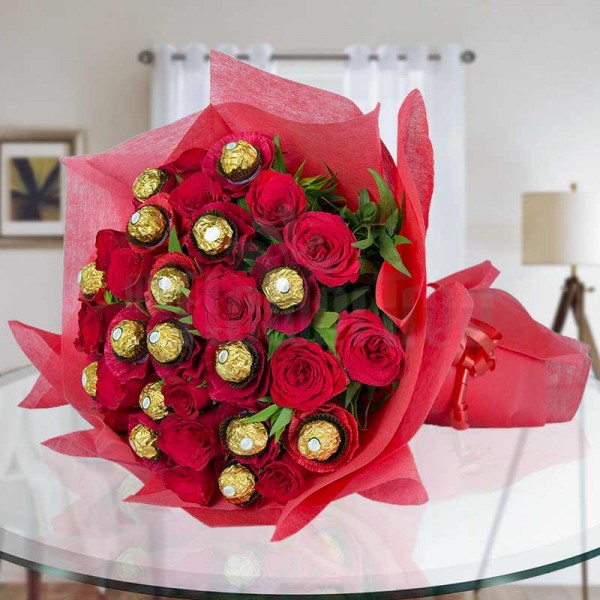 The chocolates and flowers are awesome combinations which are every girl's best friends too. You never find such a nice-looking gift beyond this combination. And damn sure, your sister will like and love this gift more. The freshness and fragrance overloaded in the flowers will bring a pretty smile on her face whereas the flavorful chocolates will add extra beauty to it. The varieties of chocolates are alluring and you would select her favorite items to make her amazed on this special occasion. Instead of surprising her with usual flower varieties, choose some attractive and rare species that you cannot find all the time. This is a perfect last-minute special gift, which surely works well then you expect.
Gift Your Lovely Days
Want to express how you cherish her? Usually, the brothers and sisters have extensive collections of emotional and lovely moments in their life which may be either cute fights or happy moments. Then combine all those moments in a photo frame and gift her on this special occasion. Believe, it is a heart-touching gift and she is going to consider that particular moment as the best in her life. The photos will recollect all those sweetest and lovely moments of her life and this will create a strong path to make your bond stronger and more effective than before.
Bring A Smile With Gorgeous Jewel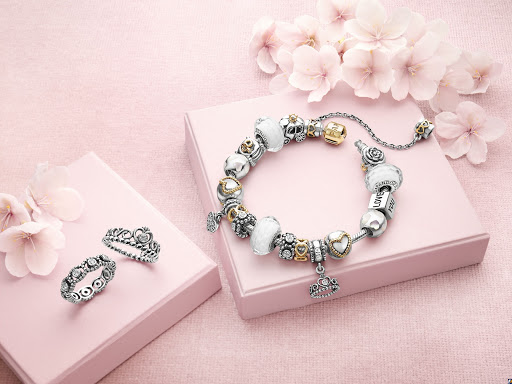 Jewels are the unique and excellent last-minute gift that expresses your love and affection more effectively in front of her. You don't even convey all those things by words. There are lots and lots of designer jewelry that have been displayed at the online stores and you would choose one of the best and most attractive among them to amaze her on this special occasion. Remember, the gifts don't want to be costly, it's just simple and good to impress her and create a cute smile on her face.
Make Use Of The Greeting Card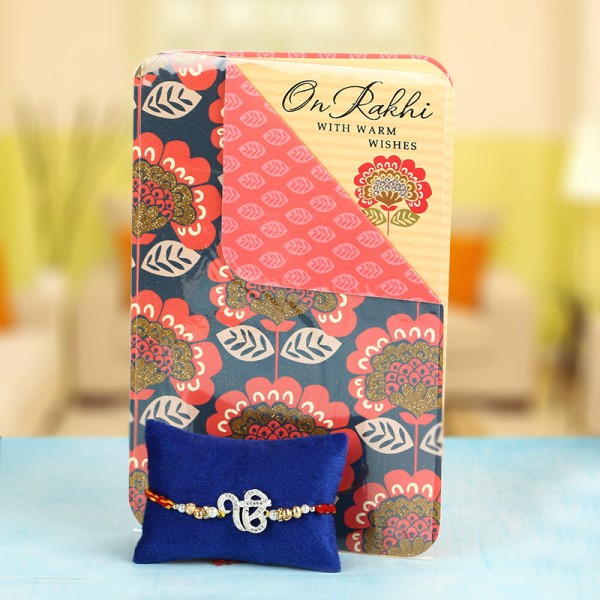 Greeting cards are the best and traditional way to convey your wishes and greeting towards your sister. The words engraved on the card will let her understand your unconditional love and affection and makes her feel special and unique. Has your sister got married? So what? The love and care between the brother and sister relationship get never changed. A greeting card is one of the special
rakhi gifts for married sister,
you just send to her on this Rakhi celebration to convey hearty wishes. You don't have any compulsion to wish her with the latest and fancy gifts, so try this way to make this day more special and enthusiastic.
Amaze Her With Personalized Gifts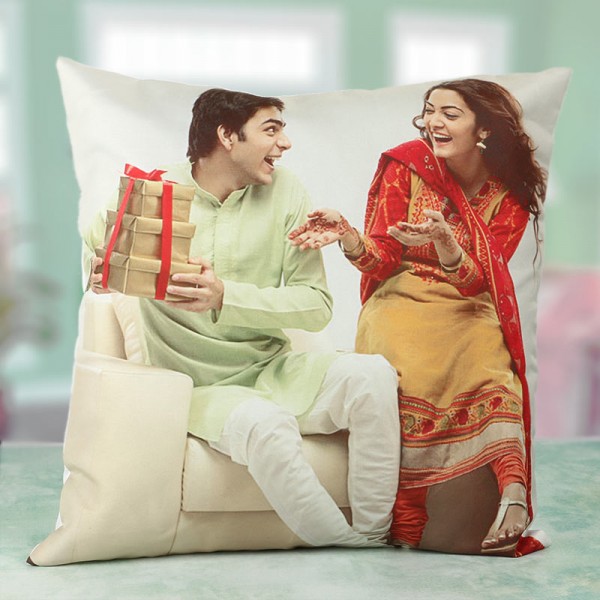 Did you know how amazing personalized gifts are? It sends your love and greetings in the best possible way. There are lots and lots of personalized gifts that have been introduced to make this rakhi festival more special and memorable. Instead of surprising your sibling with usual gifts, try all those amazing gifts at once to make her surprised and feel blessed on this special occasion. The gifts that are widely purchased by the customers such as personalized coffee mugs, cushions, photo frames, chocolate boxes, and more. identify that your sister shows a major interest in what and to make your shopping accordingly.
Final Verdict
Located more miles away from your sister? No worries! The distance is not a matter for real love and care,
send rakhi gift to sister online
to surprise her on this special occasion. Nowadays, MyFlowerTree platform is widely accessed by the customers to buy the gifts and make their siblings excited. The gifts at this site are updated frequently to satisfy the needs and expectations of the individuals without making any discomfort or inconveniences. Just make your purchase and have a collection of sweet moments with your sister.