Before a decade, people believed in manpower; Now, the world is completely digitalized and people started to believe in automation technologies rather than physical power. People are rushing out with a busy schedule; they need someone who can help them with their daily chores and make things easy to save time. This is the latter's list of the wackiest, strangest, and trendiest devices that will make your lives a lot simpler than they are now. Apart from smartphones and laptops, there are so many tiny gadgets to make our life cooler and more comfortable. Look over this list, and for sure you won't be able to resist these
cool gadgets
.
Apple Watch Series 6
The Apple Watch has become increasingly useful in the daily lives of ordinary people. There is so much that this little wearable can accomplish, whether it's sending quick phone alerts, tracking workouts, monitoring vital signs, or making calls without having a phone nearby at all. The most recent version, the Apple Watch Series 6, even includes a useful feature that allows you to track your blood oxygen levels. If the previous seven years are any indicator, the Apple Watch will only become more helpful and the
best gadgets
in the future.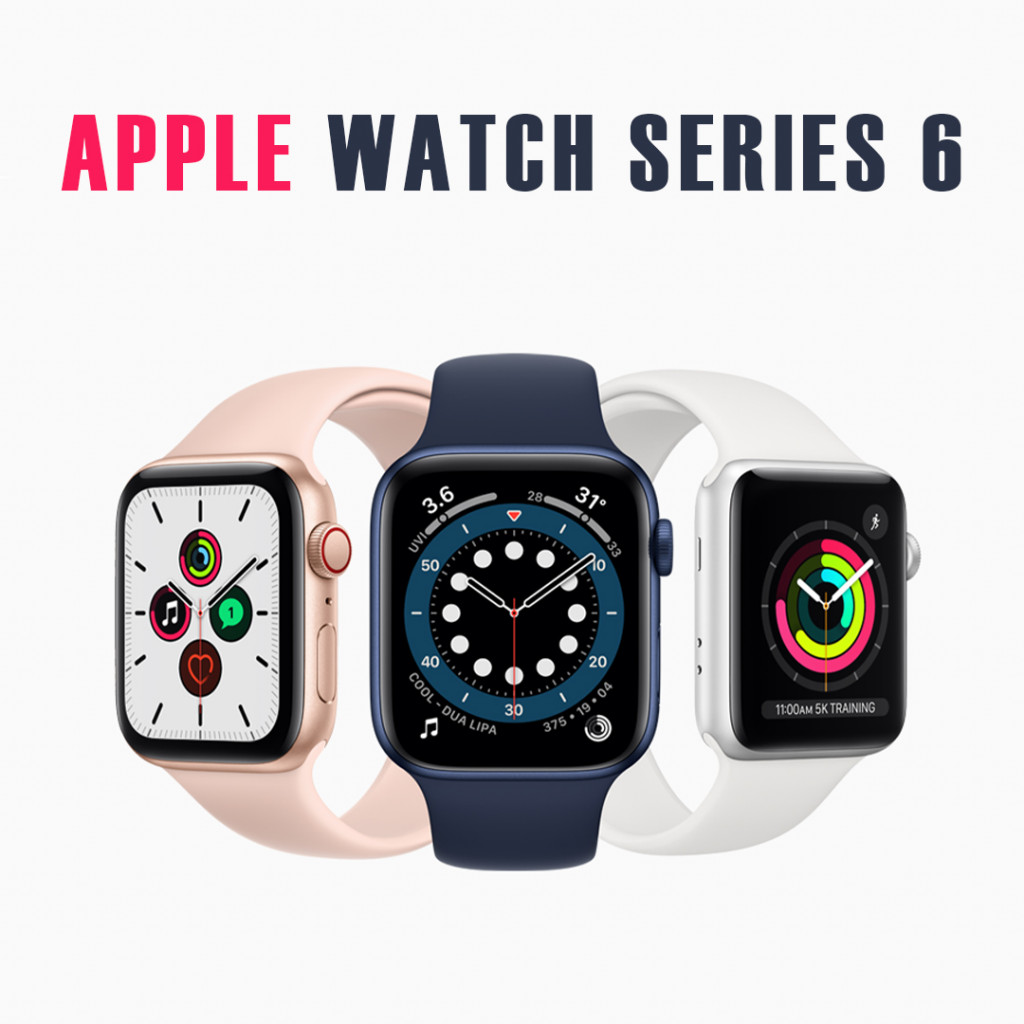 Cube Rif6 Cube 2-Inch Mobile Projector
When you're watching anything on your own, a smartphone display is ideal. However, if you have a bunch of pals crammed around the little screen, it might become a bit inconvenient. The Cube Projector is a 120-inch display that can be projected anywhere. It's a 2-inch portable projector with a 90-minute battery life that works with phones, computers, consoles, and other devices.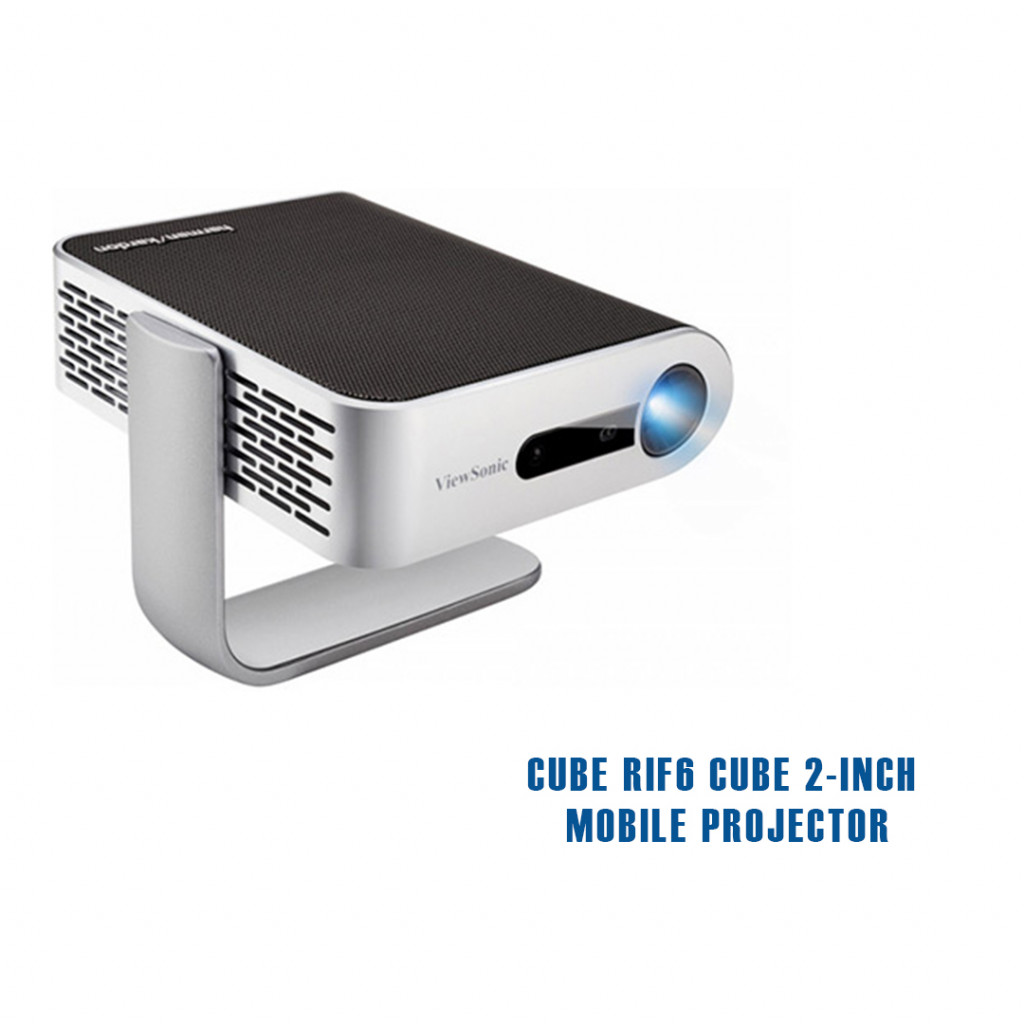 RHA TrueControl ANC Earphones
The noise-canceling TrueControl ANC earbuds from RHA were designed in Glasgow and give clear, clear sound while two microphones capture the outside environment and create anti-noise to drown it out. You can also customize the EQ, your ambient sound, and hunt down where that other earbud went with the use of a handy app.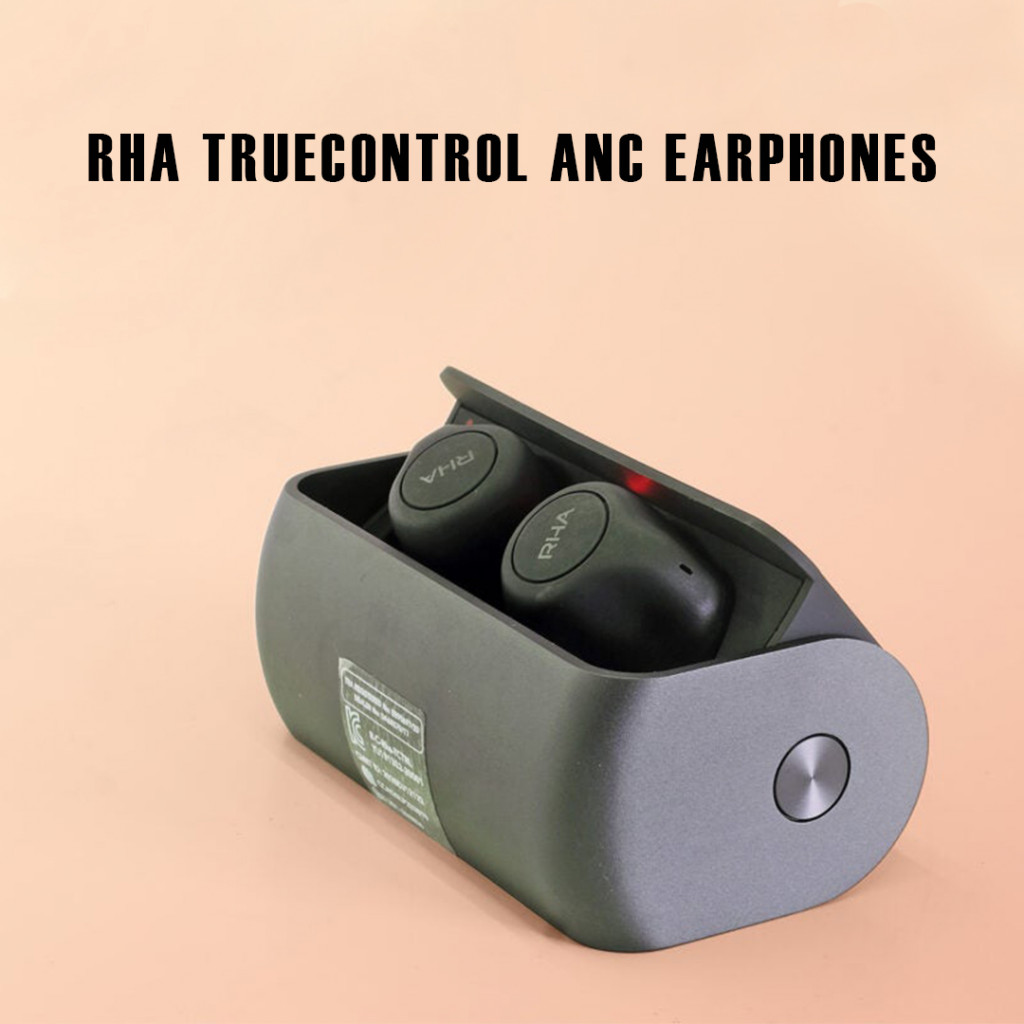 Google Mini Nest
Google is still the king of voice assistants and smart home platforms, having been one of the first businesses to make artificial intelligence and speech recognition technologies accessible to the general public. The Nest Mini, a small, and
cheap gadgets
speaker with complete control over your smart home was possibly the company's most bold move.
Even if you're on the other side of the room, half-asleep at 1 a.m., instructing it to turn out the lights, shut off the TV, and lock the doors, you'll seldom have to raise your voice. Or repeat yourself after you've gotten used to the specific methods of dealing with a voice assistant.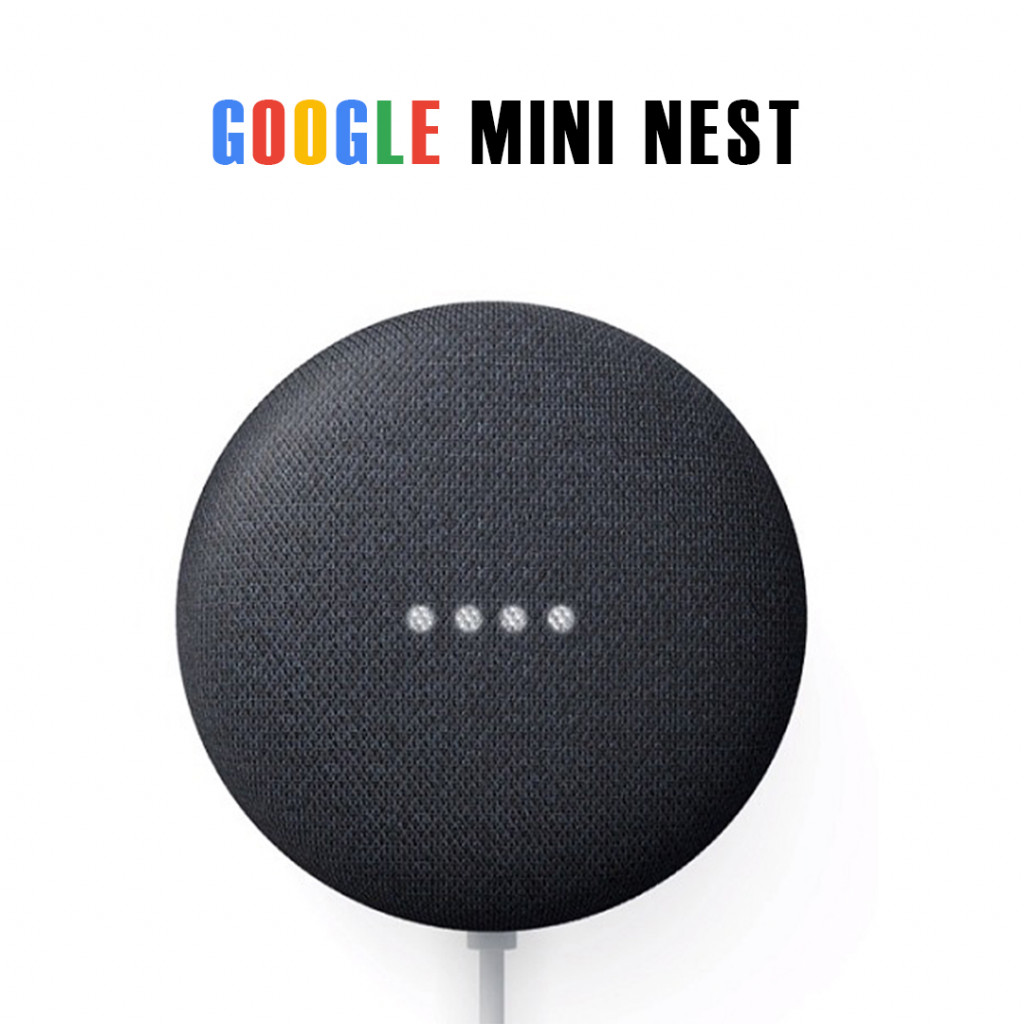 Mobilegear Flexible Mini TriPod
The Gorilla pod is a compact, portable tripod for mobile phones, DSLR cameras, and digital cameras. It contains a smartphone mount and a normal universal 1/4-20 screw. The tripod is flexible and may be wrapped around trees and poles in addition to being used to place the phone on the ground.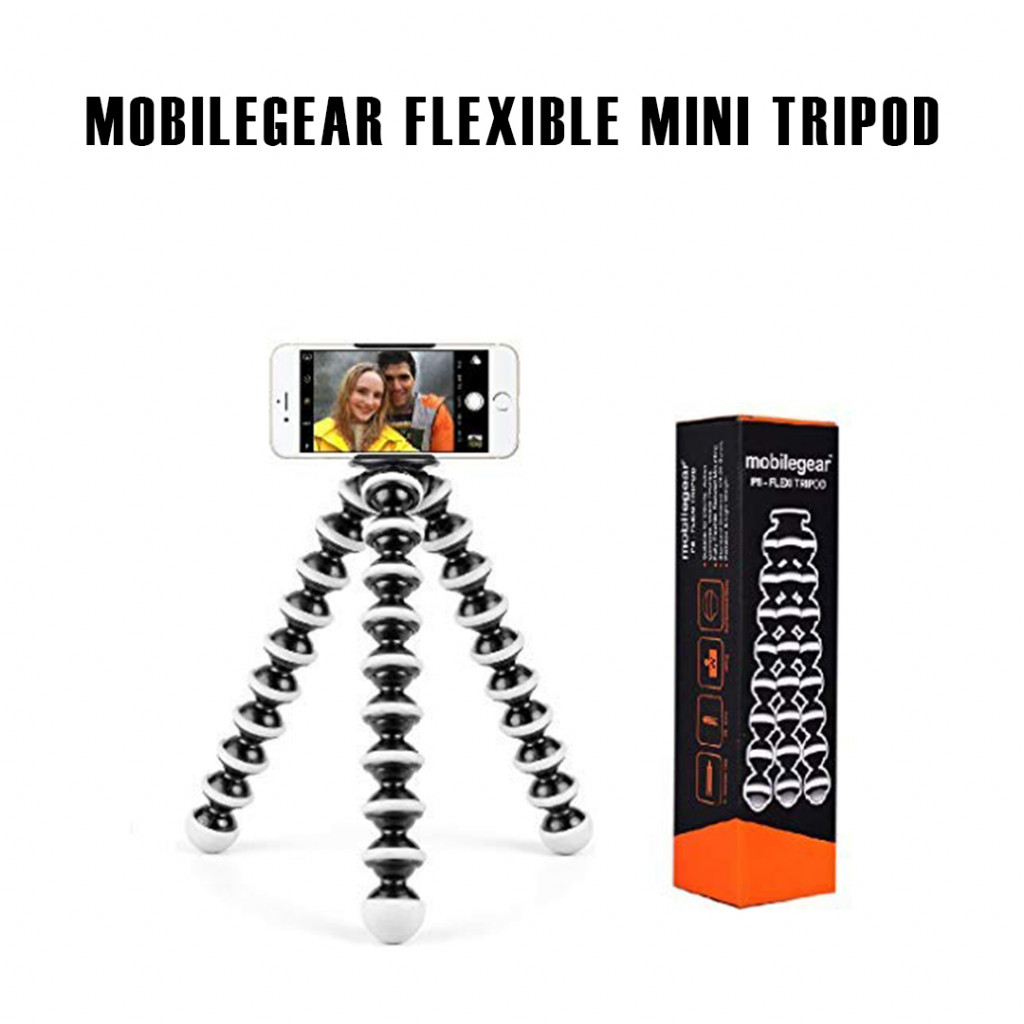 RAVPower Fast Wireless Charger
In many respects, wireless charging encapsulates the heart of many of the wonderful items on the list: On paper, it appears to be an unneeded luxury, but once you start living with it, you discover how beneficial it can be. At first glance, wireless Qi charging mats like the RAVPower Fast Wireless Charger don't seem very exciting. However, keep one next to the sofa, in your bed, and at your desk at work. Count how many times a day you toss your phone and wireless earphones on it over time. Sure, it will just save you a few seconds compared to plugging in a cable, but over five to ten years, that convenience will add up to a significant amount of time saved.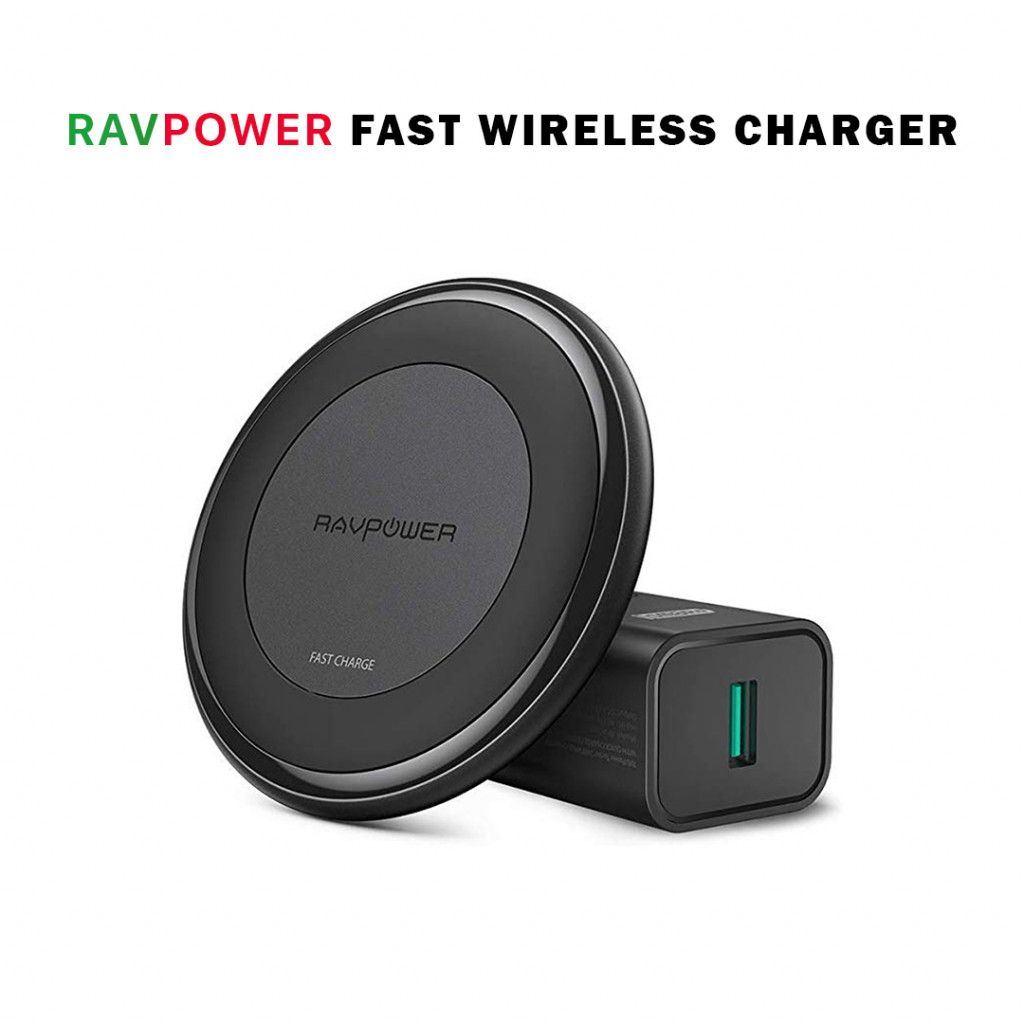 Polaroid Go
Polaroid's new analog instant camera is a top-tier party camera. It's a genuinely compact device with a few interesting bonuses and
the best gadgets to buy
. It's pocket-sized and generates the brand's characteristic square prints, as well as double exposure, a self-timer, and a selfie mirror. It's also chargeable, which makes it far less expensive than peers like the Instax Mini. It's a bit of a departure, but one that you totally support.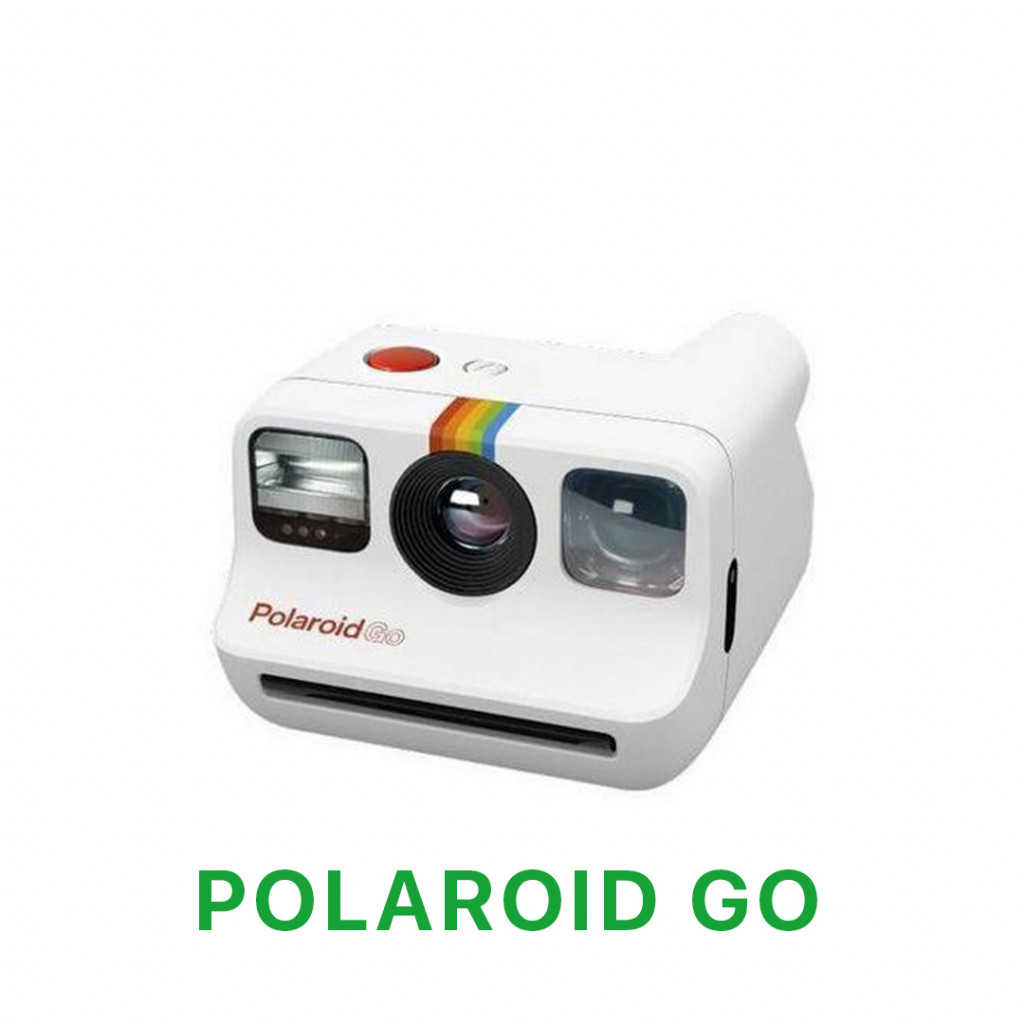 Gaming Controller
With Apple's introduction of the A14 CPU in the iPhone 12, mobile gaming has advanced significantly. While the iPhone is fond of performing some fantastic games in these
digital gadgets
, its ability to serve as a controller is fairly limited. The Razer Kishi's modular design allows you to clamp the controller onto both ends of your iPhone, just like conventional video game controllers. This provides you with the accuracy, control, and extensive button set you'll need to dominate the competition.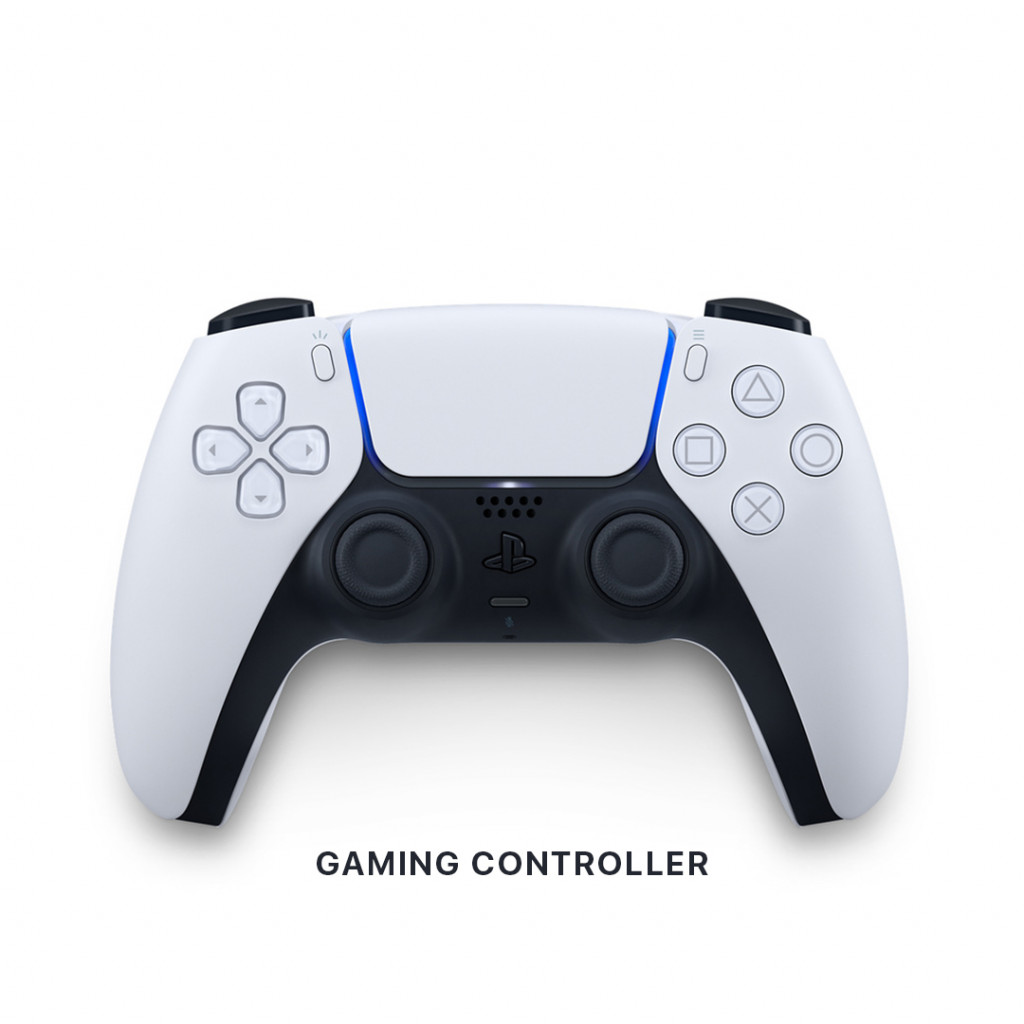 Clincher
The above is the list of cool gadgets that can never regret gifting for your beloved one. You don't even want to step out, just use the internet and order online. Your gadget will reach home via
online gifts delivery
with a gift warp if needed.