The beginning of the new relationship can be artful and more exciting at the same time. It is a kind of happy feeling that someone adores you, finds you fascinating. Is there anything that could feel better than this? No, right! But even though both of the parties in a relationship are on the same track of feeling, no matter how much you know about the other person, there are still some do's and don'ts to start a new relationship that can destroy the whole relationship.
Here are the important do's and don'ts to help you, when you begin a new relationship.
Do Show a Sufficient Amount of Affection
It is necessary to show your affection to your partner because it can bring you both closer but it is also vital that you don't exaggerate the amount of affection you give them. Here are some of the do's for relationship to show your affection towards your loved one.
Listen to what they are saying attentively, and don't use a mobile phone or don't do anything else. Give your full attention to your loved one while they are talking to you.

Don't lose eye contact with them. It gives acceptance to your partner that you are there with them at that moment.

Call them with cute pet names, so that they will feel special when they are with you.

Make time for your partner, even if you are busy with your tight schedule. Making time for your loved one doesn't have to be majestic. It can be as simple as calling them during the break, jogging with them, etc.

By doing all these, you can show your love and affection to your partner, so that your relationship lasts forever.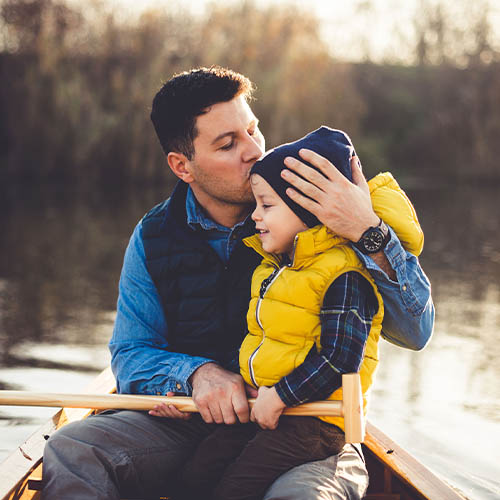 Don't Jump to Talk About The Future At The Beginning
Stop overthinking and don't talk about the future, if you don't want to panic your dear one at the beginning. When you are at the start of the relationship, it's time for you both to let yourself know about each other and get closer to them. Don't rush up to them into specific commitments by asking them about future plans and so on. You can save some topics to discuss at a later time.
Do Have Practical Expectations
Your relationship is not a Hollywood comedy or romantic movie. Having practical expectations of your partner instead of contrasting your relationship with some of the characters you have seen in films will make your partner appreciate you more. Accept the reality that he/she is a normal human being even though they are your charming prince/princess. There are times you will be disappointed by them, but still don't stop loving them anyway. Some of the list of do's in relationship are here to have realistic expectations.
Try to understand your partner as he/she will not always have grand gestures to surprise you with flower bouquets or flash bombs all the time. Instead of this expect small and worthy gestures like forehead kisses, encourage them when they are down, holding you while crossing the road and staying at the dangerous side of the road.

Open communication without hypercritical or defensive is a must in a relationship. Tell your partner what you really want other than having them guess and feel sad when they don't guess it right.

Stop hoping that your significant other will call you or text you, and start respecting each other's independence. Periodic communication can be crucial in a relationship, but constant contact can be smoother.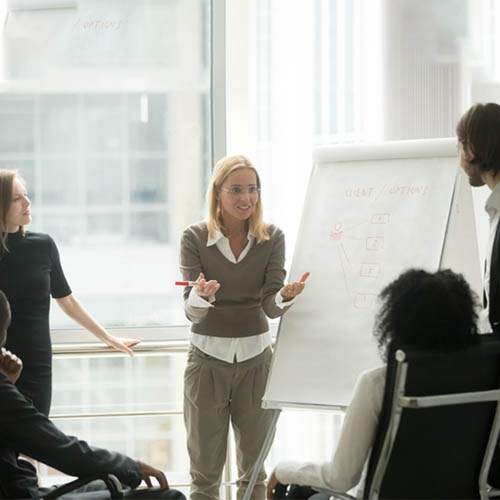 Don't Be a Negative Person
Don't be a negative person when beginning a new relationship as negativity can be infectious. Pessimism comes in different ways like your jealousy when your partner's ex or close ones talk to them, not willing to try something that your loved one likes, your possessiveness when your partner appreciates someone else, and so on. Here are some of the list of don'ts in relationship to stop being a pessimistic:
Stop doubting your partner. Reflect on your self-doubt and identify where your partner is coming from. If you still have any issues in their past or by comparing yourself to someone else, stop those self-doubts by accepting your past and keep in mind that you are working on a better future.

Be honest and open up with your loved one.  Don't blame them, if you have any feelings of jealousy, instead of that tell them personally what's bothering you. Remember that it is not an argument and stay calm during the conversation. Take steps to resolve your issues in the worst case if your jealousy is valid.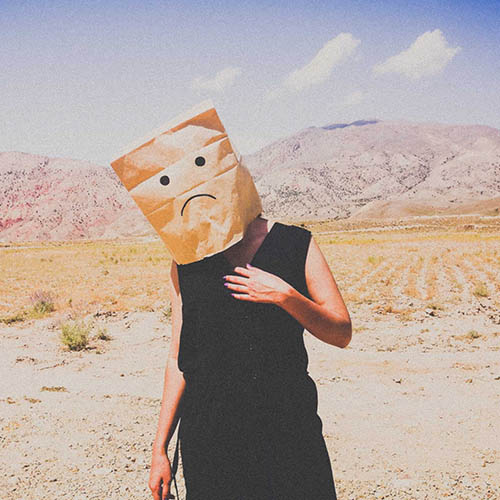 Final Thoughts
The start of a new relationship can be a magical beginning. By following the do's and don'ts listed above, you can give a strong and happy foundation for the new relationship.