The festival of Rakhi is all about reviving the most beautiful moments that you have spent with your siblings. It is the day that celebrates your sibling's love, cute fights, care, affection, etc. Do you remember the days when you fight with your siblings over the TV remote and change the channel every time to irritate them? Well, for sure those were the best days of your life that you cherish forever. Raksha Bandhan is celebrated in several ways across India. But, tying rakhi and exchanging unique rakhi gifts is the common practice that everyone follows. This year, make rakhi a little more attractive and fascinating by watching
Raksha Bandhan movies
with your loved ones.
Movies To Binge-Watch With Your Beloved Siblings On Rakhi
Raksha Bandhan is right behind the corners and you might be looking for the best ideas to make the special occasion a brighter one. So, have you planned on everything that you should do to surprise your siblings on this Rakhi? Well, if not, here is a wonderful idea waiting for you! Below-given is a list of the best
movies for Raksha Bandhan
that you can watch with your siblings. Therefore, get some popcorn and cool drinks for the movie night and let the party begin!
1. Josh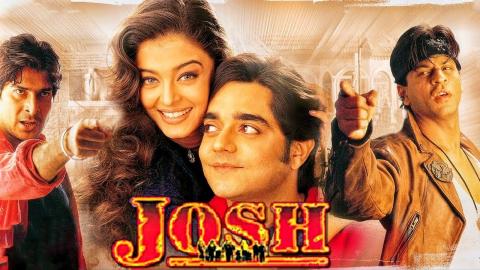 Josh moving is one of the
best Bollywood family movies
that is a must-watch for this special day. This complete entertainer is all about a closely-knit brother-sister who depends on each other for every decision they make. Based on a catholic Christian family, Shahrukh Khan plays the lead role as a brother who is a notorious brat and is extremely possessive about his loving sister. The story describes the unbreakable and possessive bond between a brother and sister.
2. My Brother Nikhil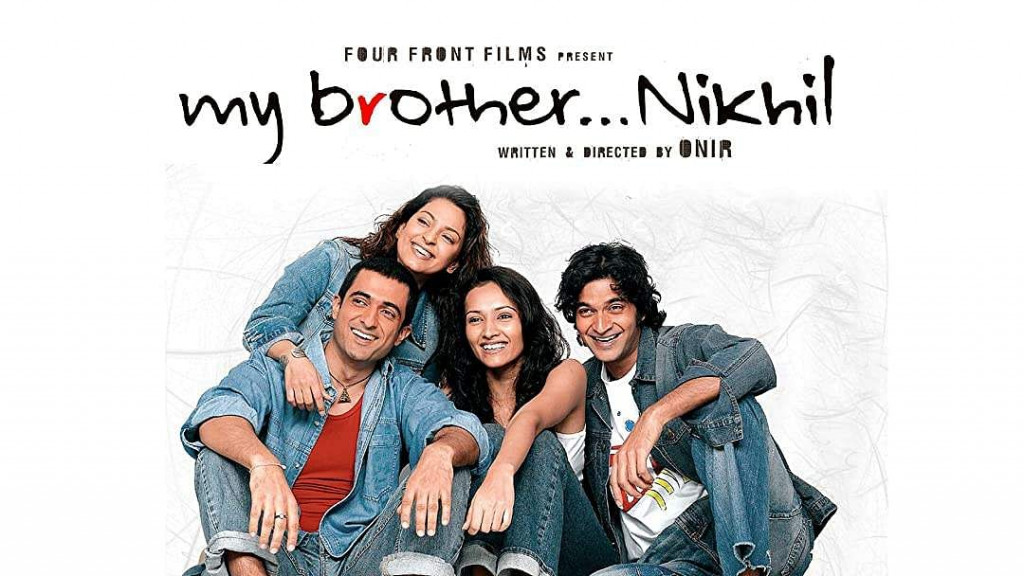 "My Brother Nikhil" is a 2005 Indian film that portrays the life of a protagonist, who finds his life falling after getting diagnosed with AIDS. Due to the disease, he loses every relationship he had with people, even that with his parents gets worse. However, his elder sister and her boyfriend support him in his troubled time. This Bollywood movie starring Sanjay Suri, Juhi Chawla, Victor Banarjee, and Purab Kohli envisions the true meaning of brother-sister love. So, add this type of
rakhi movies
to your favorites and watch it on the fine day of Raksha Bandhan.
3. Dhanak
Looking for the best
movies for siblings
that you can binge-watch with your siblings and other family members? Well, Dhanak is a lovely Bollywood movie that showcases the innocence, bravery, and unbreakable bond of a brother and sister. The movie is one of a kind and is all about a village girl who takes care of her visually impaired brother on her journey through Rajasthan. This awesome movie features Hetal Gada and Krrish Chharia as the two village kids playing the leading roles of brother and sister. Dhanak was released on 17 June 2016 and is definitely a must-watch for this Raksha Bandhan.
4. Sarbjit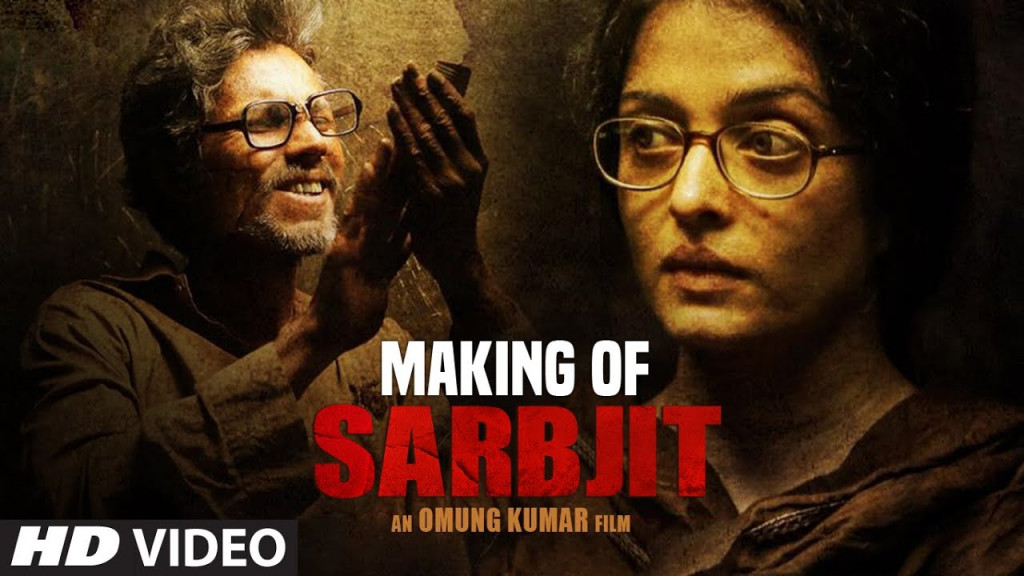 Sarbjit is one of the best
movies you can watch with
siblings
on the big day. This movie starring Randeep Hooda and Aishwarya Rai Bachchan is a 2016 Indian biological drama directed by Omung Kumar. The story is about an Indian man who was sentenced to death by the Pakistan government and his sister fights to get justice for her beloved brother and prove his innocence. The movie turned out to be a box office hit by grossing about Rs. 43.88 crore worldwide after its two-week run. A heartwarming tale of siblings, this movie is a must-watch that clearly portrays the undying bond of love in a brother-sister relationship.
5. Iqbal
This beautiful movie is about a boy who is deaf and mute but has a big dream of becoming a cricketer. So, his sister acts as a translator for him, misses her school, finds a teacher for his brother, and helps him all through his troubled times until he becomes a member of the National Cricket team. This movie describes the unconditional bond of a brother and a sister, no matter how many stones life throws at you, your siblings will surely be real companions in every situation.
It's your siblings who understand your feelings when no one else in the world could. Therefore,
send rakhi online
to your brother on this auspicious occasion of Raksha Bandhan and ask him to join you for the movie night. This type of gesture will surely strengthen your loving relationship with your beloved siblings.
Wrapping Up
So, other than finding the best
rakhi gifts
and special rakhi threads for your siblings, make sure to spend some quality time with them. This year, celebrate Raksha Bandhan with full spirits in a unique way by watching the best movies that showcase the loving relationship between siblings. No doubt! Watching movies with siblings always seems to be a great idea!