Pondering about giving the best and unique gifts to your loved ones? It can be their birthdays, anniversaries, or any important occasion, which you want to make it memorable. Moreover, your special one can be your mother, father, girlfriend, boyfriend, friend, siblings or any other person who is very important to you. Gifting them is a thoughtful gesture as it is the way to exchange heartfelt messages on special occasions. Receiving a gift gives you an amazing feeling. The act of gifting becomes more special and surprising when it is
personalized gifts
. It has become a preferable choice for gift-givers, as it can be gifted almost to everyone on any occasion. Personalization turns ordinary gifts into memorable ones that make them extra special.
Personalized
gifts for special ones
make it a great present, as it is adorned with a personal touch. Also, this can be a treasure forever that is highly valued by the recipient. It also helps to build strong personal connections. This gift allows people to take a dip in the sea of nostalgia and relive all the memories that once made them smile. Scroll down to know about some personalized gift items that you can buy for your special ones.
Stylish Mugs: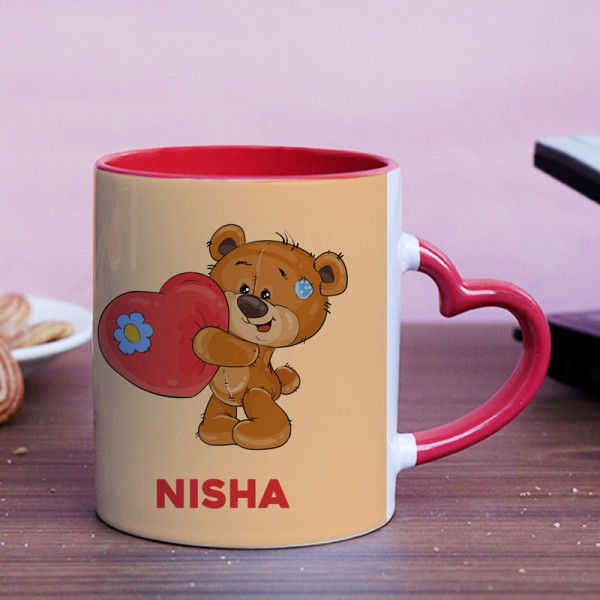 These mugs will let your dears enjoy their daily tea or coffee in style every day. It is the absolutely perfect gift to add a smile to your loved one's face which creates beautiful memories. This serves as a great example of your deep and true love. Everyone loves looking at their own faces in mugs that are used daily. Also, you can add a nice line in the mug. It can be either philosophical or a small love message. Pick up the best picture of your loved ones and make a glamorous coffee mug. This will definitely add a smile to your dear one's face.
Engraved Watch:
It is a simple yet sensational gift. It is a gift that is classic and timeless. Present your special ones the gift of time. This watch is very special because it has a photo as well as your message on it. Select a photo that can be added to it. Also, a personalized message at the back of the watch, makes your special ones know how timeless your love is and how you love them every second that passes. This also adds up to the personality and creates a great impression.
Memorable Photo Frame: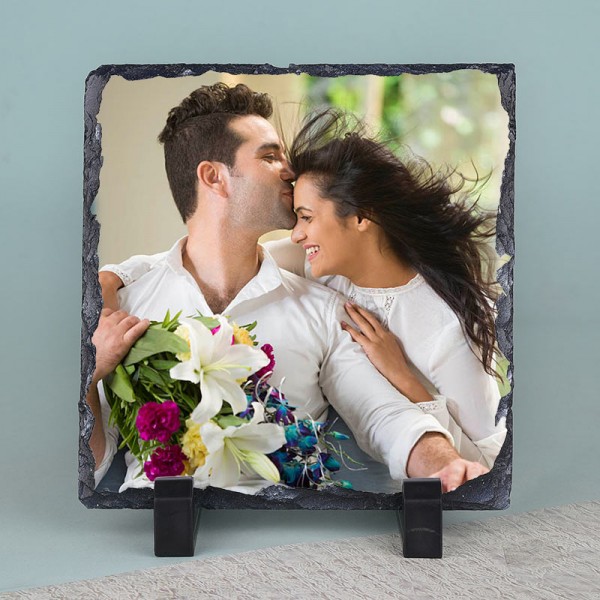 Pictures are very emotional and pleasant memories that fill your heart. If you want to give your loved ones the gift of sweet memories, then personalized photo frames are the best. This
personalized gift idea
is a regular but amazing gift. Make a photo frame that is uniquely available online and add a personal note to it. Express your wishes and love in a more amazing way to your special ones with photo frames. You can find beautiful photo frames with different shapes, designs, and materials online. Display your sweet lovable moments to your dear ones through photo frames.
Soft Cushions: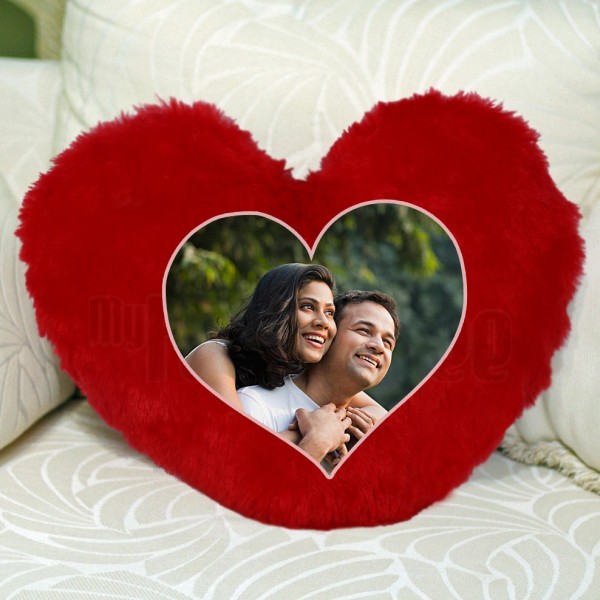 Personalized Cushions are sure to spice up the decor of the bedroom or living space of your dear ones. Explore and
buy personalized gift
cushions online, that has a wide range of options. Order online and send it to your loved ones to offer them the comfort of your love. Cushions are available with printed quotes, photos, and graphics too. This gift portrays your true love for your friends and family. Because, when you present this gift to them, they will have the feeling that somewhere you have made an effort to get a lovely picture and find a good caption to make their day extra special. It is highly appreciated for the extra effort that one makes. This gift gives your dearies relaxation, comfort, and memories that are to be cherished forever.
Creative Caricature:
Caricatures make the best trendy gift nowadays. It is a perfectly funny and funky gift to be presented to your special ones. You can bring a wide smile to your dear ones face and make them delighted with this funny gesture. By presenting this gift, light up your dear and near ones day with happiness and create perfect memories. This helps to showcase true emotions and is the fun and loving gift that can be given. Try to make it more impressive and astonish your loved ones on any special occasion.
Final Verdict
The
personalized gift items
help to express the gesture of love, gratitude, and appreciation in a way that shows the recipient that they are loved and accepted for what they are and who they are. If you want to shower your special ones with unconditional love then the most exciting gift can be a personalized gift. Browse through online gift portals that have an amazing collection of gifts that shows love, respect, care, gratitude, and dedication all in one.