The Valentine's Day is supposed to time for the celebration of every people to show their love towards their loved and special one. The day can be filled with anxiety and worry depending on the person. When you are thinking to make the day more memorable for your loved one, you can consider buying Valentine's Day gifts. Gifts are something more special on the valentine day for most people to take it as an opportunity to express their love. Read more this file to know the effective tips to make Valentine's Day more special for your loved one.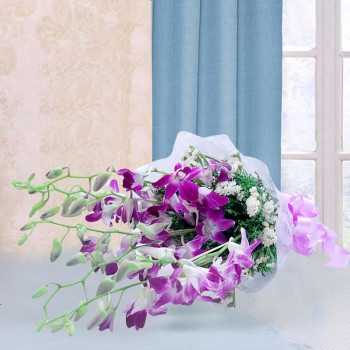 Gifts that bond with generations
No matter whether you are belonging to the young generation or elder generation, you can find the gifts which are suitable for your strong message of love. Through surfing online, you can able to find ranges of gifts with the influx of cultures. The misconception on Valentine's Day is, it is the day only for lovers and it is not a true fact. Even on this day, people of all ages can take time to remind their loved ones and to make them feel special with special gifts.

Indispensible to the celebration
The celebration of Valentine's Day is incomplete without the gifts of flowers, chocolates, bouquets, and other gifts. Among the ranges of online gift sites, you can find gifts from affordable to expensive prices. If possible, you can order and gift the most expensive gifts for your loved one.
Gifts that surprise the recipients
Gifts are used as a tool for all ages of people to make the receiver excited with special gifts. There is no limit to surprise the valentine recipient with your unlimited creativity boundary ideas. Even you can order and send the gifts to the recipient directly without making your physical presence. There are some online gifts shops are available 24hrs services to deliver the gifts on time as mentioned on the order.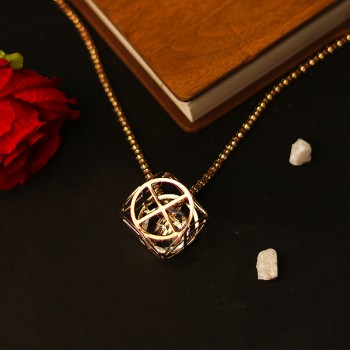 Eliminates the distance to get an excuse
When you forget to wish for a special one or to start the conversation with a special one, you can use this Valentine's Day to get an excuse from them. By mix and match the colors, you can custom and send Valentine's Day gifts. It is hard to find someone who says no to gifts and doesn't excuse the sender.
Changes in Valentine day gifts

When you look back for the last two decades, you can find the changes in gift format and ideas. The creativity and innovation ideas of the online gift shops are creating changes in Valentine's Day gifts. In recent days, you can become a designer to design Valentine's Day with the online customizing option to make your loved one more special on that day.
Create meticulous planning with special gifts
You can procure gifts at the online store of MyFlowerTree to make the day really special with special gifts to spread your message how you feel. Don't let Valentine's Day to get away without presenting special gifts and make the day remember for lifelong