Diwali is one of the biggest festivals in the Hindu culture. Apart from celebrating this day with lights, people on this day, also prepare some of the scrumptious delicacies and relish them with their friends and family members. While people spend this day with their loved ones, they also munch on their favourite treats. So, if you are willing to add flavours to this day, here are some tasteful gift hampers that you can present to your beloved and help them level-up their Diwali celebrations: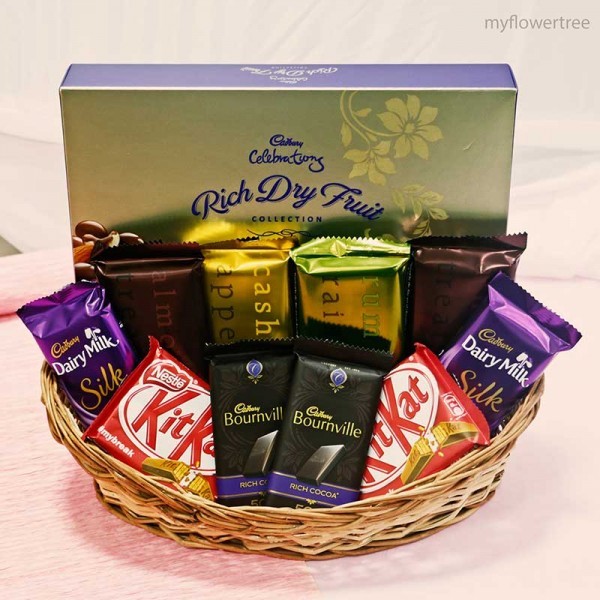 Presenting chocolates is a great way to add up to the ecstasy of any given day. And since Diwali is already one of the most awaited occasions, you can easily level-up the celebrations by offering scrumptious chocolate hamper to your loved ones. You can get a hamper with assorted chocolate packs like 5 Star, Dairy Milk, and Cadbury Gems. Or you can also consider getting some premium chocolates like Lindt or Ferrero Rocher. And we are sure that with these tasty treats, you will be able to make your beloved's Diwali celebrations a lot more memorable and flavourful.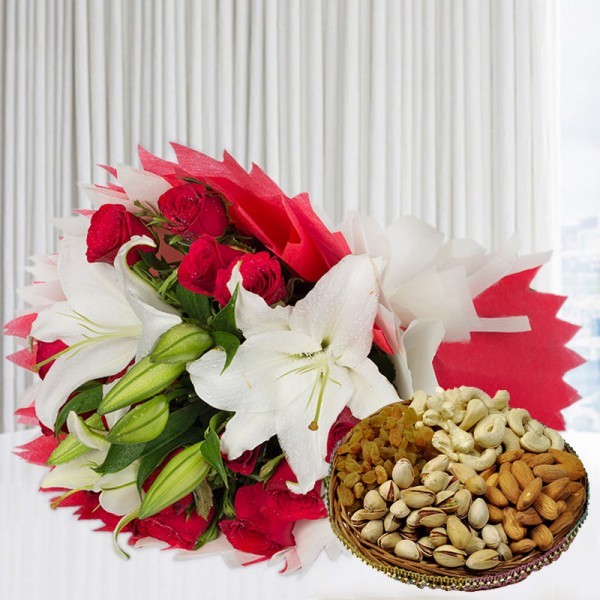 If you are looking for a healthier option for your folks, you can consider getting a pack of dry-fruits. Since dry-fruits and nuts have enormous health benefits, you will be able to ensure that our family members are in the pink of their health. So this Diwali, get your family members a box full of raisin, cashew nuts, almonds, and walnuts. These dry-fruits will not only make for a great Diwali present but will also add some flavour to your beloved's Diwali celebrations.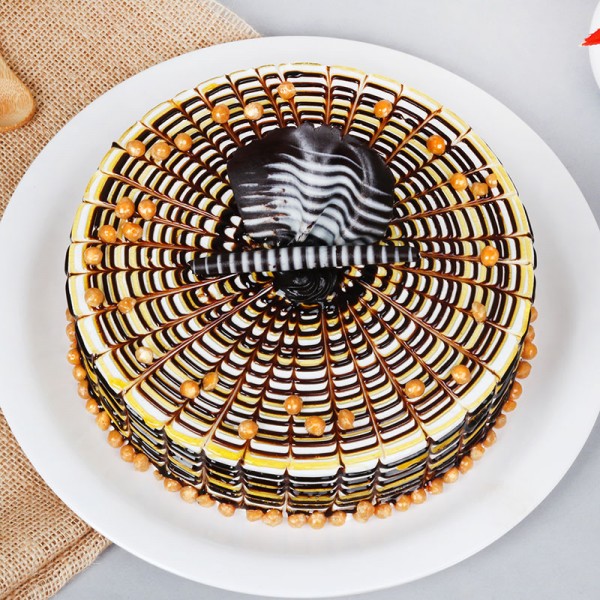 The best way to reunite and celebrate a festival with the people you love the most is by having a cake-cutting ceremony. Like any other occasion, you can also cut a cake on Diwali and relish each bite with your family members. You can pick a flavour that your family members would prefer the most. Since there are a number of options available like vanilla, chocolate, Black Forest, red velvet, and butterscotch, you can easily make a decision. Also, you can personalise your cake according to your preferences. You can either get "Happy Diwali" written on it or even get pictures of firecrackers and lights printed on top of it.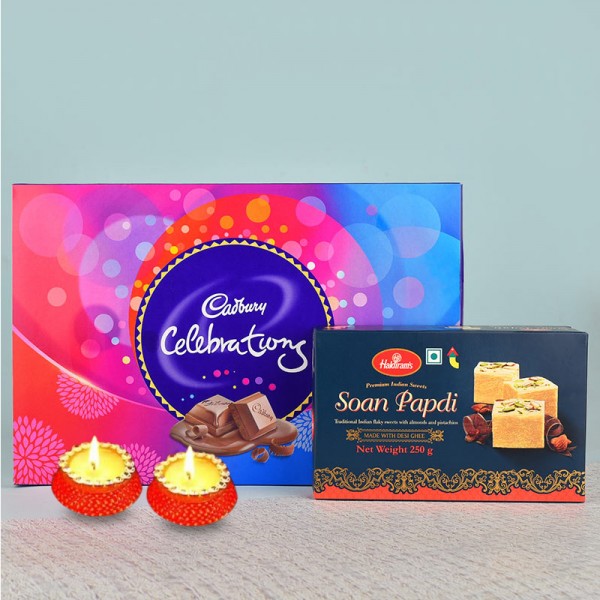 Diwali is incomplete without Indian sweets. On this day, people greet each other by presenting them sweets like gulab jamun, jalebi, rasgulla, barfi, halwa, laddu, and kheer. Since these delicacies are one of the most important elements of Diwali, people ensure that they present a huge hamper of all these treats to their relatives and acquittances. You can buy Diwali sweets that are available in different packaging and are decorated with colourful ribbons so that you can pick the one that you like the most.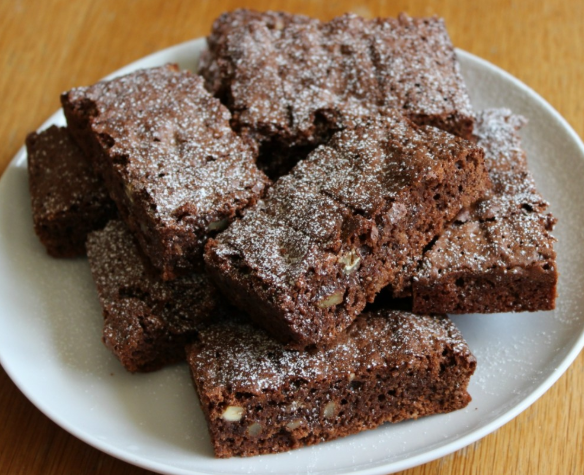 Each household prepares a bunch of sweets on this day. And if you wish to make your relatives relish your home-made delicacies, you create a customised hamper for them. You can prepare some flavourful treats like baked cookies, tea cakes, brownies, and granola bars that are bound to turn their Diwali celebrations into a fiesta. Or you can also go for some authentic Indian sweets like gulab jamun, jalebi, rasgulla, barfi, halwa, laddu, and kheer. These hampers will help you make your beloved's Diwali celebrations a lot more exciting and tasteful.
We hope that these gift ideas will help you celebrate Diwali in the best way possible and cherish each moment of this festival with your family members to the utmost. Also, you can buy these Diwali gifts online and even avail free home delivery right at your doorstep.