Although each year brings new challenges and opportunities in an individual's life, the age of sixteen is a lot more fun and sweet. This year marks young adulthood in your daughter's life, and thus you need to make sure that you celebrate this milestone in the best way possible. And to encourage in her upcoming pursuits, you must throw a lavish sweet sixteen party for your princess.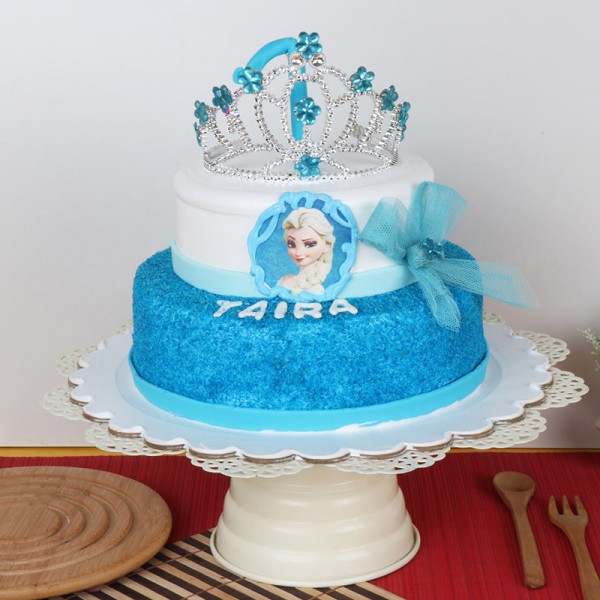 Here are some ideas that are bound to make your daughter's sixteenth birthday a memorable one:
One of the best ways to level up any celebration is by having a fun and quirky theme. And since it is your daughter's sixteenth birthday, you can have themes that represent this special age and phase of life. For instance, you can pick a women empowerment theme where you can feature some quotes that will motivate girls to fight all the challenges that hinder their growth. You can also put posters of women who have fought against all such challenges and have attained their goals. Some of the most prominent figures are Oprah Winfrey, J.K. Rowling, Kalpana Chawla, and Indra Nooyi.
If you wish to make this birthday bash a little more fun for all the girls, then you can set up a photo booth. Here, they can click some pictures that will help them cherish this day all their lives. You can also get some quirky props that will not only add a pop of color to the pictures but will also help them try new poses. You can add some balloons, ribbons, quotes, and lights on the background that will make the pictures a lot more beautiful.
Organize a Gaming Session
Another way to make this birthday party a lot more exciting is by incorporating some fun games. Although you can play some indoor games like Pictionary, spin the bottle and musical chairs, it is advised that you must also indulge in the outdoor activities like swimming or cycling that is bound to give you that adrenaline rush. And that such activities will make your daughter's sixteenth birthday party a remarkable one.
Everyone likes to sing, and your daughter's birthday party is one of the best occasions when you can have a fun-filled karaoke night. So, take up your mic and start singing to your favorite tunes. You can also have some prizes for the ones who take the celebrations to a whole new level. But also, be sure that this is a healthy and friendly competition which will make this activity a lot more fun for everyone.
Finally, you can present your guests with a personalized gift. This gift should have an element that can remind them of this special occasion. For instance, you can get an engraved keychain that would make them cherish this beautiful day. We hope that you liked all these tips and would incorporate them in your daughter's upcoming sixteenth birthday party.