The ones you care about the most are likely to be difficult to buy gifts for. Furthermore, you can't help but feel that no conventional gift can match the feelings you want to express to them at special events, particularly when it's your closest buddy. Since your closest friend is the only person who knows both your positive and negative aspects and has remained by your side forever, they deserve the most stunning, yet another gift that expresses your true self to them. For both the comfort that characterizes your relationship, personalized gifts are the place to go, as you need to go beyond or above to demonstrate that you feel about them and are grateful for their contribution to your life. As a result, these personalised gift ideas for best buddies will motivate you to do charitable work.
1. Personalized Jewelry To Express Your Love
Even if they are not costly, jewelry pieces are intended to be precious because they reflect a more tangible emotion that you can not only see and feel good about but also wear as a token of love. You may also engrave a short message or your best friend's monogram on jewelry pieces like pendants, dog tail lockets, and bracelets for your best friend. This unique piece of jewelry will hold a special place in their hearts, not just because of its monetary value, but also because of the time and effort you put into customizing these gift pieces to suit their personality. Among the personalized presents, a piece of personalised gifts for best friend as jewelry is a great way to dazzle your closest friend on their special day.
2. Mornings Would Be Brighter With This Customized Mug
Everyone enjoys a nice cup of coffee, and having personalised gifts for friend like mugs to go with it makes it even more enjoyable. If you know your best friend, you know that coffee is their weakness, so capitalize on it by personalizing mugs for them to create their perfect cup. Movie quotes, motivational lines, funny memes, and even photos can be written on the front to make them happy when they think about your gift and you. You can also reward them with personalized magic mugs that are a sight to behold. When you fill the mugs with hot liquid, their image appears and then fades away when the liquid cools. This bizarre trick will boggle their minds when you give this magical mug online.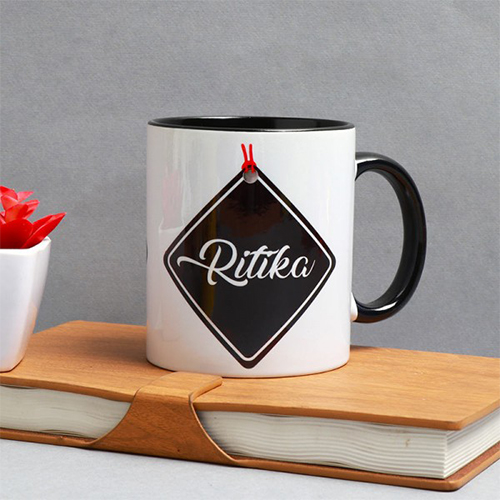 3. Personalized Picture Lamp To Brighten Their Day
Lamps are essential objects that often function as decorative elements in the home. A customized picture lamp is a fitting gift to show your best friend their significance in your life and your appreciation for their mere presence, which brightens your day and cuts through all the negativity. These lamps have a portrait of your friend on the front and will remind them of the good times you both shared every time they turn it on. As a result, the personalised gifts for friends like a picture lamp is an ideal gift for your best friends. These lamps come in a variety of shapes, including square, circle, diamond, and hexagonal.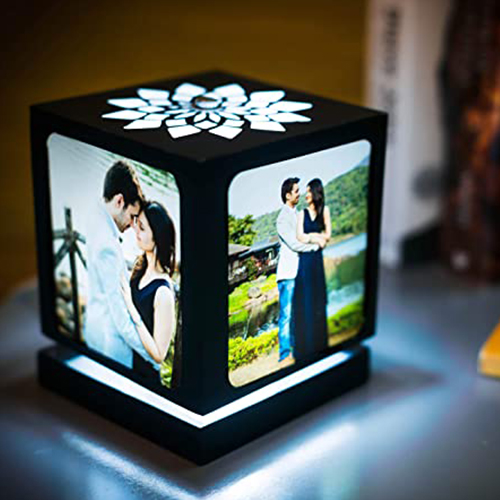 4. Gifts And Greeting Cards Made By Hand
Your creative abilities, although limited, will come in handy when making DIY personalised gifts for your best friends. It could be anything from a homemade greeting card to pen stands or some other knickknack that your friend would find irresistible when they see the sincere effort you put into making them feel special from the heart.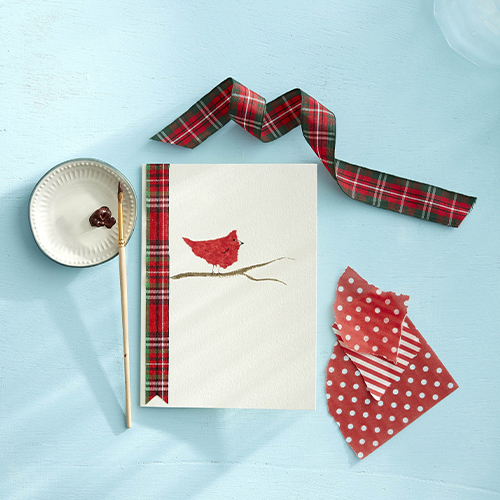 5. Chocolates With Your Name On Them
This is the only gift that everyone likes and needs, and you can't go wrong with it. But, because it's your best friend's birthday, consider twisting the whole personalised chocolate gift concept. You may pair it with a photo collage or go for a personalized birthday gift package, which includes chocolates and has the recipient's name and an illustration written on the box for added value.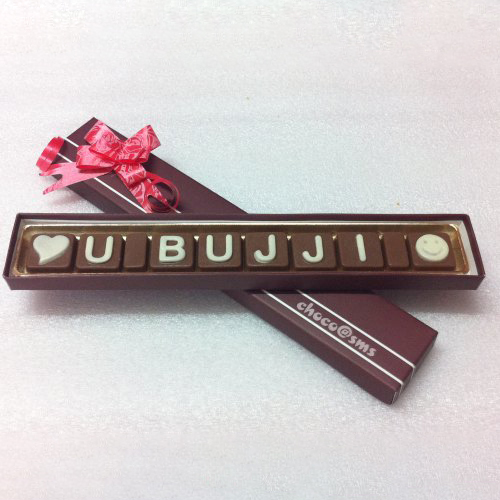 6. T-Shirts In The Same Color Family
T-shirts are a versatile item that can be worn with almost anything, such as a sweater, jeans, or a top, to name a few. You can get matching tees for your bestie to show off your outstanding relationship both positively and negatively.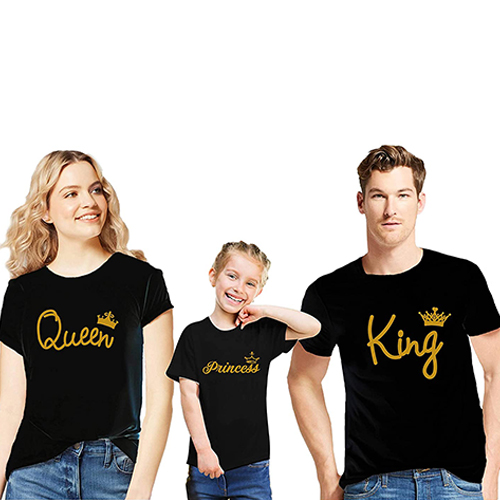 7. Organizational Gift
Hope there are some like me out there. You know, the people who have a phone charger in their home, car, and place of business so that they always have one on hand. If your friend is like this, having this holder might be a good way to keep them in line. It's all in one, so they don't have to search through their purse for a wire just to find the wrong one!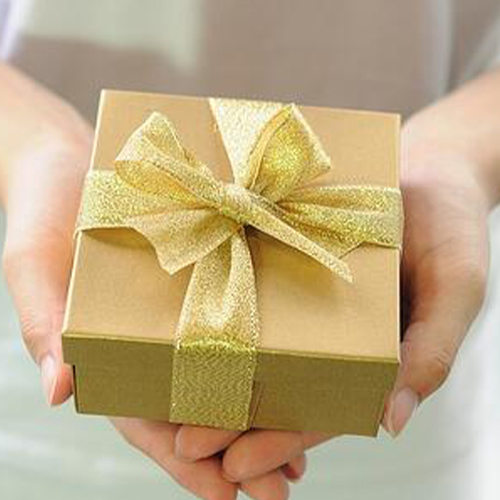 Final Verdict
It's important to remember what your friend loves and the memories you've made together with each of these suggestions. Just because it's DIY personalised gift ideas doesn't mean it has to be cheap; in reality, it could be something exclusive and high-quality made especially for them. Get out there and start making stuff. I'm looking forward to seeing what you show back with.