With Valentine's Day right around the corner of the door, you might already be looking for Valentine's gift ideas. But, fortunately, expressing your love for your special one doesn't need to be expensive. In fact, sending unique and thoughtful
Valentine's Day gifts
to your dear one's doorsteps can be sometimes more valuable than breaking the bank. This season of love and romance, surprise your valentine with the best gifts by purchasing them from the online gift shops. You won't believe that online gift shops offer a wide range of trending valentine's gifts at the most affordable prices that too with discounts. So, shop the best gifts for your valentine from online stores and delight them on this auspicious day.
The festival of love is one of the most special days of the year. It has been celebrated with great zest and fervor all over the world. This year, make Valentine's day a great one for your partner by presenting the best
Valentines gifts
for them via online gift delivery. Some of the best valentine's ideas to surprise your special one on this Valentine's Day have been listed below. Choose the best one from the below-given list and make this day a memorable one for your partner.
Revisit Significant Places
Memories are the best gifts you could ever present to someone. This season of love, take your partner for a trip to all the spots that are meaningful to you as a couple. It can be the place where you both met for the first time, where you first told each other that you loved each other, or where you had your first date are all sure to bring back those beautiful memories. This gesture will remind you of why you are together on Valentine's Day. Make it more memorable by exchanging the best
Valentine's Day gifts
that you bought from online gift shops.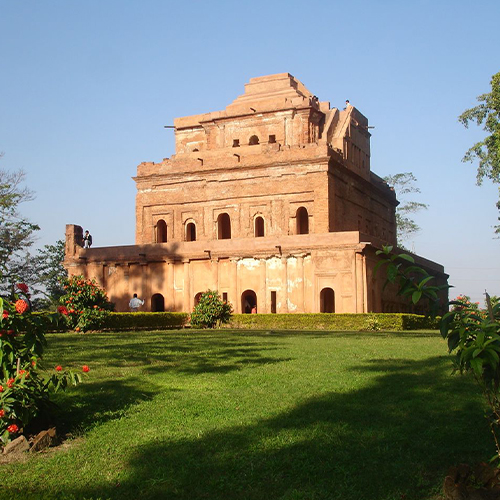 Make a To-Do List Lucky Dip
Looking for a cute valentine's gift that just keeps on giving? If so, fill a beautiful jar or box with date night or fun activity ideas. Present this jar to your partner and ask them to do the things for the whole year. To start with, take some color papers and write things like places to go, new things to try, etc. Fill all these papers in a beautiful jar and decorate the jar with glitter, ribbons, beads, etc. Present it to them on Valentine's Day and ask them to pick a paper every month. This would surely turn out to be the best gift that your partner has ever got in his/her lifetime.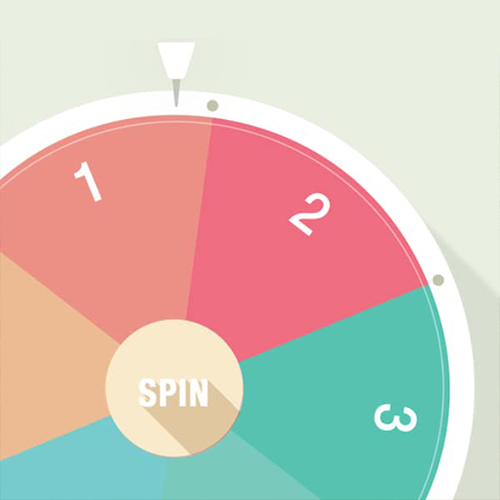 Treat Them To a Game Night
Sometimes the most precious valentine gift that you give your better half is quality time together. This Valentine's Day, take a break from your daily schedules and spend some quality time with your
valentine
. A board game is one of the best investments, as you both can play it over and over again. Get competitive by drawing up a leader board and filling it with the score of your game night to decide an overall champion.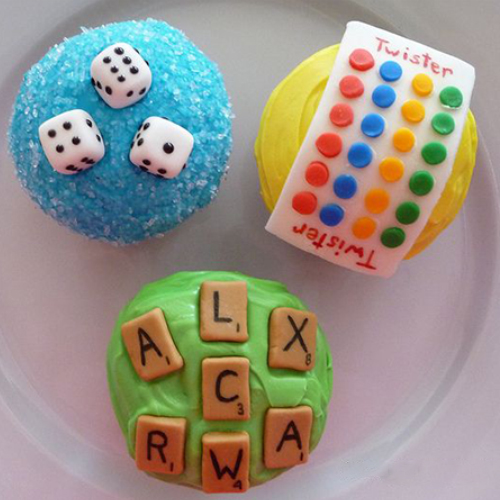 Text Them
You can still opt to bring a love letter into the modern-day if long-form isn't really your style. Send a sweet message to your partner describing your love to let him/her know that they are always in your mind and you can't wait to see them. Receiving this lovely message will make them happy and it is one of the best
ideas to surprise your partner
on this special day.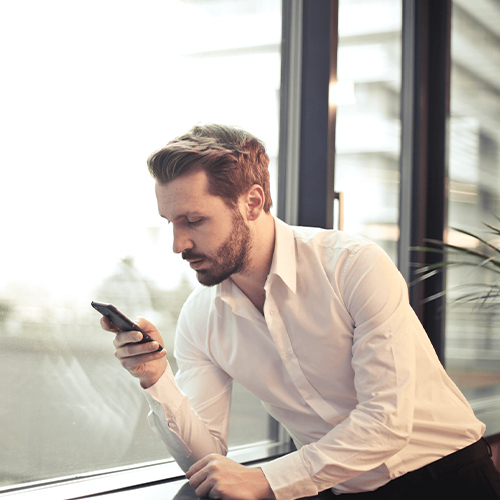 Write a Love Letter
In the age of digital communication, writing your heartfelt feelings in a paper and presenting it to your valentine on Valentine's Day is a thoughtful gesture. Write everything that you love and adore about them and bring some old school romance back into your relationship.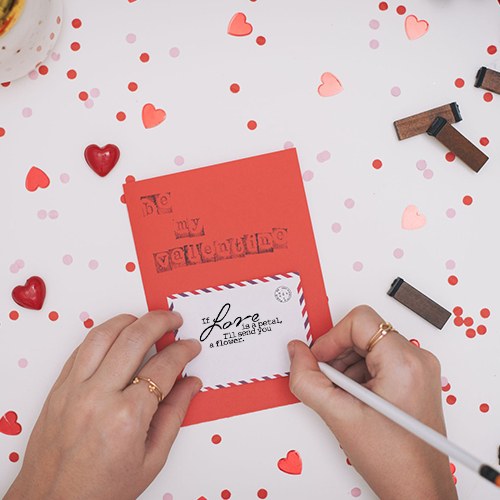 A Jar Filled With Good Qualities
Expressing your love for someone special is the ultimate goal of Valentine's Day. Filling a cookie jar with your dear one's best qualities and presenting it to him/her on Valentine's Day is one of the simple yet effective ways of making your better half to feel special. You could ask them to read a couple of them on the same day itself, and then tell them to save the rest to read one by one when they have a bad day. This would surely turn out to be one of the best
ideas to surprise your bae
on this big day.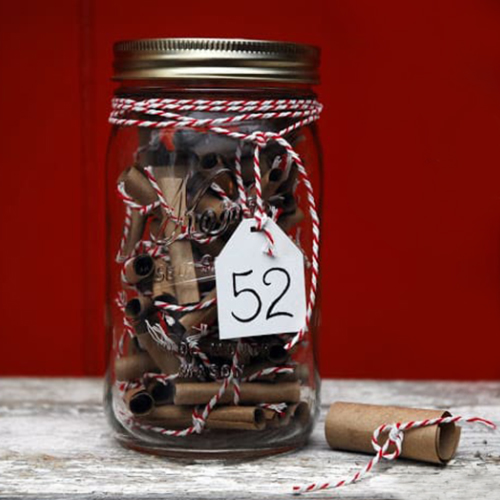 Bottom Lines
All the above-mentioned valentine's gift ideas are excellent and perfect for surprising your partner on Valentine's Day. So, pick the right
gifts for Valentine's Day
and make the special day a memorable one for your partner. For more ideas, browse through the valentine gift ideas provided by the online gift shops!