You wouldn't be who you are today without the love and sacrifices of your grandparents. Whether it's Grandparent's Day or a regular day, you want to discover the perfect personalized present for your grandparents that shows how much they mean to you. Make sure that your present is so lovely and safe for their health.
They never wanted anything expensive from you, a smile and a kiss are all they demand. But, make this Grandparent's day extra special and memorable with some unique personalized gifts. Seeing this customization will make your grandparents unbelievably wonderful and even can shed happy tears. What else do you need more than their cute smile and happiness? So,  here are the personalised gifts for grandparents day, which will demonstrate how much you love them.
Customized Tea Set
Tea with Grandparents is such a beautiful and valued time to celebrate some unique moments. Unlike any other dishware in their kitchen, this Tea Set for Grandparents is so adorable. A unique message may be customized with your teapot printed on the side with your name and your grandparent's name can be included in the teapot. You will be remembered for every sip of their tea.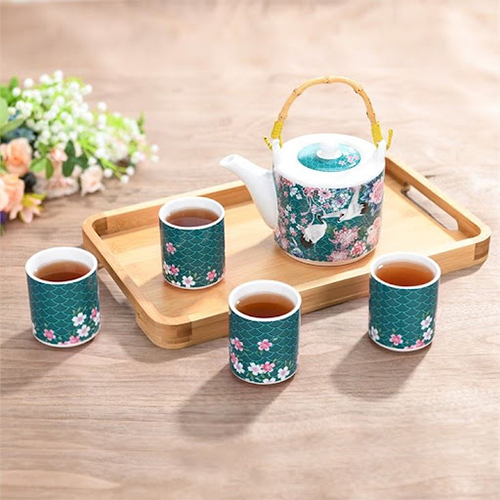 Memory Bank
They've made so many memories throughout all the years. Provide them with the best gifts for grandparents day, a personalized shade box to keep memories from all the happy moments they spent together. Your grandparents will love to store everything within this wonderful box, whether it's wine corks, bottle caps, pictures, or other items. Moreover, this is a décor that can always recall together their greatest memories by hanging this amazing box on their walls.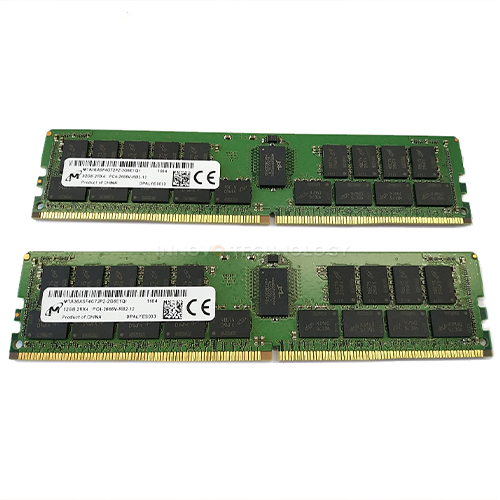 Fashion Body Wrap
Are you looking for gifts for grandparents who appreciate both fashion and comfort? Kashmir travel wraps are among the finest heart (and body) warming grandparent presents. Lightweight, suitable for year-round usage, and available in a rainbow of hues, they'll feel like wearing a hug from you even when you're not there. Be sure that this one is indeed made of soft, warm, and comfortable stuff for their sweet dreams.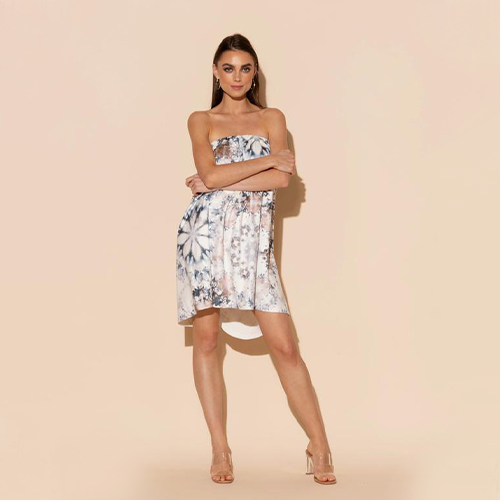 Tree Of Frames
Nothing makes grandparents happier than bragging about their ancestors! You can now give this lovely Family Tree with Hanging Frames to do the talking for them. Not only does it look wonderful on any shelf, but it will also become a treasured keepsake after you add family photographs to the six hanging frames. You can buy these grandparents day gifts online at a very reasonable cost. You can even customize it with cartoons and names to make it more special and funny.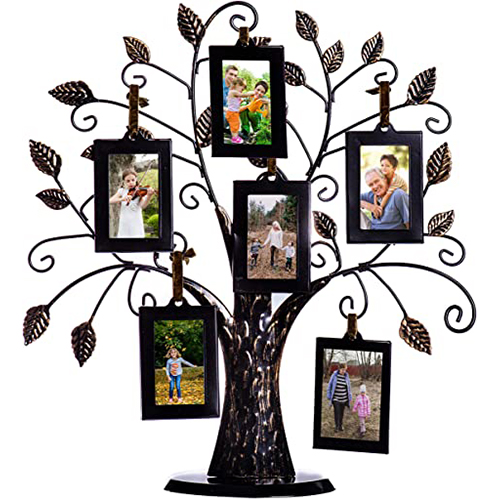 Box Of Chocolates
Gifts for grandparents who have everything are rare, which is why you should always try to give something that just brightens their day. Gourmet truffles make delectable one-of-a-kind gifts for grandmothers who appreciate the finer things in life. There's something out there for everyone's taste. From delicious dark chocolate to smooth and creamy milk chocolate to divine white chocolate, and every flavor in between, including sea salt, caramel, coconut, and champagne! With so many options, you'll be able to select just the appropriate gifts for grandparents, each one tailored to their preferences.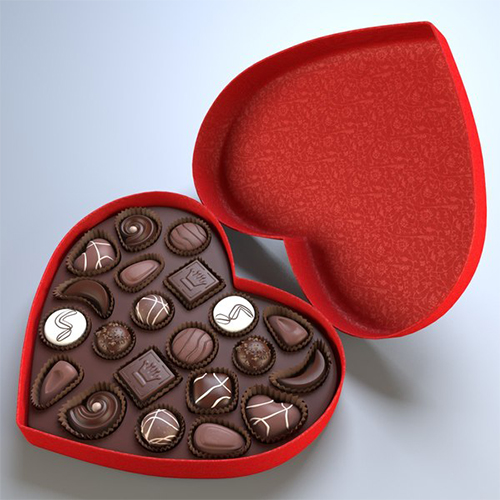 Customized Sign Boards
It's always been home for them, no matter where they've lived during their relationship. This customised sign is exactly what they and their loved grandchildren require in their homes. They'll appreciate seeing their names on this sign, which will remind them that no matter how many years pass, the home will always be where they spend time together. These customized gifts for grandparents day make an emotional connection between you, your grandparents and their wonderful home.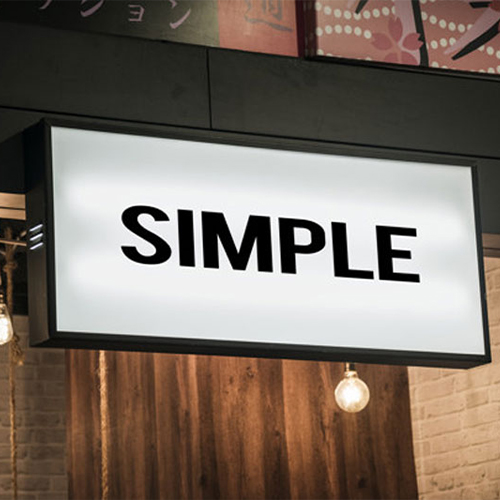 Kitchen  Garden
Do you have a grandparent who likes gardening but no longer has the room or desire to get their hands dirty? Indoor grow kit gardens are ideal for grandparents who love fresh herbs and vegetables in a handy countertop pot. Even better, they have their own built-in light, so they don't need to be near a window. You can keep them almost anywhere. Isn't this an interesting and one-of-the-kind gift that you should consider while deciding on one for your grandparents? What else? Grab your phone and order soon!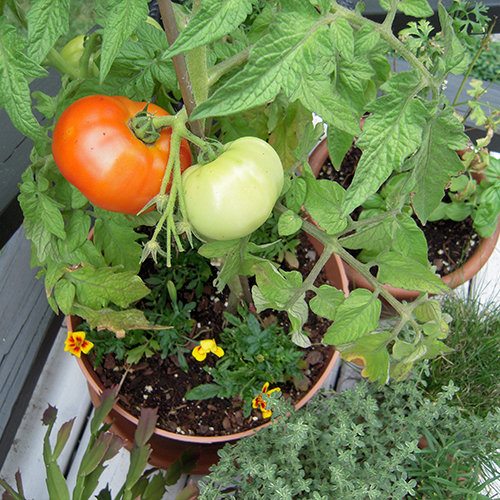 A Lunch Date
Sunday is Grandparents' Day, so let them avoid the kitchen! Take them to their favorite restaurant or wow them by preparing the dinner yourself. It's a fantastic way to express your gratitude for everything they do while also giving back a bit. Make sure you clear all the plates and wash the dishes so they don't have to!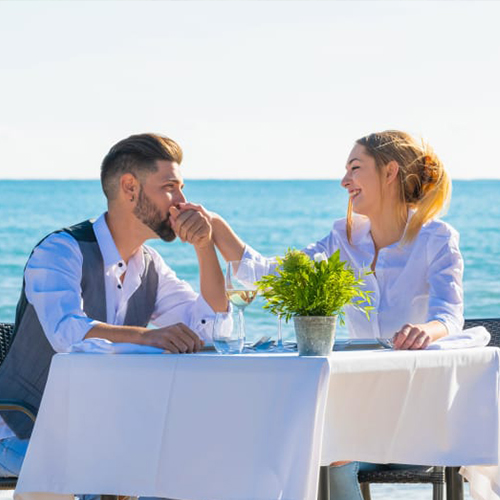 Final Choice
These are the perfect personalised gift ideas for grandparents day, make sure to choose everything according to their taste. This is the right time to express your hidden love and thank them for showering all their love and care for you. Give them a tight hug, let them feel your warmth and love on this lovely day!