Crushing on someone will make you torturous, be restless-nights-of-pinning their thoughts. You might be ready to stand for the crush but never attempt to express your thoughts and feelings to them by sitting next to and looking at their eyes, right. Gift plays a vital role in filling the joyful and memorable moments in a dash of seasons or occasions. The charm in the relationship will get doubled once you express your feelings in the right way to the crush.
Use the personalized gifts list to customize the ones as per your ideas to express peculiarly. It might be hard for everyone to find the perfect gift at a glance for their crush. If you like to offer a personalised present to crush, read ahead. You will get lists of personalised gifts and how it is worth expressing your feelings.
Personalised Book: Clever idea to create treasure or provides prompts
This beautiful blank journal allows you to fill your thoughts and feelings from your heart. Variety of personalized books available online. You can pick the ones which are suitable to impress your crush in their favorite way. Whether your crush likes treasure hunting, you can go with fill in the blank method to let them reveal your interest in them. Else, you can raise questions on the books and know how your crush sees and likes you. The variety of personalised gifts books will initialize the discussion, idea, and ability to understand each other.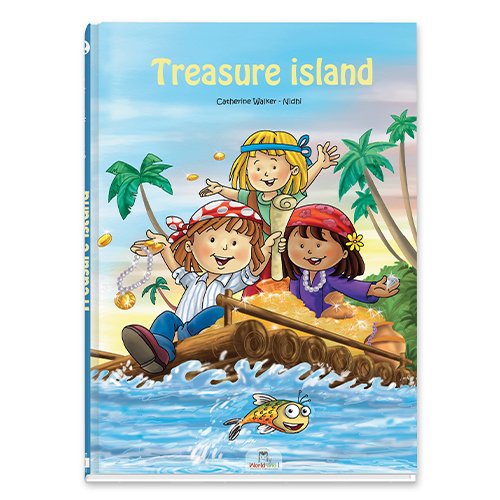 Personalised Map: To tell that you would like to travel with the crush
If your crush likes to travel, the personalised map will be the best choice to reveal your ideas. They might travel to some states and places and will go further. Scratch type of personalized map, constellation world map, and varieties of the map available online. You can utilize any of these to tell where you would like to travel with your crush. Scratch maps will be the right choice to create curiosity for your interested person to know how much you notice them. At the same time, you can tell that you will support your crush to travel anywhere with comfort.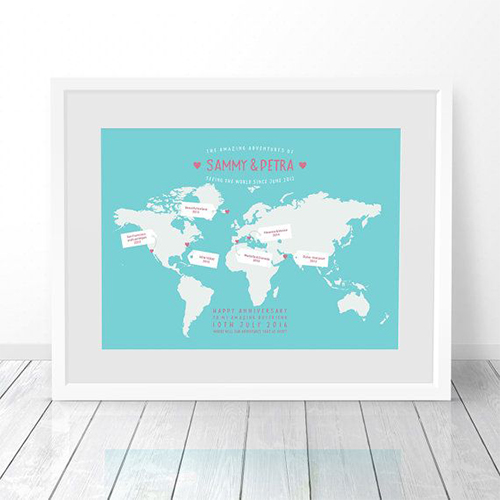 Set Of Personalised Watch: It expresses the bonding and that you're available for them over the time
Nothing says your presence exactly other than watch for your loved ones. Online portals have listed the watch varieties that can be personalised in the way buyers expect. You can utilize this to express your love and crush them with pictures, text, or clipart. It is one of the personalised gifts for crush to tell your presence. To add a little excitement, gift the advanced watch that boosts your crush's regular routine. Some watch models are not fully customizable, therefore verify well before you order the watches.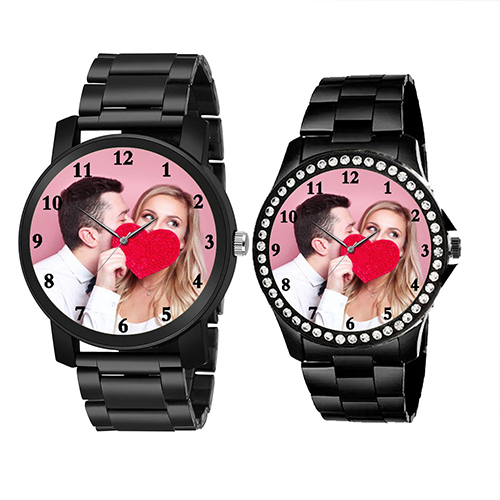 Personalised Coffee Mug Set
When you have a conversation with your crush, you will know the favorite couples from series or casts. You can use any personalised gifts online or a couple of coffee mugs to tell that you and your crush are similar to the pair liked by your interested one. In these coffee mugs, you can use your creativity to include your pictures, wordings, art, zodiac signs, and much more. Every morning or break time, you will remember your crush whenever they use it or see it.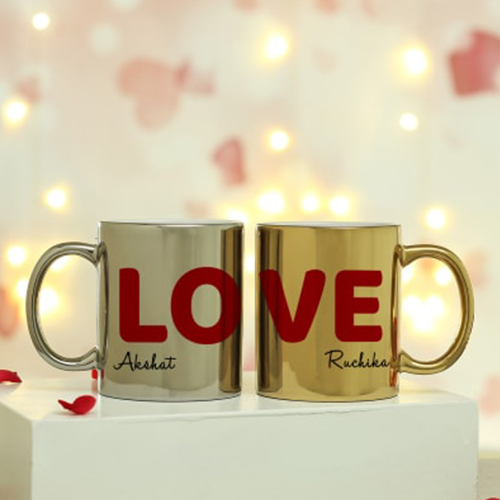 Personalised Cake And Personalised LED Lamp
You need not wait for Valentine's Day or a special occasion to express your thoughts and feelings to your crush. When you think of giving them, use the personalised cake to celebrate the moment when you open up your interest. In this type of cake, you can personalize it with images and messages to express how your crush is mean to you. The personalised LED lamp is suitable for the ones who are missing each other hard by residing long distance. These are some of the perfect best personalised gifts to make them feel closer when though you are apart.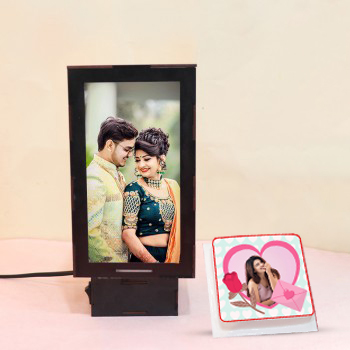 Vouchers To Present Little Treats And Nostalgic Love Letters
Gifting something special rather than the usual gift will be the best one to impress your crush. When looking for gifts for crush, vouchers and personalised nostalgic love letters will be the best choice. Online portals allow you to present the voucher with a variety of treats liked by your crush, and they can redeem it anytime they want.
If you're speechless and wordless to express your crush, utilize the personalised nostalgic love letters online. It comes in different models. Utilize the ones as you expected. Personalize your thoughts in the letters and post them to your crush. Let them read and understand how you're loving them.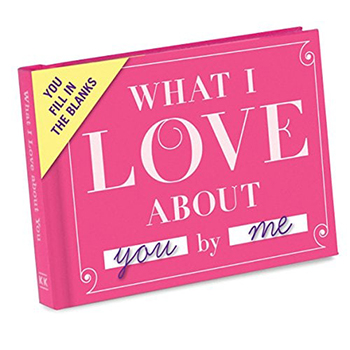 Final Thoughts
The gifts on this page never fail to express your thoughts. If you want advanced gifts, visit online portals. You can get a variety of personalised gifts to get and deliver your crush on time.