Flowers are one of nature's magnificent wonders. They are beautifully made by the all-powerful God to bring joy across the world. They are the magical things that boost and nourish human spirits with tremendous affection and a gentle touch from mother nature. Not only that, but flowers have a unique ability to communicate human emotions.
As a result, flowers are regarded as one of the greatest methods to express love, affection, appreciation, and so on. They have a wonderful ability to lift people's spirits and make them joyful all the time.
If you are seeking the greatest method to brighten the souls of your loved ones and lift their spirits, then send them flowers on special occasions without hesitation. Some of the greatest flowers to cheer up your loved ones' spirits are listed below. Take a look at them and
buy premium flowers online
to bring infinite joy into the lives of your friends and family.
Jasmine:
Jasmine is a flower that is well-known for relieving tension and delivering soothing vibrations to the mind. This lovely flower also reduces the risk of heart disease and aids in the rapid onset of sleep in humans. Thus, jasmine is regarded as the finest mood-lifting and relaxing flower to give to an anxious individual. Such a delightful gift will undoubtedly make your friends and family members feel as though they are spending each day in a state of mental peace.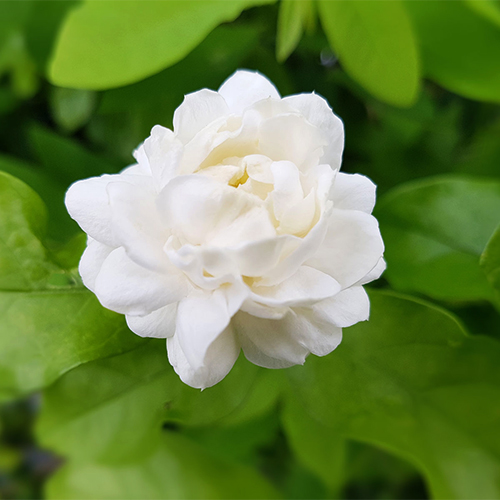 Gardenia:
Gardenia flowers have a calming effect. Keeping a gardenia flower in the house makes family members feel peaceful and cheerful all of the time. If you're searching for something relaxing that helps control excitation in the brain, gardenia flowers are a safe bet. These
premium flowers for loved ones
would undoubtedly infuse their soul with pleasure and passion.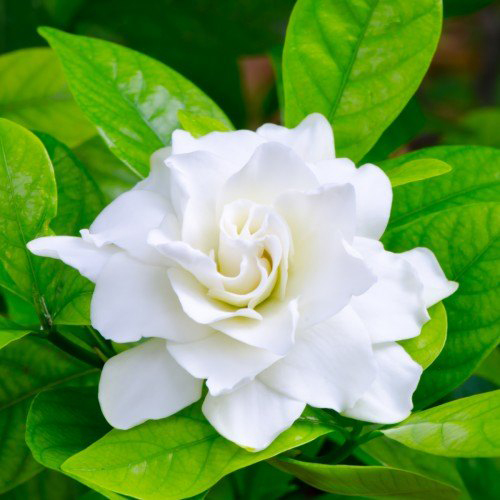 Roses:
The beautiful roses are the first thing that springs to mind when it comes to decorating the surroundings with a soul-soothing aroma. Yes, roses are among the ideal flowers for expressing human feelings and making loved ones feel wonderful. So, if you want to surprise your dear ones with a beautiful surprise that will soothe, calm their mind and make them feel stress-free, roses are a perfect choice.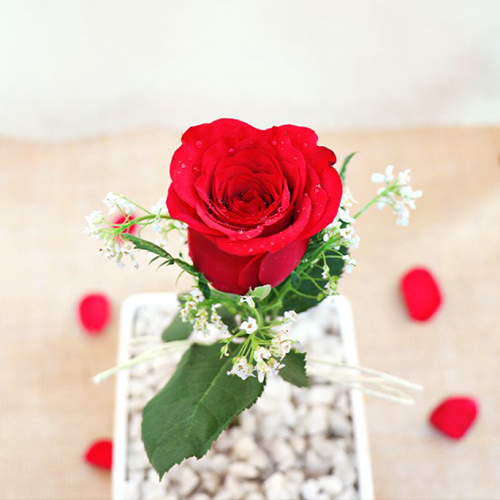 Lavender:
You may give lavender flowers as a gift to fill your loved ones' boring lives with full-on joy and to alleviate their uneasy sensations. The mind-blowing scent of lavender flowers has such heart-stealing power that it will be enough to fill their days with great enjoyment and good energy. So, be a source of joy for your loved ones and make each day more memorable with these
premium flowers ideas
.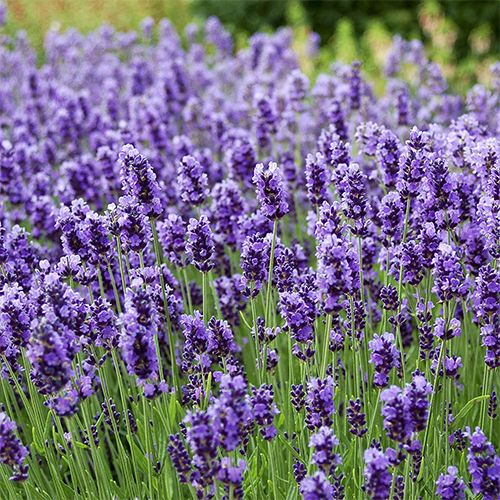 Gerbera Daisy:
Another 'I Love You' flower that may start your love story on a romantic note is the Gerbera Daisy. Gerbera Daisies, the world's fifth-most iconic flower, symbolize happiness and purity. A bouquet of crimson Gerbera Daisies, on the other hand, indicates love and desire in a relationship. So, express your feelings for the person you care about with a lovely bouquet of Gerbera Daisies.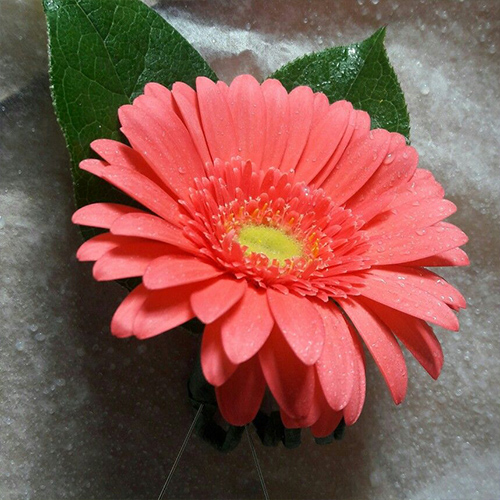 Tulips:
Tulips are flowers that come in a variety of colors and have distinct meanings. Tulip flowers of many kinds have an outstanding quality of boosting anyone's mood. The super attractive tulip flowers will never let you down, whether you choose white or purple to delight your loved ones. Furthermore, order a tulip flower bouquet for your loved ones with
online flower delivery
to reflect the purity of your love.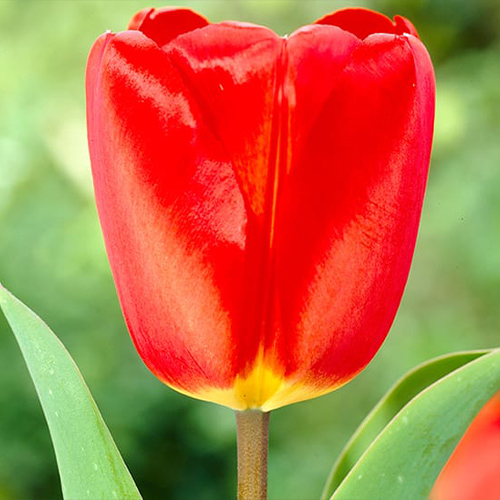 Cestrum Nocturnum:
The midnight beauty, Raat ki raani, is an evergreen blooming bush that flourishes at every temperature and captivates you with its aroma. This night-blooming jasmine blooms in the dark soothes your mind throughout the night and closes at daylight. Because these blooms are eternal, you may purchase a bouquet of them at any time of year via
same day flowers delivery
or plant them in your yard.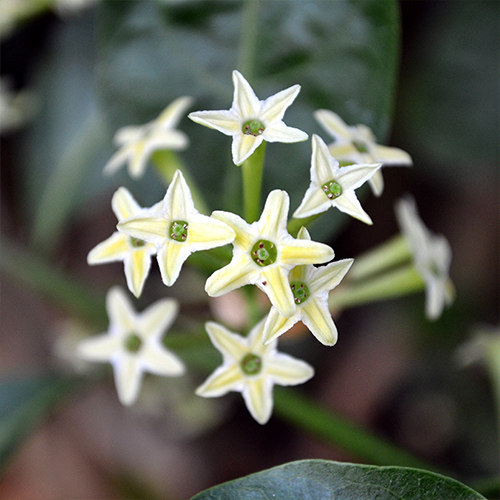 Orchids:
Give your loved ones a mood-boosting gift in the shape of lovely orchid flowers. Orchid flowers not only send great emotions of serenity and love, but they also make the receiver feel good about themselves. So, whatever the cause or event, you may choose the
unique premium flowers
arrangement to offer your best wishes and blessings to them on any important occasion while also making them happy.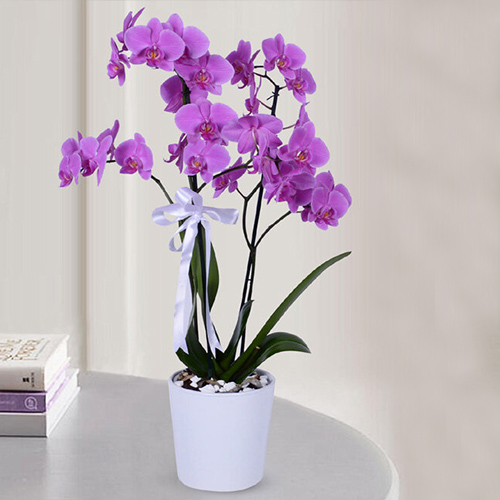 Blue Iris:
The lovely Blue Iris is symbolic of trust and optimism. Blue Iris has several meanings, but when presented as a gift, it expresses profound feelings. And did you know that the Iris root is thought to have mystical abilities, such as the ability to attract a new lover? As a result, choose a bouquet of gorgeous Blue Iris, the
best premium flowers online
for expressing your deepest feelings to your sweetheart.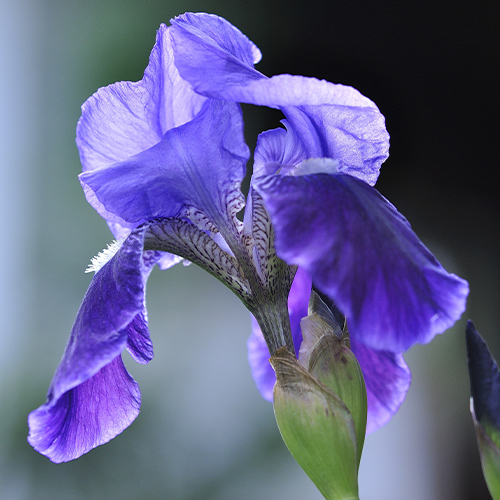 Final Say
Are you worried about where and how to purchase
exotic flowers
to brighten up your loved ones and make their lives less stressful? Visit the most dependable online giving platform and select the best flowers to brighten the mood of your loved ones.