A father is regarded as the epitome of kindness and self-discipline in families. He is the one who dedicates his entire life to manage the well-being of all family members regularly. In return, he does not ask anything from his children, but honoring his commitment and dedication is vital for you to make him feel special and loved. You don't have to wait for his birthday or Father's Day to say, 'I love you Dad,' every day is special, and you can make it super special for your dear daddy. Here are 7 unique gifts that can help you to show your love to your father:
1. Grooming Kit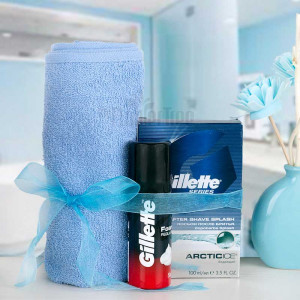 A grooming kit is one of the best gift ideas for your father. You can also choose to customize a grooming kit as per the cost and specific requirements. These kinds of grooming kits have various products in one package that include shaving cream, bathrobes, face washes, deodorants, perfumes, aftershave lotions, and a lot more. Many online resources provide branded products that can be personalized as per the particular brands preferred by a person.
2. Accessories
You can choose anything like perfume, belt, or a wallet to give it to your dad on any occasion. Choose products from his preferred brand to surprise your dad. There are several online resources that have a list of accessories for men where you can look for your favorite products. You can also select any other accessories depending on your dad's choice.
3. A Buddha Statue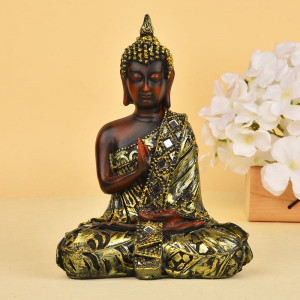 If you are still confused about the best gift choice, you can go for creative statues like a Buddha idol to be given to your dad. He can choose to keep it on his work desk or his nightstand. This heartfelt gift will make him happy for sure.
4. Green Plants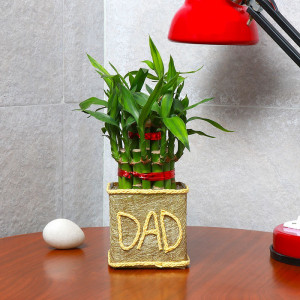 Plants can be an excellent gift option to be given to a father on any special or normal day. Your dad would love this idea if you choose plants as a gift for him. Outdoor as well as indoor plants make a good option and give a touch of nature and good vibes to the house. Plants like Bonsai, bamboo, Aloe Vera, and several other plants can be given to your dear dad to add a breath of natural air in his room or workplace.
5. Flowers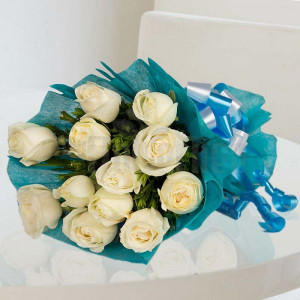 Flowers are considered as one of the most delightful gifts for anyone, and you can certainly explicit your heartfelt feelings and love to your father with a bouquet of beautiful flowers. You can pick your dad's favorite flowers and make a beautiful bouquet. You can also think about gifting a bouquet made of chocolates and flowers to surprise your dad. You can find an extensive range online, so if you are living in a different city away from your home, you can still surprise your dad by sending flowers online to your city whether it is Hyderabad, Delhi, or Mumbai.
6. Gadgets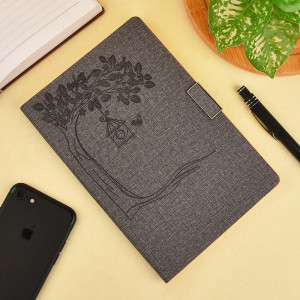 Gadgets make an ideal gift option for your dad, especially if he is fond of technology and latest innovations. You can gift him a newly launched smartphone or any other technology piece from a trusted brand to say, 'I love you, Papa.' Strong, versatile, and innovative, these gadgets are assured to be a pleasure for your father.
7. Apparels and Clothes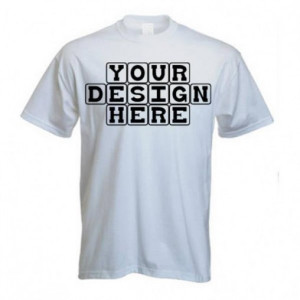 Clothes also make a great gift for any loved one in your family. No matter, it is his birthday, Father's Day or any regular day, you can think about buying clothes from dad's favorite brand. This special gift can be used and cherished by him for a long time. Whether it is customized through intricate handicraft or having a modern and more stylish look, anything special can be given to your father on any day.
The above-mentioned gift ideas can surely convey your heartfelt message to your father. There are many websites online that allow sending gifts in various cities like Mumbai, Delhi, Hyderabad, etc.