Christmas is about to knock on your door in just a few hours, and it is considered to be the best time of the year. Even a look at the houses gives an amazing feel of the festival, decorated with a beautiful tall Christmas Tree, colorful lights, paper lanterns, Santa caps, socks, yummy cookies, and many more such things. This day is dedicated to expressing your love to your beloved in the shape of some really thoughtful and quirky Christmas gifts. And when it comes to gifting we look for some of the amazing secret Santa presents as we all love unusual gifts, and the amazing feeling when you unwrap such gifts is beyond wonderful.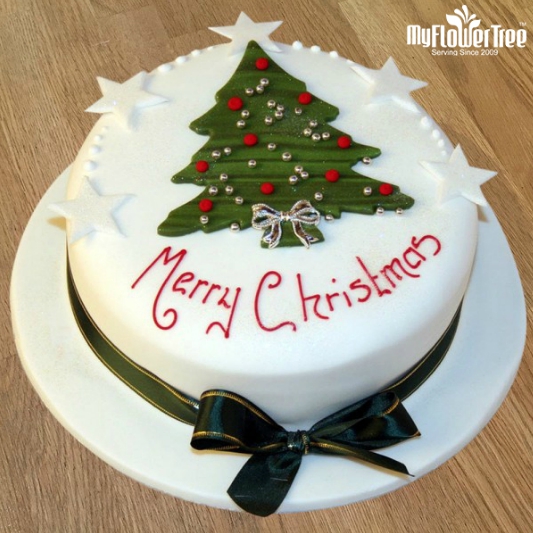 So, if you want to make someone feel that way, but still do not know what to get them for Christmas? Then, here is a list of 7 of the best Christmas gifts ideas that your loved ones will surely love:-
1. A Christmas Gift Combo
A gift can make anyone happy in an instant. Then, how about giving your beloveds a Christmas gift combo this time with not just one but with so many gifts together in it. Make a Christmas themed gift combo with a Santa cap, yummy cookies, scented candles, a Merry Christmas greeting card, and a Christmas themed Mug/cushion. And then send Christmas gift to their doorstep to surprise them
2. A Book
A Book can be a perfect gift for the one who loves to read. It is like giving them a ticket to a mental vacation, where they can see, experience and learn new things. It is a Christmas gift in a budget that nobody could ever say no to.
3. A Travel Accessory with a Surprise
Traveling is something almost everyone loves to do, and they love everything that relates to it. So, why not order travel accessory, like a passport cover with their name engraved on it. And when you give this why not surprise them with a real ticket to their dream place hidden in it. This will surely make their Christmas merrier.
4. A Photo in an Unusual Way
Photos are memories that you can relive in your head and heart whenever you see them, thus they make a perfect Christmas gift. They can be stored and cherished forever. So, how about giving a photo in an unusual way, like creating a Photo Puzzle. With every block coming together the memory of the moment gets clearer.
5. A Christmas Tree Lookalike Plant
A lust and green Christmas Tree is a symbol of undying life similar to God, no matter what the circumstances are it stands tall. So, why not send a Christmas Tree to your beloveds? But wait, isn't it a little too big to send? Yes, it is, so instead send an Araucaria Plant that is a Christmas tree lookalike plant, and send a gift of health.
6. A Box of Imported Chocolates
Chocolates are something everyone loves and it makes every celebration sweeter. Your loved ones must have tried almost all the chocolates available near them, so, why not send them a box of imported chocolates as a Christmas present this year. It will surely make them happier and their sweet buds super satisfied.
7. Love Pyramid
Christmas is all about spreading love and appreciating the gifts given to us by gods, i.e. our friends and family. So, get a Love Pyramid with some memorable pictures of them with you on it, that glows in the dark.
Celebrate Christmas with full zeal and enthusiasm with some of the best Christmas gifts and make every single one of your loved ones feel your love. And do not forget to send merry Christmas wishes, no matter how far they are.