"Siblings are the only enemies we can't live without"
The relationship between a brother and sister is filled with sugary and spicy moments that stay etched in our memories forever. We can't forget the silly fights we had with our siblings while growing up. Right from fighting for the last slice of pizza to snatching the TV remote to ruffling each other's feathers on sleepless nights to unapologetically taking each other's case – a lot of loving memories come flooding as the day of Rakshabandhan approaches. On this particular day, brothers and sisters let go off all the grudges and come together to celebrate the auspicious occasion. It is one special day when sisters leave no stone unturned to make their Bhai or partner-in-crime feel special. Besides showering them with love, blessings of lifelong happiness and health, they come bearing gifts for their lovely brother.
With Rakhi being just around the corner, you must be in search of some extraordinary gifts for your dearest brother that thoughtfully convey your selfless love and care.
Here are 11 of the most unique and cool gift ideas for your Bhai. Take the guide:
1. For Party Popper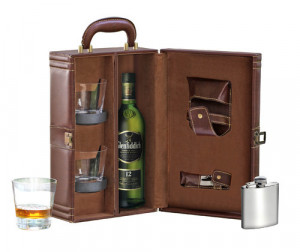 Back in the days, you've seen him come home pretty wasted after blurry Saturday nights, you've played beer-pong with his pals and now, it is time to raise a toast to the memoir of blissful times with a glass of whiskey. This whiskey case is #goals.
2. For The Music Lover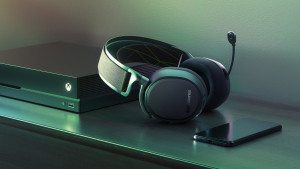 If he loves partying, he obviously loves his music. Get your 'pyaara bhaiya' a pair of wireless headphones that'll keep him grooving all day long.
3. For The Adrenaline Junkie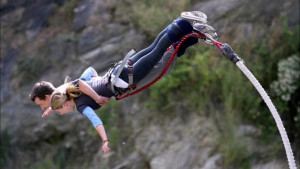 Does your brother love adventure sports? Is he a certified adrenaline junkie? Well, then you must book a Bungee Jump for him in the foothills of Himalayas as a Rakhi gift for brother and thank us later.
4. For The TV Show Lover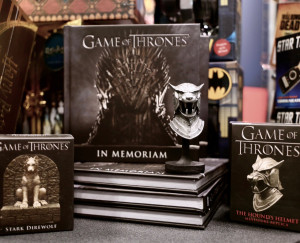 In the times of Netflix and Hotstar, your brother definitely has a favorite show or character that he admires. Get him limited edition merchandise of the same mugs, t-shirts or stationary.
5. For The Beard Lover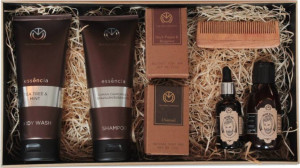 When your brother hasn't shaved for years and you can't wait to see his 'clean-shaven' look, get him a beard grooming gift set.
6. For The Body-Builder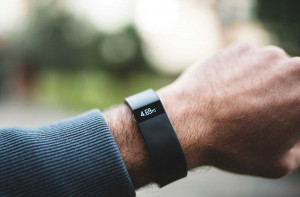 If your Bhai spends more time in the gym than with his girlfriend, you should get him a fitness band. It'll be functional and always remind him to finish off and get back home.
7. Wireless Charging Pad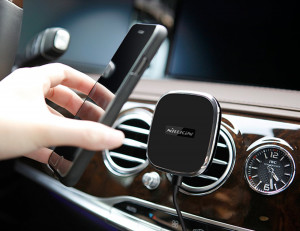 Your brother can't stop using his phone and always ends up with a dead battery when needed. Get him something functional – a wireless charging pad for the lazy Bhai.
8. For The Sweet Lover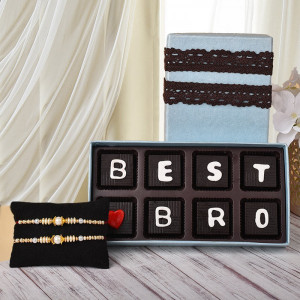 If he can't stop having chocolates, ice-creams, and mithai, what do you get him? Buy him a personalized chocolate box in his name with chocolates that are coated with sisterly love.
9. Handmade Something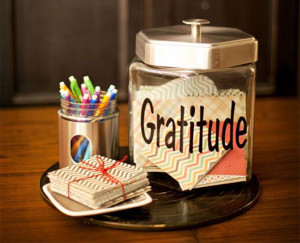 If he isn't into fancy jazz-ma-tazz, walk the extra mile to make your brother fee special with a personalized handmade gift. It could be a card, a poster, a jar of wishes, etc.
10. His Favourite Fragrance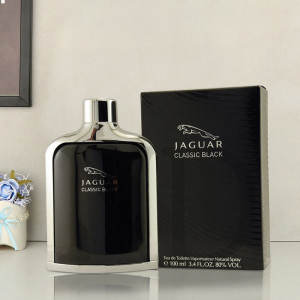 Remember the days when he spent days without showering? This grown-up man needs some cologne that elevates his macho. Find 'his kinds' perfume for this Rakshabandhan.
11. For The Hardworking Bhai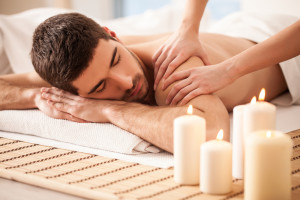 Tiring days at work, babysitting at night and grocery shopping on weekends – Is that all for this hardworking man? Be a loving sister and get him a massage day gift.
Expensive or not, the mere thought of receiving a gift from you on Rakshabandhan would be rewarding for your brother. Commemorate this beautiful day with love, affection, and blessings.
Happy Rakshabandhan!