A father is the role model in the life of his children, right from their childhoods, presenting himself as a pillar of strength for one and all. He is the one who looks after the needs and wishes of all the members of his family. He is the one that keeps the entire family grounded, strengthening the family bond. When everything in the family goes by him, how do you surprise him with a birthday party? But the man is your idol, and it is his birthday – you must definitely want to make it a special affair.
It's your Dad's Birthday!
Every year, your dad must have surprised you by throwing a grand birthday party for you, just to make you feel special. It is your turn now, to reverse the smiles, to get him to flash that behind-the-mustache, million dollar smile! Make his birthday extra special with these simple ideas!
Gifts for your Father!
You may be an expert gift-buyer when it comes to getting stuff for your friends, girlfriend, boyfriend, your mom, your relatives like aunts and uncles, but when it comes to giving a befitting gift for your dad, you may have experienced a brain-numbing freeze. It is actually not very difficult when it comes to finding ideal gifts for your father.
Here are some great gift options for him-
1. Birthday Cards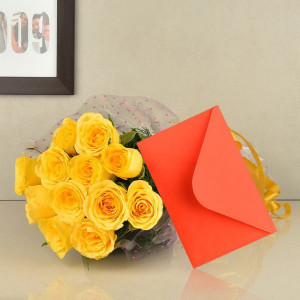 A little antique in medium, a beautiful handwritten birthday card that contains your birthday wish will never fail to touch your father's heart. With the advent of online gift shops, find and order from a stutteringly vast range of birthday cards and gifts online.
2. Leather Anything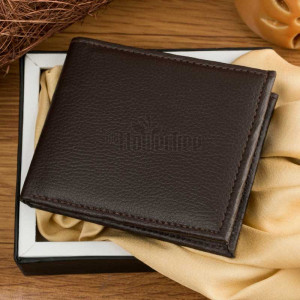 Your father is first and foremost a man, and like all men, he will enjoy any gift that will look and feel like leather. It can be a wallet, a bag, a cardholder, a file organizer, a cigar case, slippers, shoes or even a leather recliner! Use your imagination for better results.
3. Timepieces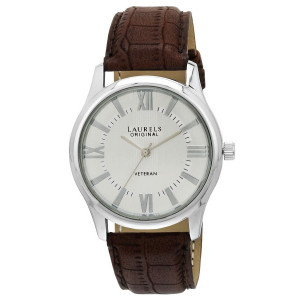 Fathers are busy people and they need to constantly keep up with the times. Hence, the gift of a timepiece, like a wristwatch, a wall or desk mounted clock is an ideal one. With countless styles from classic, vintage, modernist and contemporary, you can choose one for your dad and he will absolutely love it. He might even flaunt it proudly to his mates from work.
4. Cushions and Soft Toys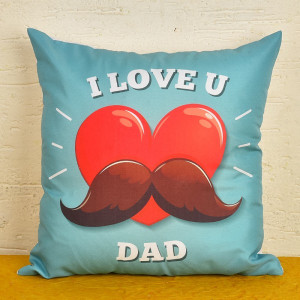 Maybe your father is a fan of action-packed, larger-than-life Hollywood movies or superhero franchises from his youth, you can now get him a token of your sincere affection in the form of superhero figurines and soft toys from online sources. There will also be special action and sports-themed cushions, duvets, bed linen sets online that will be perfect gifts for a Dad.
Now Here are Simple Ideas to make your Dad's Birthday Special this Year
Father's don't expect a lot from their family members as in a family he has always played the role of the provider. Hence, it will please him immensely, even if you put in just a little effort. Let's take a look at the simple ideas which successfully will make your Dad's birthday a special one this year.
1. Take your Father on a Day-out
Get your Dad to take his day off and go introduce him to new and fun activities that will fill him with new spirits. Go-Karting, adventure parks, joyrides or simple day-trips to some nearby sightseeing locations or simply someplace that he has always wanted to go, like a wildlife park or for fishing. A simple day out will let you bond better with your father, who will love the family time as much as any other gift from you.
2. Throw a Themed Party from his Decade
Take the reins of party planning for the super-secret surprise party for your Dad this year and go overboard with the celebrations a little by organizing a theme-party where everyone at the party comes dressed for the party in the 70s or 80s theme apparel. Make sure you invite your father's closest friends and serve all your father's favorite dishes and all his favorite songs keep playing
3. A Color Themed party
You must already know your father's favorite color and it will be easy to throw a color themed party for him. It is not very difficult, as while you send out invites, you can just add it right there, that either it is a blue-themed or red-themed party or any other color. Colors will add a zest to the birthday party for your father unlike anything else, seeing all his friends and relatives dressed in his favorite color.