Purchasing gifts for the special women in your life is a tough task that brings a lot of anxiety. When you look for gifts for your mom, it is understandable that you will want to buy the perfect gift for her to say thank you and show your gratitude towards her. Similarly, when you shop for your sister, you will look for something that reflects your love and friendship towards your sister. Same is the case when you look for gifts for your girlfriend or wife. You always want to get the most important ladies in your life the best gifts that make them feel special and loved. Giving a gift earns worth when the receiver really likes them, which makes it important to choose the right gift.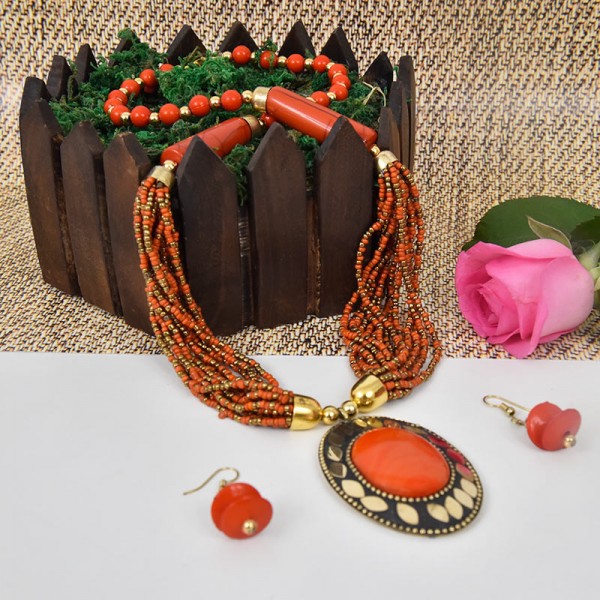 To help you in that, here is a list of some of the best gift ideas for women that will make them feel special and loved:
Best Perfume: For the Fragrance Lover
If you are shopping for your lady love, you can gift her something personal and thoughtful. Perfume would be a great gift that will surely bring a big smile on her face every time she wears it. You can easily find some of the best
perfumes for women
online. Do read the reviews and feedbacks of other ladies before finalising a perfume to ensure that you have ordered the best for your lady love. Get it packed beautifully and then present it to her.
Jewellery set: For supportive one
You can also gift your mom, sister or wife a beautifully crafted piece of jewellery. Every woman, irrespective of her age, loves jewellery. Thus, the best way to show respect to the lady who always stands by you to support you is gifting them jewellery. You can gift them a ring, earrings, necklace, bracelet or anything else. In case you run short of budget, then you can opt for
artificial jewellery
sets too.
Jewellery box: For the Accessory Obsessed
It is a known fact that women love to keep all the things organised. Thus, you can give them a jewellery box, which they can use to keep their jewellery or other accessories organised. To find different types of jewellery boxes, you can browse through the websites of different companies selling them online. You can find jewellery boxes of various sizes and designs. Choose the one that you think will be liked by your loved one as per their personal choice and taste.
Beauty Accessories: For Self-Groomers
You can also impress your lady love by gifting her a beauty accessories kit. There are various types of kits available on various online portals that you can choose from as per your budget and needs. You can opt for a hairbrush kit, make-up brush kit, manicure tool kit, hair dye set, face care kit, etc. These are some of the items that you can gift to the important ladies in your life to express your love and care for them.