Holi, the festival of colors, is one of the most celebrated festivals in India. This festival not just brings a lot of colors, but also positive vibes that add to the merriment of the day. The thing that makes this festival a lot more unique is that each age group celebrates this day in their own way. For instance, the kids celebrate this day with their friends by coloring them with Gulaal and the elders start the day with a Pooja, wear new cloths, and greet their friends and family members with something sweet. Since sweets are one of the major parts of this festival, here are some sweet gifts that will help you spread happiness on this auspicious day: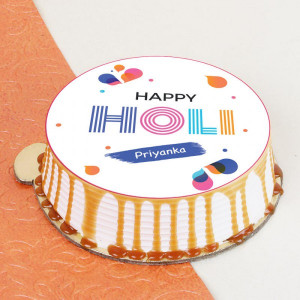 A cake can transform any day into a festival. And Holi being one of the greatest festivals can be made even grander with an extremely delectable cake. You can have a rainbow cake as it will be one of the most appropriate cakes that will help you celebrate the festival of colors. Since Holi is a festival that celebrated outdoors, you might not want to collect your cake from a local bakery. Thus, you must rather order the cake online and get it delivered right on your doorstep. This way, your cake will reach your safely without you having to risk your new cloths.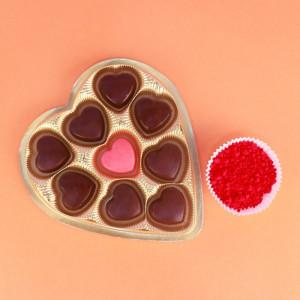 Everyone loves chocolates! And since this day is all about sweetness and positivity, you can have a bunch of chocolates for all your guests and family members. If you are visiting one of your relatives, you may even opt for chocolate bouquets that will not only make for a beautiful present, but will also add some flavor to this day. You can choose from a bunch of options like Dairy Milk, 5 Star, Ferrero Rocher, Lindt, Kit Kat, etc. You may even get a pack of Cadbury celebrations or get a basket of chocolates custom made for your dear ones.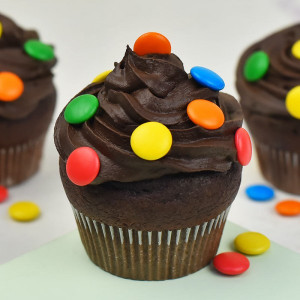 Another great and sweet present that you can get for your friend and family members is a box full of cupcakes. If your family tends to have a personal choice regarding the flavor of the cake, a box of cupcakes will make for a perfect present. Since, you can get assorted flavors of cupcakes, your friends and family members can pick the one that they like the most. You may also get a special Holi gift hamper that would have some other items related to the festival.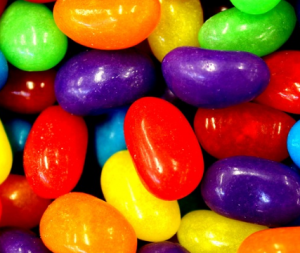 Children love candies and since Holi is deeply adored by kids, you must be having a lot of kids around your house as guests. Thus, it is better to have some candies in the house that will add up to their joy and will also brighten up your home with their innocence and glee.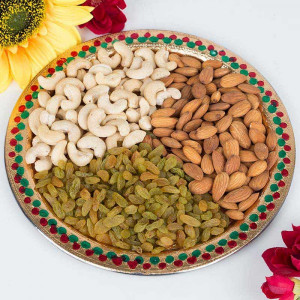 While having something for the kids, you ought to have some munchies for the elderly as well. And since most of the older people nowadays are suffering from diabetes, you should get a much healthier option like dry fruits. You can choose between almonds, cashew nut, raisins, walnut, etc. You can even get them sugar-free cake that will make for a scrumptious sweet option and will also be a healthy option for the older people.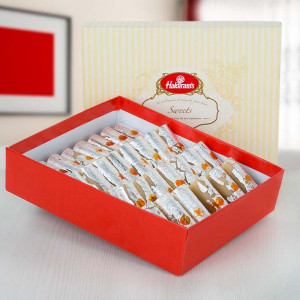 Holi being a traditional festival, it has a bunch of sweets that are almost mandatory to get for your relatives and friends. So, if you wish to stick to the traditional and evergreen sweets, you can opt for Rasgulla, Gulab Jamun, Soan Papdi, etc. These are some sweets that will always remain a gift of choice for most of the people. You can also accompany your gift with some colorful flowers for Holi is the festival of colors.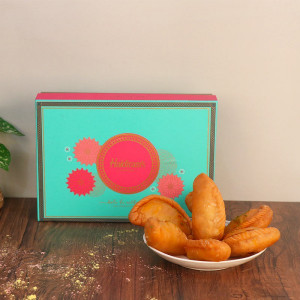 Holi and gujia go hand in hand. With the season of Holi kicking in, you may have already started with the preparation of gujia making with your parents and siblings. But now, as everyone is busy in their lives, it might get a little tedious to make Gujias at home. But, you can always buy it online and relish it with your friends and family members. Also, if you are visiting your relatives, you can get a box of Gujias for them as a Holi present.
These were some of the presents that will add sweetness to this already sweet festival. We hope that with these presents, you will be able to spend this auspicious day with your loved ones of a much brighter and colorful day.