Raksha Bandhan is an auspicious occasion that celebrates the enduring bond of love shared by siblings. It is no wonder that siblings in India wait for this special day with utmost love and excitement. On this day, every sister wants to present a thoughtful rakhi gift for their precious brother. For them, it is not just a gift but a token of love that expresses their deepest emotions for their siblings. This year, add a bright smile to your loved one's face by choosing the best digital rakhi gifts for them. Start your hunt to find the most meaningful digital rakhi gift for siblings now!
Top Digital Rakhi Gift Ideas That Will Leave Your Brother Awestruck On This Beautiful Day
This year, astonish your brother with a digital gift on this big day. You might be wondering what digital gifts actually? Well, it can simply be defined as delighting your loved ones via digital platforms. Nowadays, people are moving towards digital gifts to convey their feelings and best wishes to their loved ones. One of the most important advantages of digital gifting is the fastest delivery of gifts and the pocket-friendly prices that they are available in. So, bring a graceful smile to the face of your dear ones with digital gifts for rakhi. Some of the most popular digital gifting ideas which can delight your sibling who resides far away from you have been listed below. Check it out!
E-Gift Cards
E-gift cards are one of the best digital gift ideas to win the heart of your sibling. You can easily purchase gift cards from any of your favorite websites. Choose to send a Spotify premium gift card, a Netflix subscription gift card, or a Raksha Bandhan greeting card to any of the online gift shops that your brother generally uses. Your loving sibling will surely appreciate this type of digital gifting gesture from you. Let these fantastic Ecards make your brother the happiest person on his special day.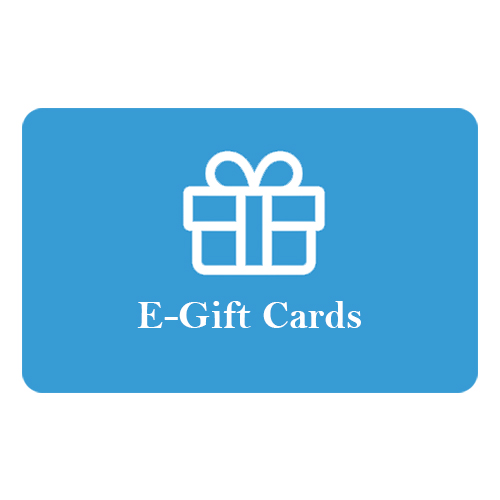 A Singer/Guitarist On Call
This is one of the heartwarming gestures to express your unconditional love for your sibling. It is one of the best digital rakhi gifts for both brother and sister. Make this Raksha Bandhan a remarkable day for your beloved sibling by dedicating a song for them by a professional singer. Let the performance be live over a video call to make an awesome gifting gesture. For sure, the singer will take you and your sibling on a trip to the most memorable days of your childhood.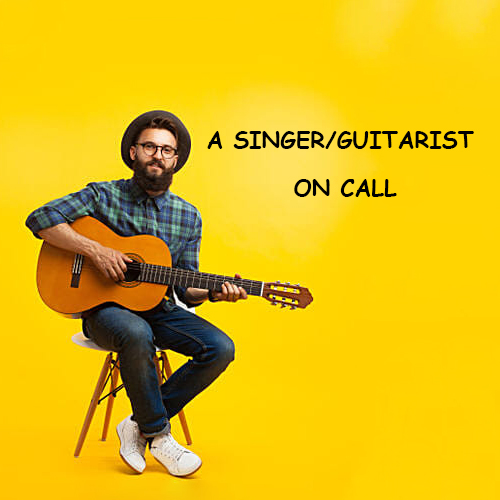 E-Greeting Card
If you are unable to choose the right medium to convey your emotions, then go for an E-greeting card. Write down all your feelings and love for your brother digitally in a greeting card and send it right away to his inbox. Customize the design for your greeting card in the way you wanted and make a stunning gifting gesture. Yes, the rakhi E-greeting card is in no way lesser than thoughtful digital gifts for Raksha Bandhan.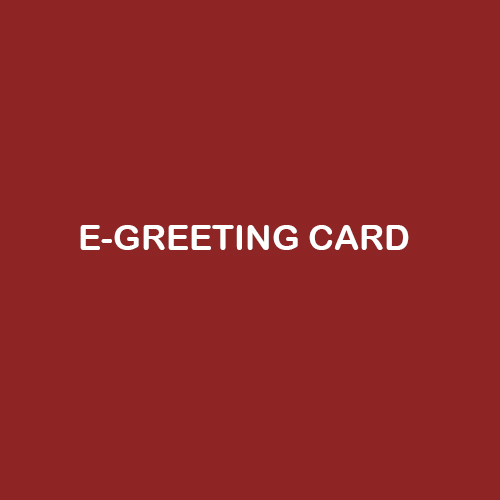 Video Message
A Video message is one of the best digital rakhi gifts for brother who stays miles apart from you. Don't record a normal video on your phone and send it to him, rather create a beautiful video using photographs and some music playing in the background. You can even customize it with some messages or quotes for every picture that pops up on the screen.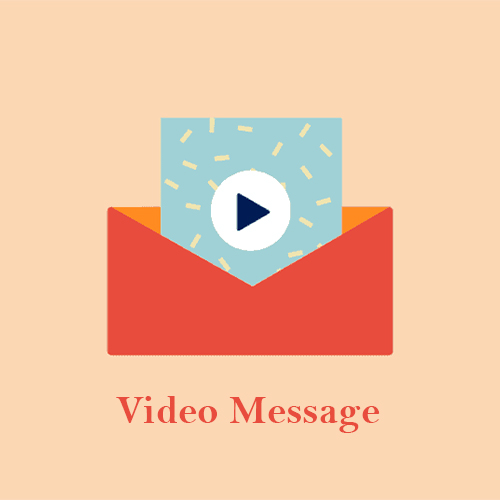 E-Caricature
If you are looking for funny online digital rakhi gifts for sister, then E-caricature is an excellent pick. Get an E-caricature designed with the funniest picture of your sibling and send it to them as a Whatsapp message. This charming gift will surely fill them with happiness and joy on this special occasion. Make your beloved sibling burst into smiles and laughter with your gesture.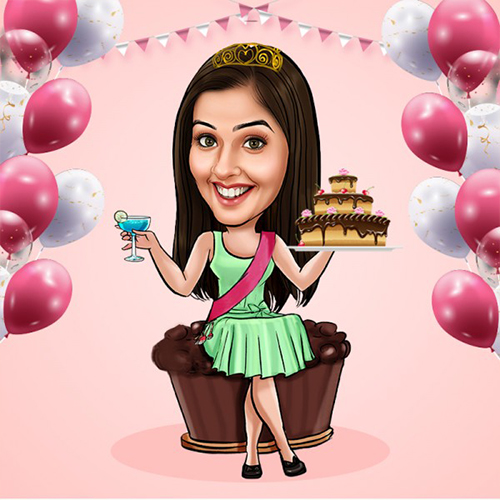 Name A Star Online
Remind your sibling that they mean the universe for you by naming a star after your loved one. And this beautiful gifting gesture is surely going to hit your brother's heart harder. You can even send rakhi online to your brother's place and make him cry aloud with happiness. Make your choice and let him know that he is the best brother in the whole world.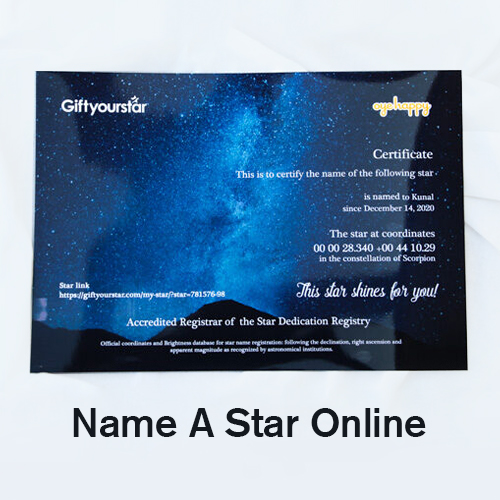 Virtual Adventure Book
Sometimes, a virtual adventure book is all that you need to make someone smile, laugh aloud, and grin. This year, take your sibling on a trip down the memory lane by presenting a virtual adventure book as a rakhi gift to married sister. You can even add a cute video message to this lovely gift.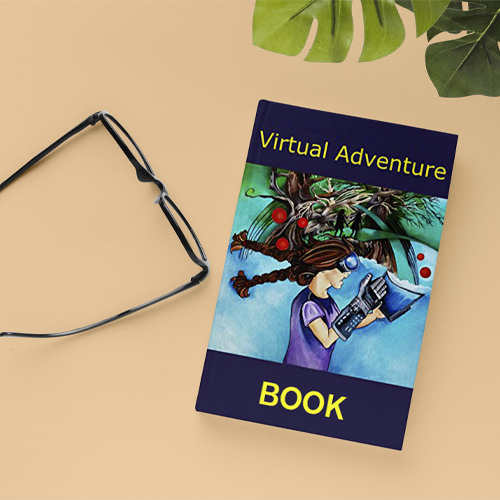 Bottom Lines
So, choose the best digital rakhi gift from the ones mentioned above and put a thousand-watt smile on your sibling's face. You can even send rakhi gift hampers to surprise them with your thoughtfulness. Stay home! Happy Gifting!