Life is all about the fun, care and affection towards your loved ones. Every day gives you lots of good and bad experiences and memories. However, you cannot spend more time with your family and friends every day. The special occasions resolve this by offering a great time to spend with your lovable one. One such occasion is the birthdays that have to be made more special. So, what do you do on that special day? Are you wondering about the 
Ideas For Birthday Gifts 
and celebrations? You have landed at the right place! Continue reading to gather more information about the ideas to celebrate the upcoming birthdays of your loved ones.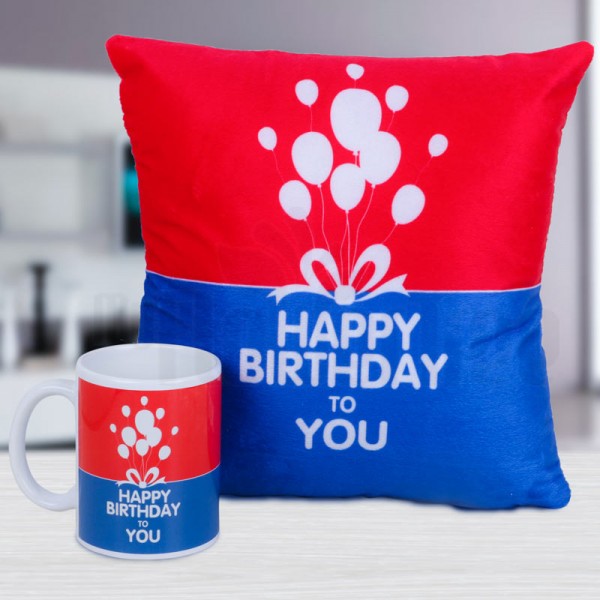 1. Plan a Surprise Destination Birthday
Your loved one might have wished to visit some places or might have planned to go for some tour at some times and it might not have turned well. You can execute this plan to surprise them. Make an effort to plan for the arrangements, but do not disclose it to them. Also, prepare the best and 
Special Birthday Gifts 
to surprise them in the dream location. What else can make them more excited and happy unless this moment? Enjoy well and capture those beautiful moments so that you will never forget those special moments in your life.
2. Make Them Curious to Hunt The Treasure 
Look for
unique birthday gifts for him 
and pack them well. It is good when you have multiple gifts in this idea. You should hide them in different places in your home. Frame some clues to find the gifts that are hidden in different places. Think out of the box to enhance the surprise for him or her. This birthday will be special as they will keep searching the gifts from different places with lots of expectations regarding the gifts in their minds. When they are searching, you can 
send Birthday Gifts Online
 to make them more surprised.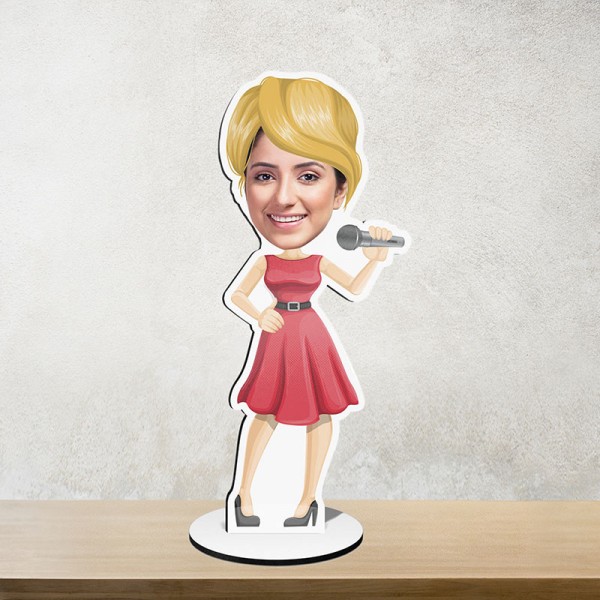 3. Make Them Feel Surprised with Little Gifts All-Day 
When the love towards the special ones is more, then why should you limit the number of gifts on their birthday? You can think of more ideas and 
Send Birthday Gifts Online 
from 12 am to 11.59 pm to make them feel more special and loved. It does not mean that you need to spend a lot of money in expensive gifts. Think about the possibilities to make them feel special. It might be a bed coffee, decoration of the room, personalized greeting card, a long drive, breakfast in a private area, visit spa, movie, candlelight dinner, and whatnot! The options are numerous. Spend some time to bring out the best ideas for celebrating the day.
4. Have Your Presence in The Gift
You can 
send Birthday Gifts Online, 
but your loved one will like personalized gifts. It might be a simple or expensive gift, but you must have worked in it. You can look for the online portal that will work for the gifts as per your needs. You can also look for the common gift and make some work on it to make it more unique and personalize. This will help your loved one to enjoy the time with more excitement.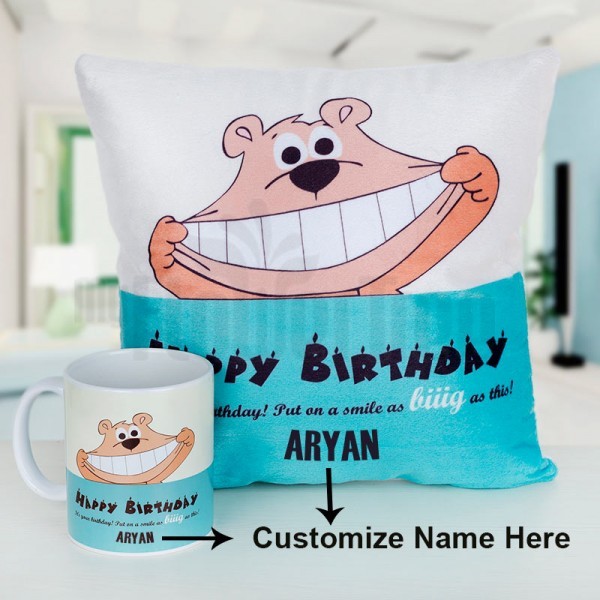 5. Gift as Per Their Needs
The gift can be the best and fulfill when you present the product that they need. For example, it might be a mobile phone, makeup kit, dresses, etc. you can look for the right online store and 
send Birthday Gifts Online. 
This will make them excited to hold the gifts at an unexpected time. Though you are not near to the person who is celebrating the birthday, you can make them feel special through the gifts from the online store.
6. Plan a Surprise Meeting with the Friends 
For example, if it is the birthday of your mom or dad, you can plan to celebrate with the friends who they miss so much. Your parents are the ones who are living to fulfill your needs and scarify things for your happiness. Why don't you plan a day for their happiness? Take help from social media and find friends who were very close in the school and college days. Get their contacts and invite them to the party. What else can make your mom or dad surprise than the old and lovable memories? Take time and effort to give such a surprise!
Choose The Best Gift From The Best Online Portal! 
No birthdays can be fulfilling without the gifts!
MyFlowerTree
is one of the best online portals where you can find the best gift for your loved ones. Follow the ideas to make their birthdays special along with the best gift from such a great online gift shop. Start working from now to make the days the best and memorable for your loved ones